It s interesting to note that in blogging you do not need to go through publishing or printing companies in order to post or publish your article or other digital works.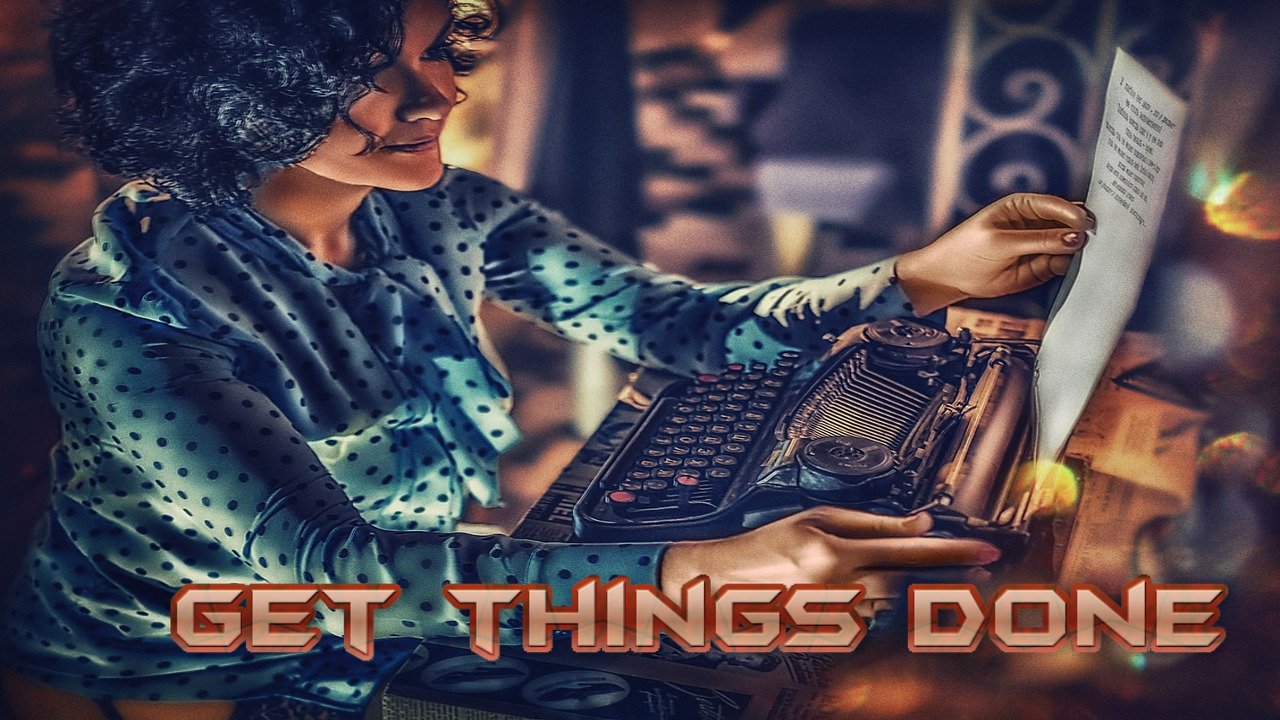 You can create your own Blogging platform using various programs such as WordPress and getting a hosting provider to make it live in the world wide web.
You can also just sign up with the various social media and blogging sites like Steemit.
After completing the signing up and agreeing with the terms and conditions then you are good to go.
You can publish your digital works and promote your content.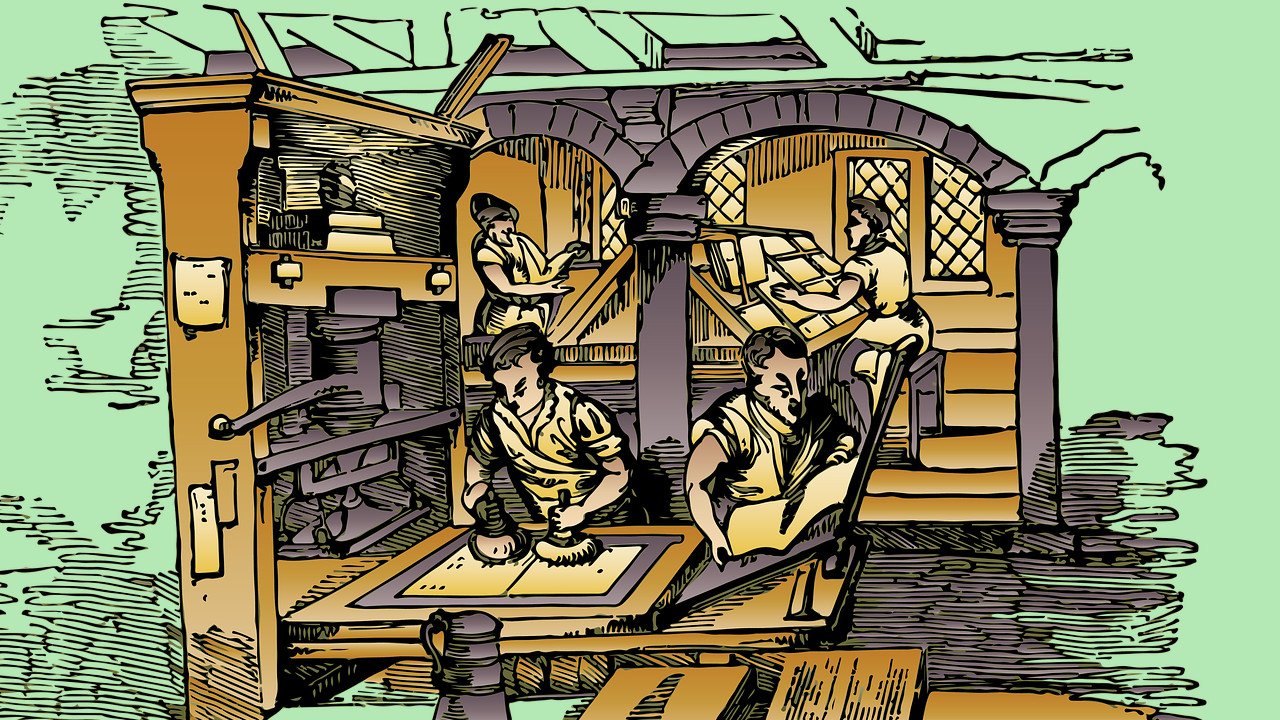 Unlike the old ways, you need to go to the printing press in order to submit your articles or papers.
You also need to coordinate with their writers or editors. They will edit, format and study your submitted paper according to their standards.
They will edit your work according to their terms and sometimes may not approve your content.
The reasons for not publishing or supporting your content to be published are many. It may be because of printing presses policies or terms and conditions, other times, because of space and length of your work. In some cases because the company does not support such content.
This usually takes a great amount of time. Usually around a week to complete, especially, when there are schedules and deadlines to finish by the publishing company. Unless you are willing to pay more.
Before, most printing press, if you are not part of their staff, they will charge you the content you want to be published. You have to pay for space, which may be counted per words or per lines. You also have to consider where you will include your work if you want it on the front page, advertisement page, editorial, business or sports pages. Prices of these sections vary. Ads and Obituary section are usually the space provided for the ordinary people to publish. For celebrity, they will provide a space for guest writers.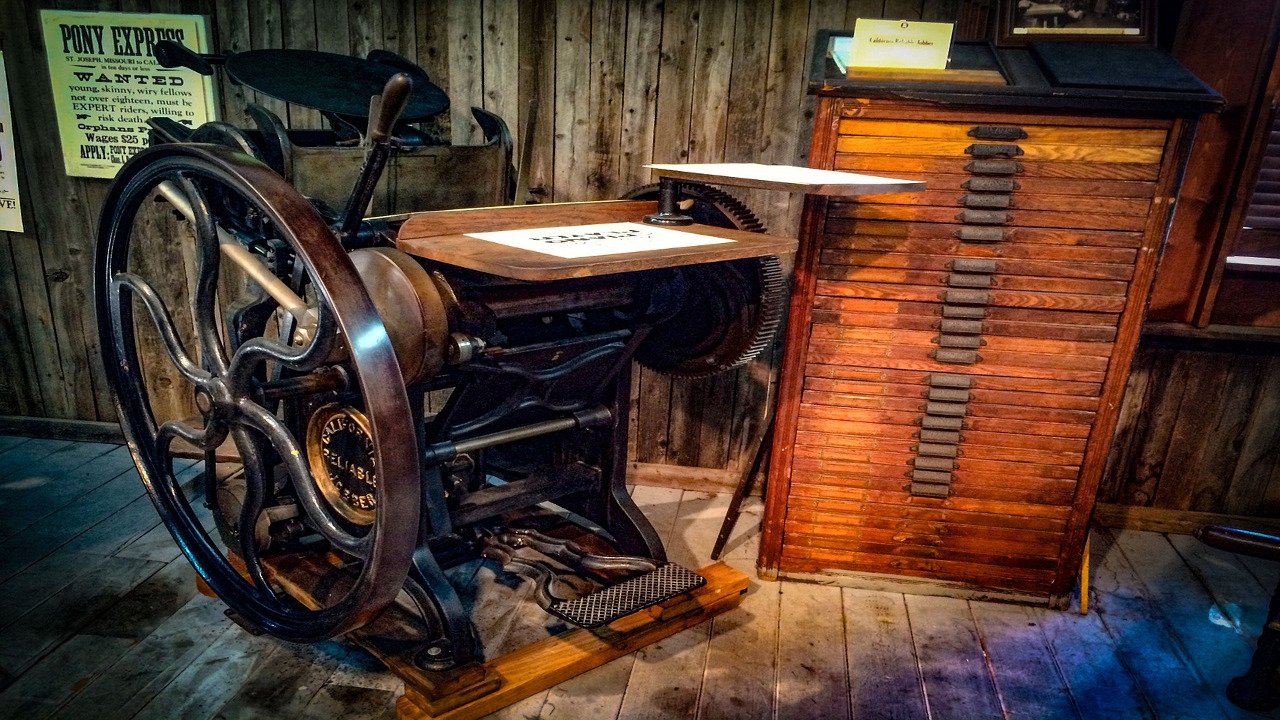 Ordinarily, you write your paper in the typewriter, you have to type it with space in between lines for editors comment. Most editors before, will not read your paper if they see that your submitted format is not to their standard.
If you want to add picture, you need to bring many pictures for the editor to choose.
The condition for publishing today is much better than before.
What is more important is that you can get paid for your content like here in Steemit.
And with the blockchain technology, more and more platform with the same intention of providing benefits to content creators.
Content Creators are more empowered today.
Go ahead and create and publish your Blog Post.
Regards to everybody.
Feel free to comment.
Upvote and Resteem will be highly appreciated.
Follow me and I follow you.
Images from Pixabay
Enjoy the fun of having Partiko Points.
Get the partiko.app here
Visit Steem Engine for more token. Click Here
Create your Steemit Account Sign Up here