🍡😋 I was feeling Creative last night and couldnt wait to share my Deliciously Colorful and very Artistic "Smokey" Shish Kabobs Pics. With you all, here on Creativecoin #creativecoin !

🍡😋 Created with sliced up Smokies & Fresh mixed vegetables ( mushroomes / green & sweet yellow pepper / Onion and Zucchini ) Then glazed with your fav. BBQ sauce , your family will love then as much as mine did!
😋🍡 Mmmmm, DELICIOUS!! 🍡😋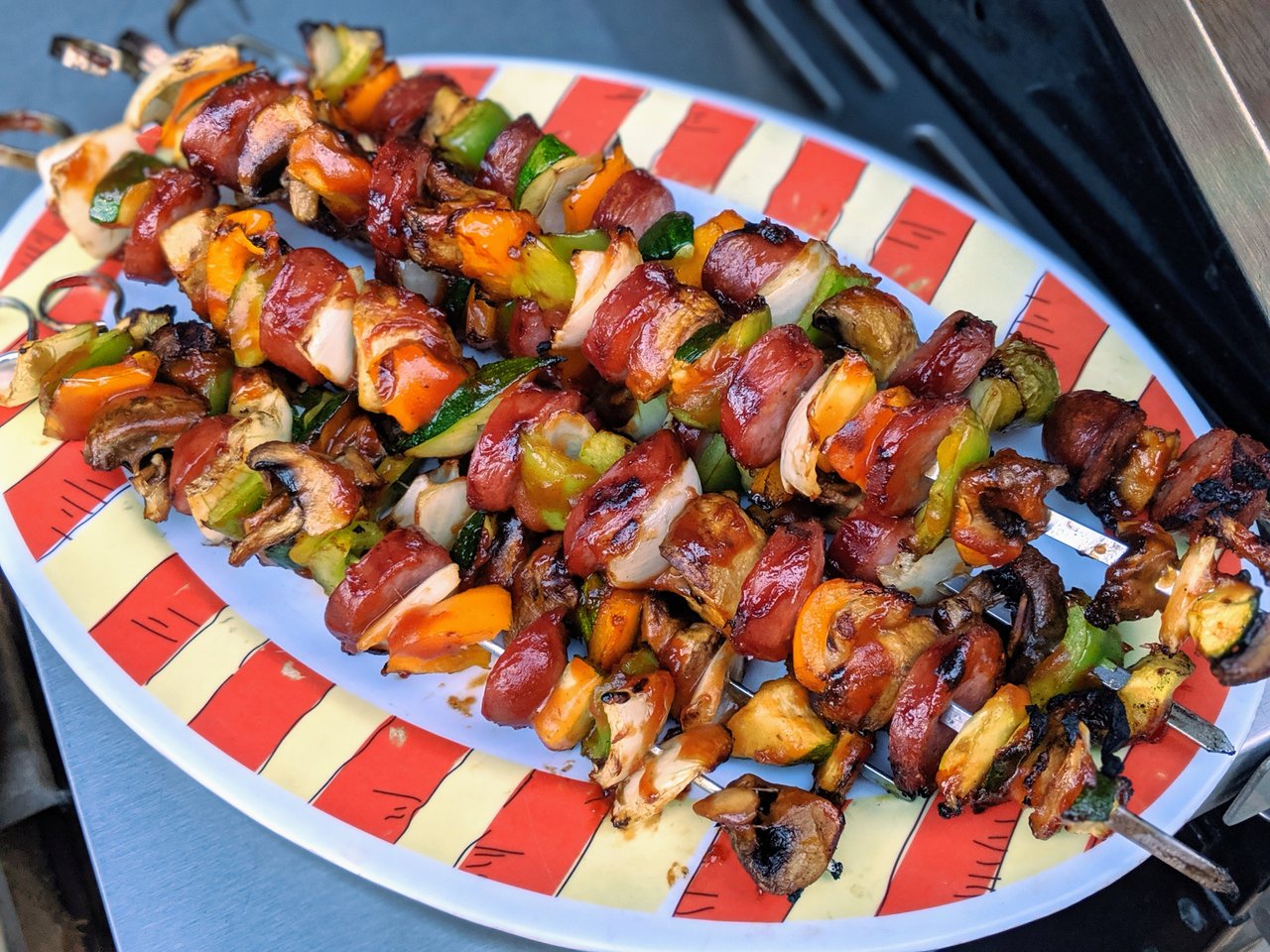 📷🎨 "All Country Homesteading & Food Pics. Taken By Me On My Google Pixel 2 XL Cell Phone, Check my new phones Specs. Here:
https://www.movertix.com/en/google-pixel-2-xl-black-64gb.html
---
😘🍡 Lets get grilling on my STEEM BBQ that I purchased last summer with STEEM I cashed out!
---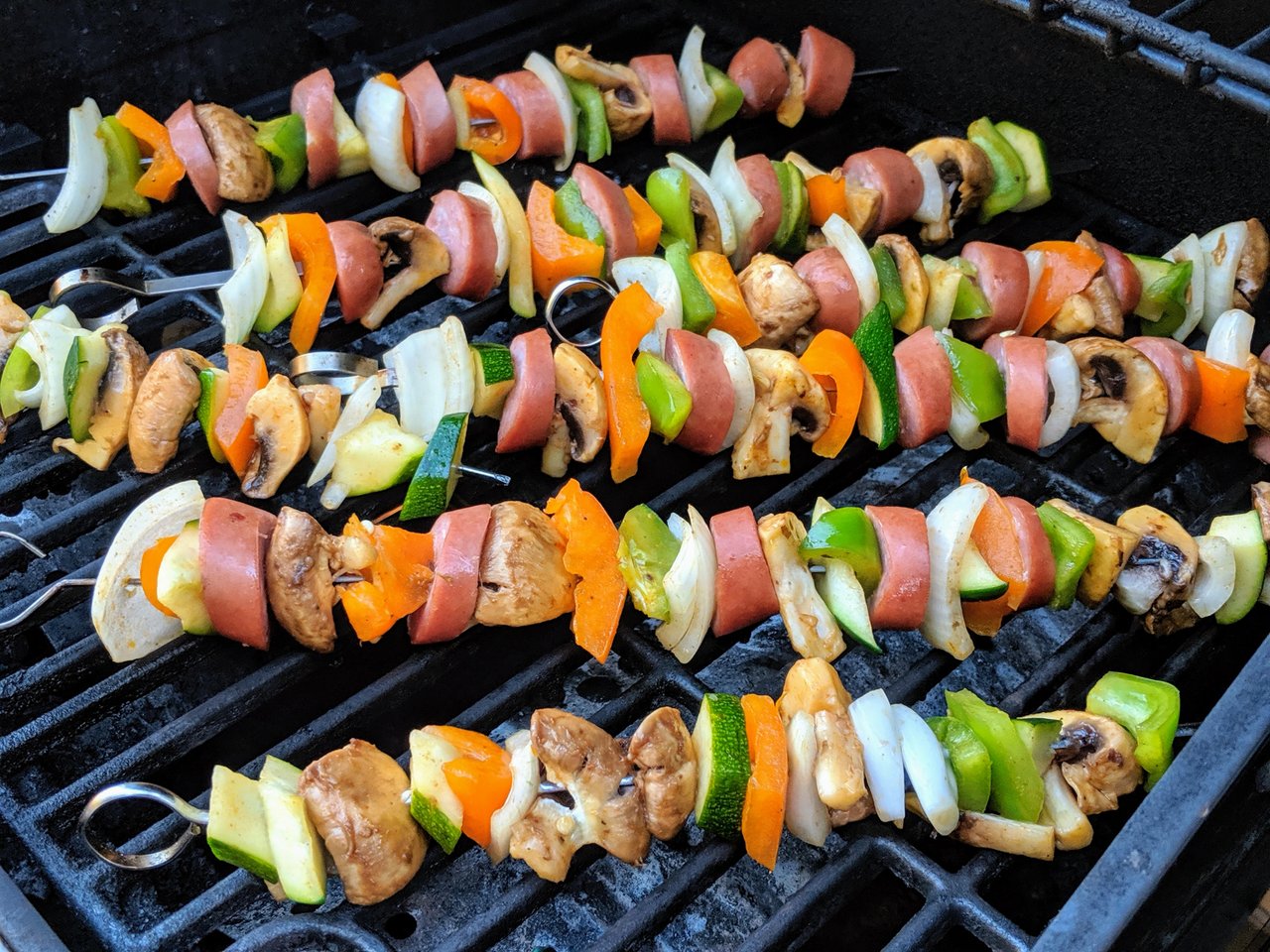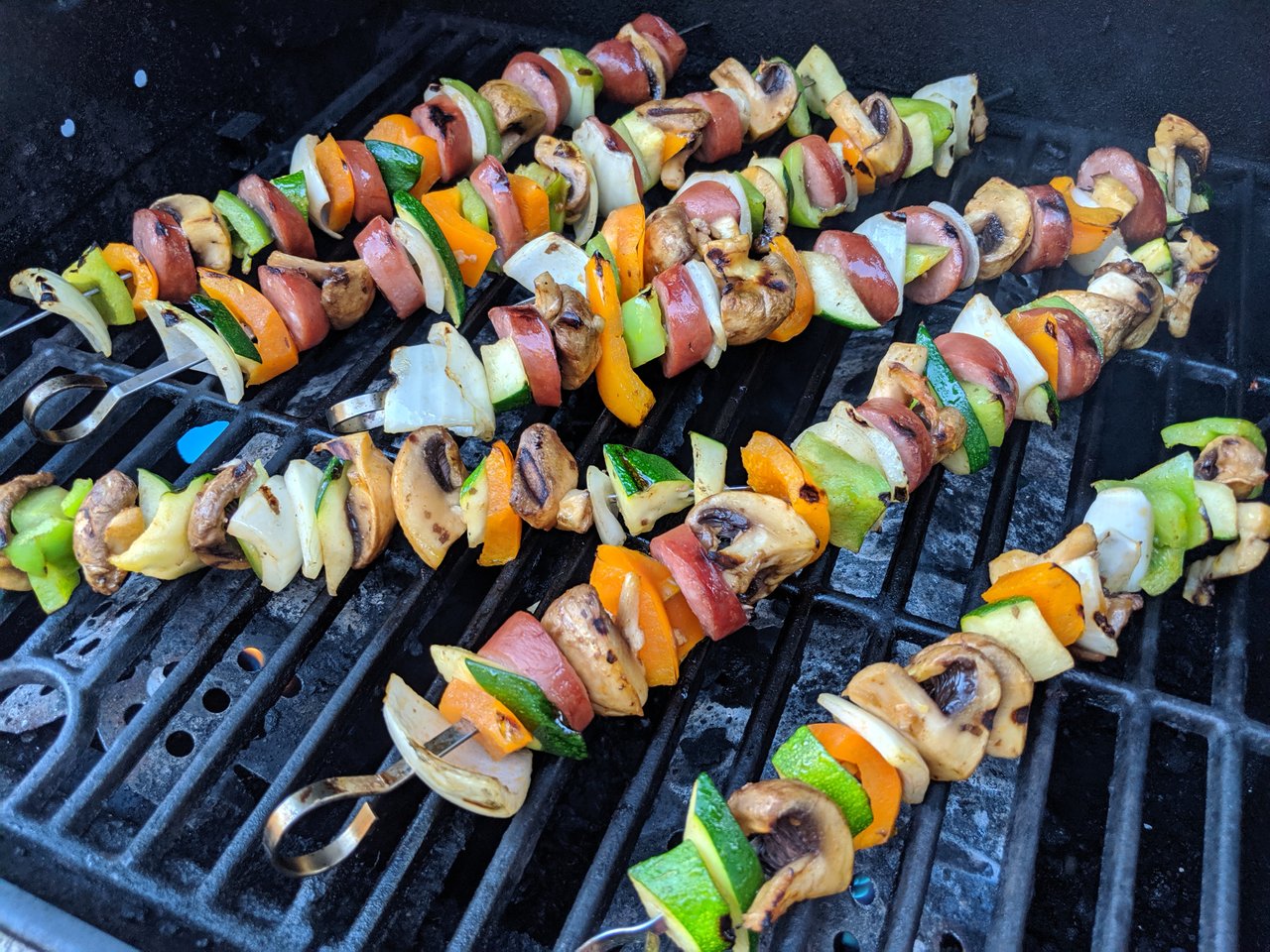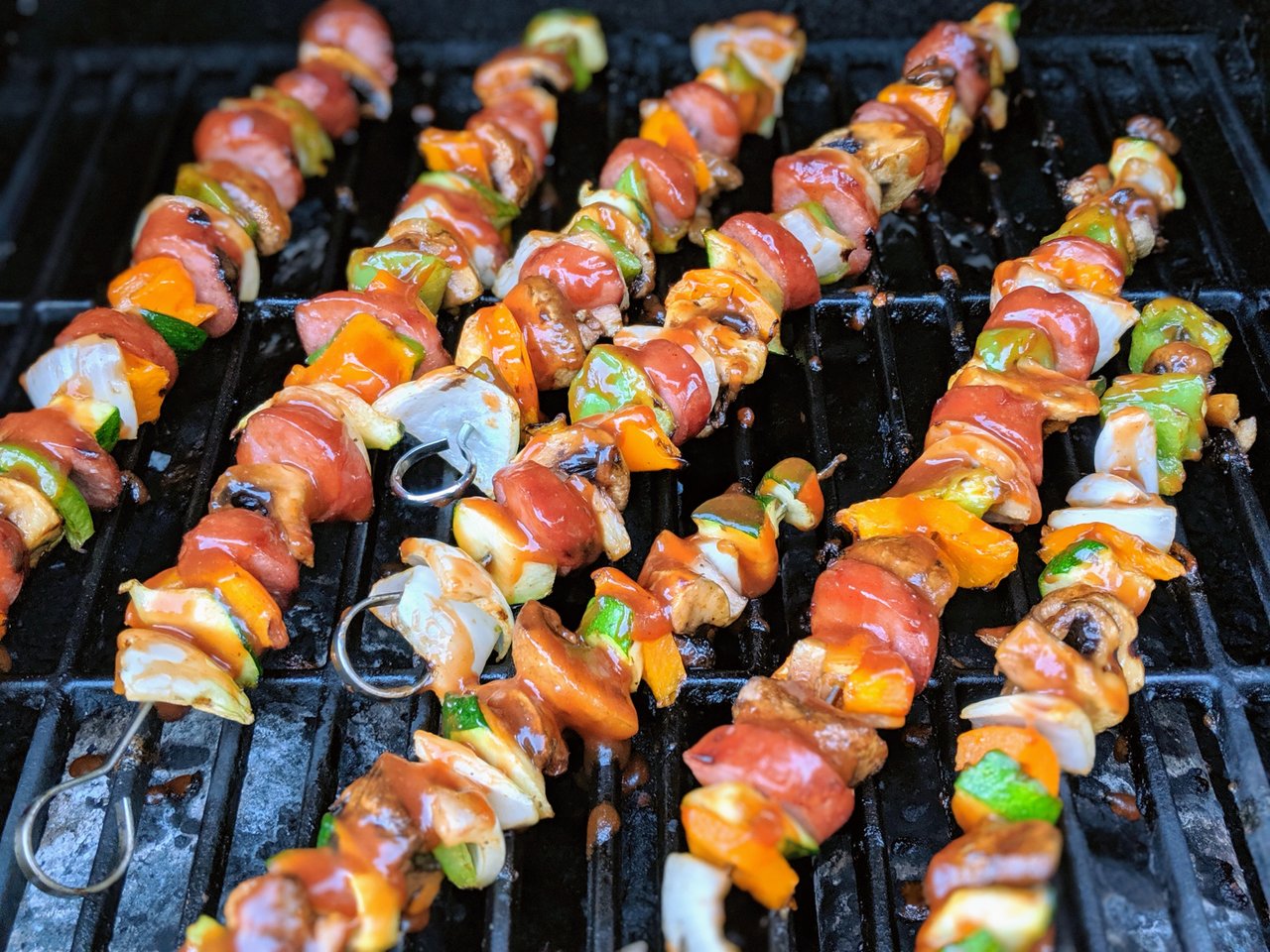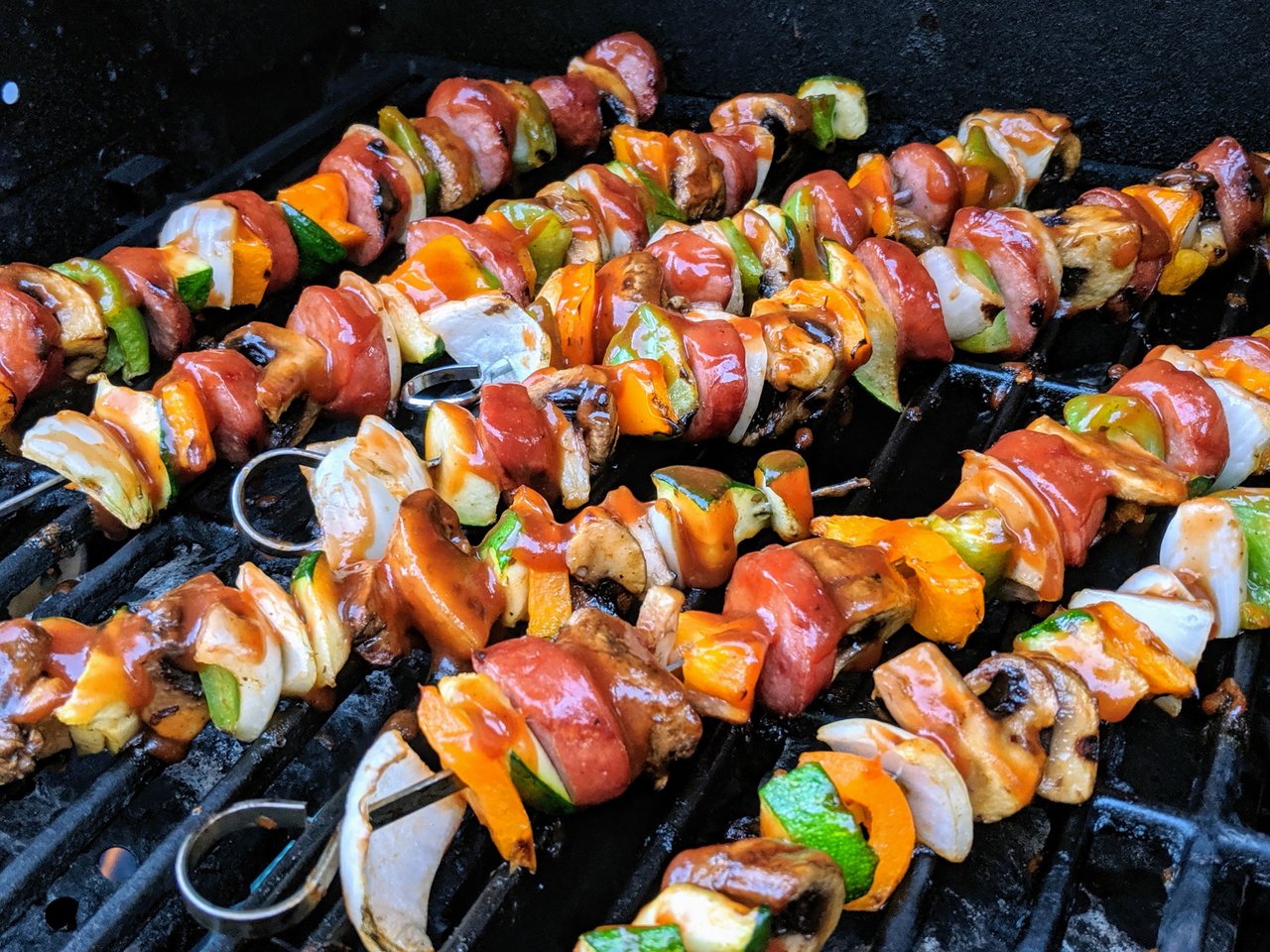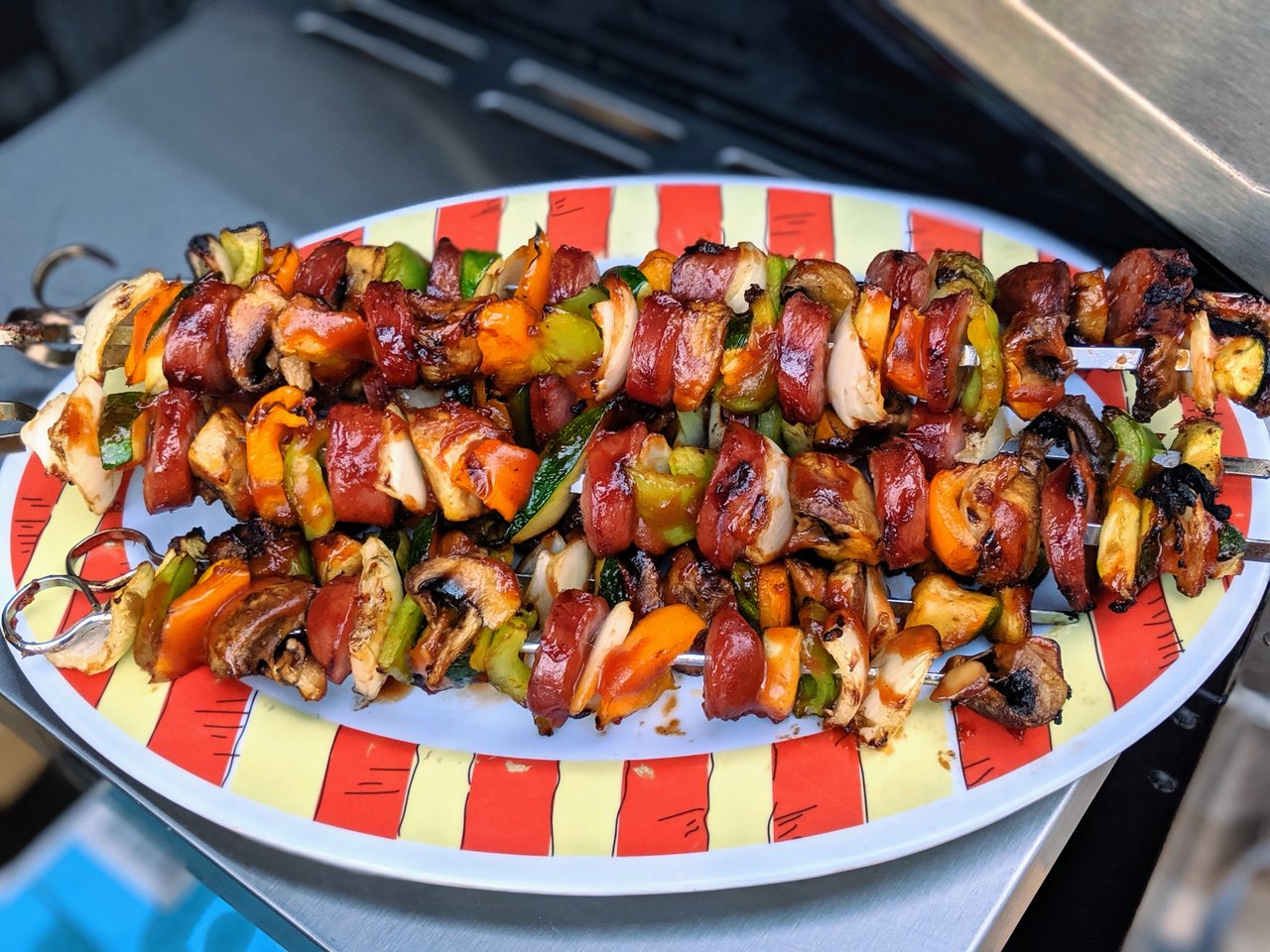 😘❤ Thanks for stopping by your support is much appreciated!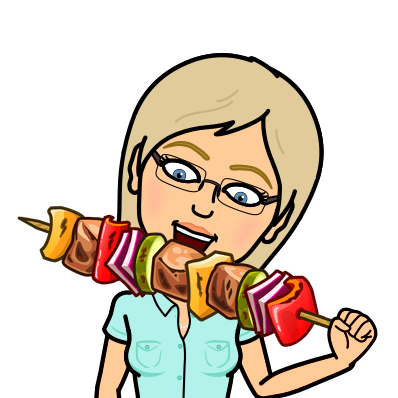 😋🍡Mmmmmmmm, Delicious!! 🍡😋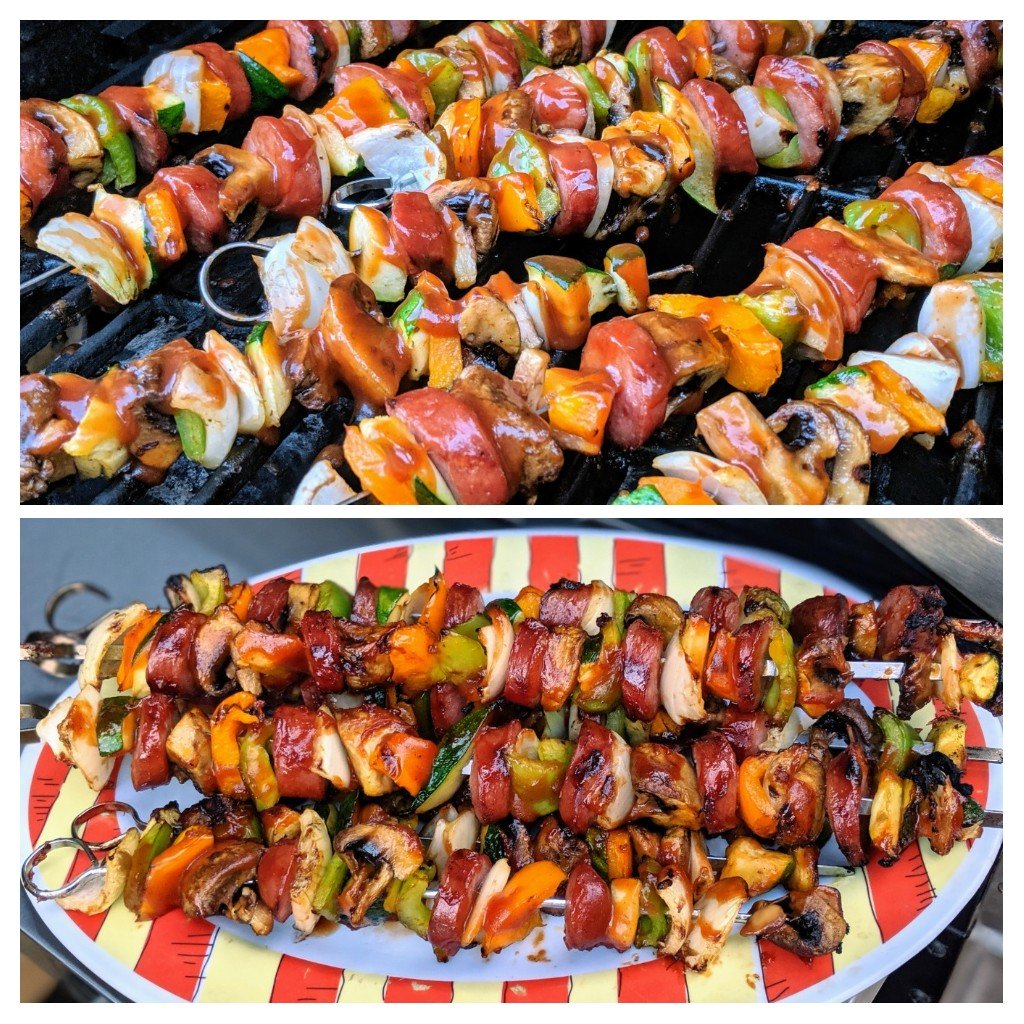 ---
🙋❤ I am really loving this New ScotBot Tribe @isaria ! Check it out here and start posting at @creativecoin Today!
https://steemit.com/@creativecoin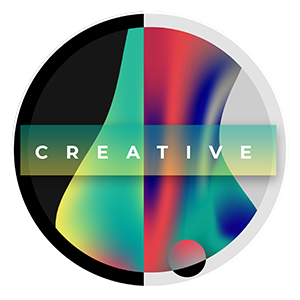 👍 What types of content is accepted in Creative Coin:
https://www.creativecoin.xyz/creativecoin/@isaria/what-types-of-creative-content-does-the-creative-coin-community-accept
❤ I Also Love The 60/40 Author Rewards Split! ❤
A Huge Shout Out To the Creative Coin Team Members!:
@isaria
@swelker101
@juliakponsford
@derengedvisions
@shadowspub
@drumoperator
@victoriabsb
@clayboyn
@neoxian
@drakos