Its been a while since i was here.
How is every one been doing? I missed you guys!!! I am glad i am back to resume with you about life.
Its great today this friday. Its always a weekend, a day to dance and enjoy and have time with family and friends. This friday i am warming up for whats coming up with our sisters baby shower.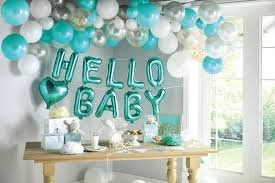 Its gonna be a great time to dance and merry.