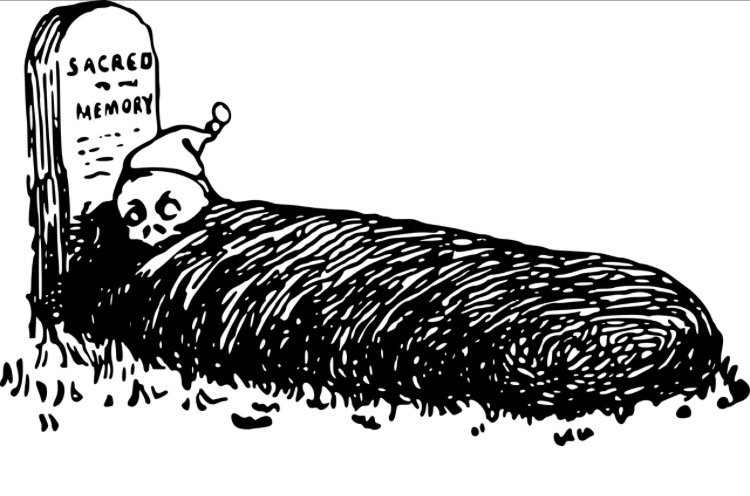 no posts since 3 months
mentions functionality broken
displaying posts in a loop sometimes
I have now partiko and esteem both installed on my phone.
eSteem looks promising, but I don't have the pleasant native app feeling on eSteem.
Also graphically not very attractive.
I did like partiko very much, but it looks like no work is being done on partiko.
Does anyone have an idea about what happened to @partiko?
If it stays like this I will remove my witness vote from partiko.
Posted using Partiko iOS