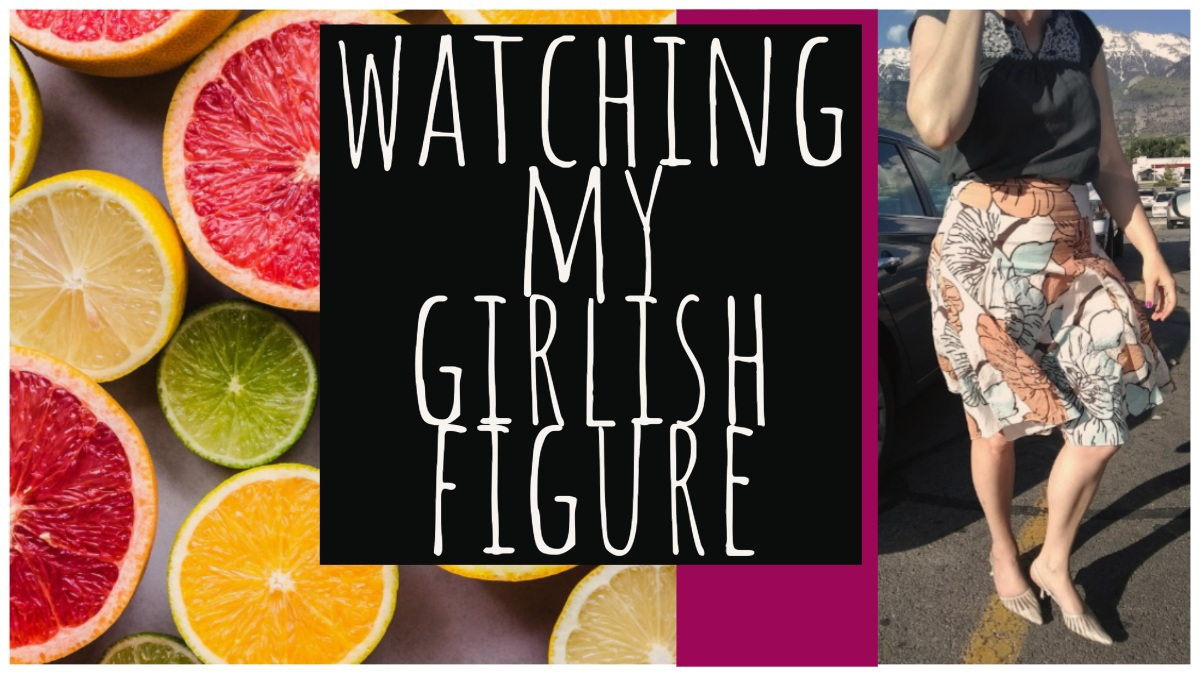 I did a BMI test online the other day based on my height and weight, and it said I was only 5 lbs overweight! Hogwash. I could lose a good 30 lbs. No joke. So until then, what I do is wear things that compliment my features, rather than suck themselves up against them and POINT THEM OUT !!!
Ahem...
See the skirt/shirt combo above with the slimming pointy shoes? Doesn't that look lovely? You would never know I have something of a 15 pound gorilla on my front half! Minus the hair. I don't have a hairy gorilla. Just a hairless one. With a belly button on it.
So what I've been doing lately is a lot of this!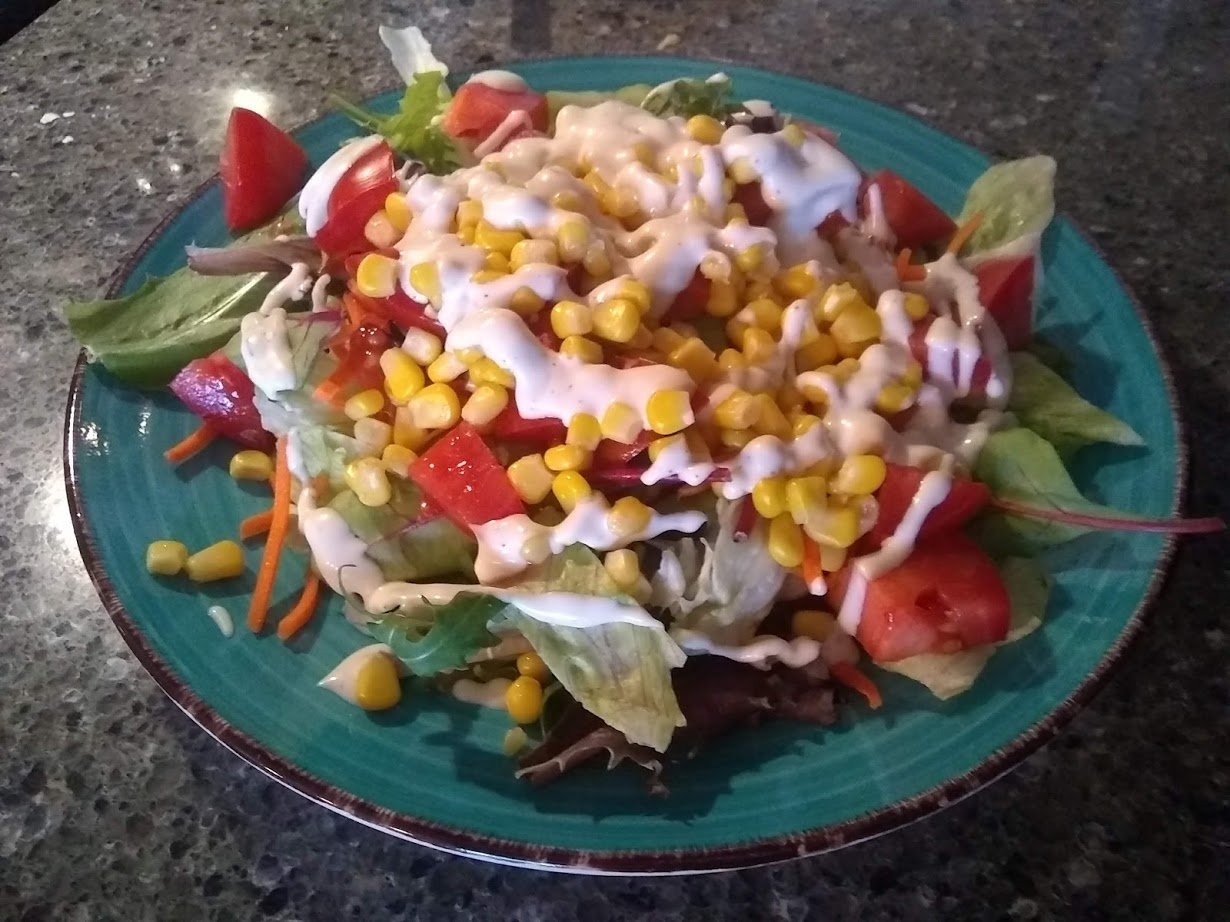 notice the ample dressing. don't judge
And sometimes I add a little O' this: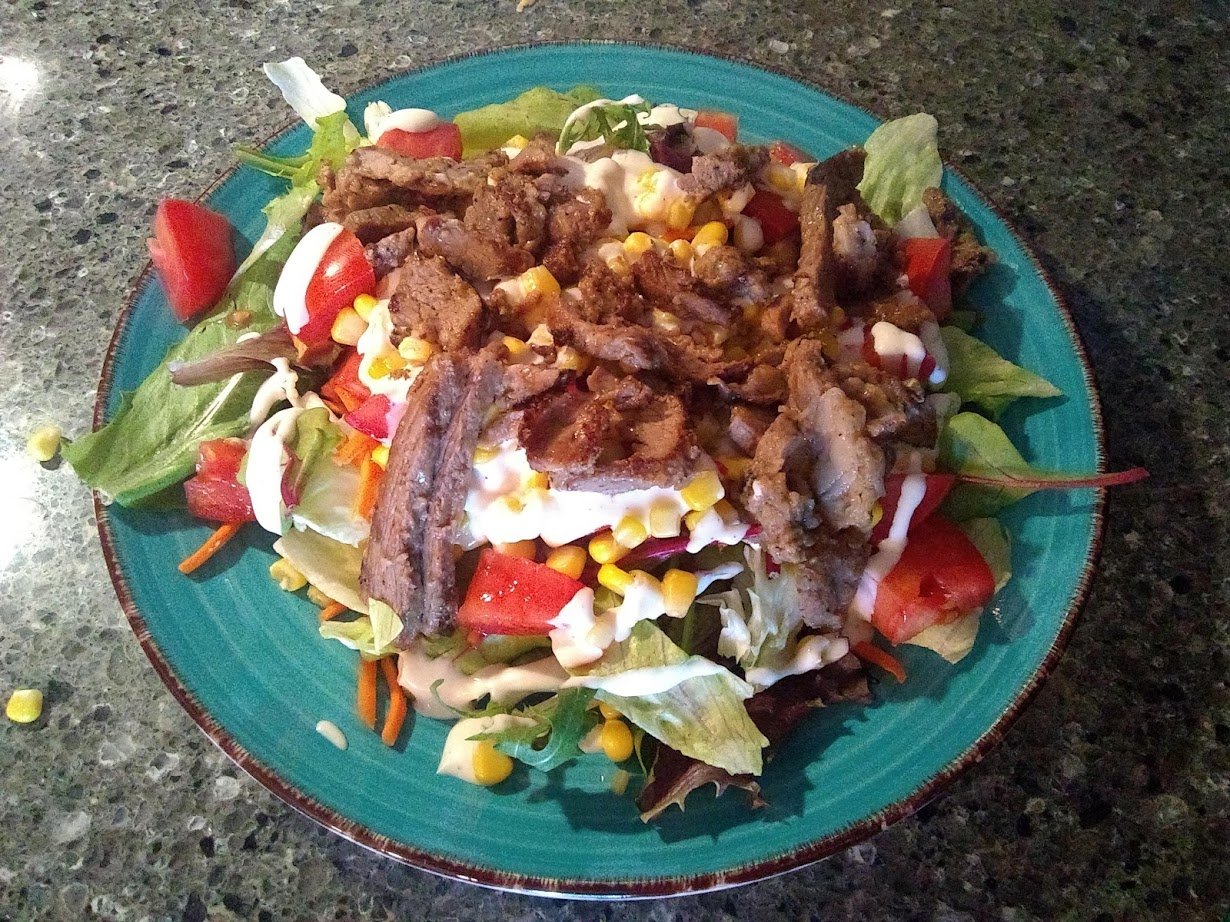 And I'm trying to avoid things like this: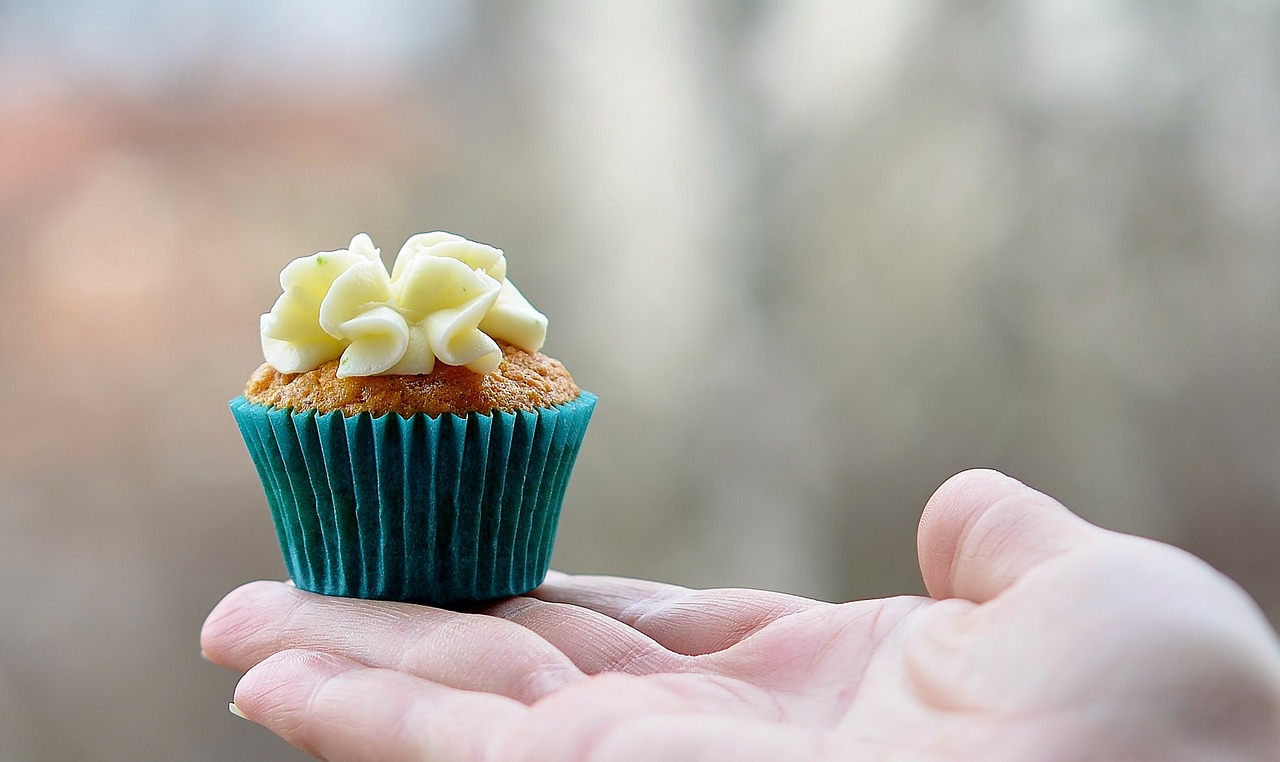 img pixabay
And cut back on things like this: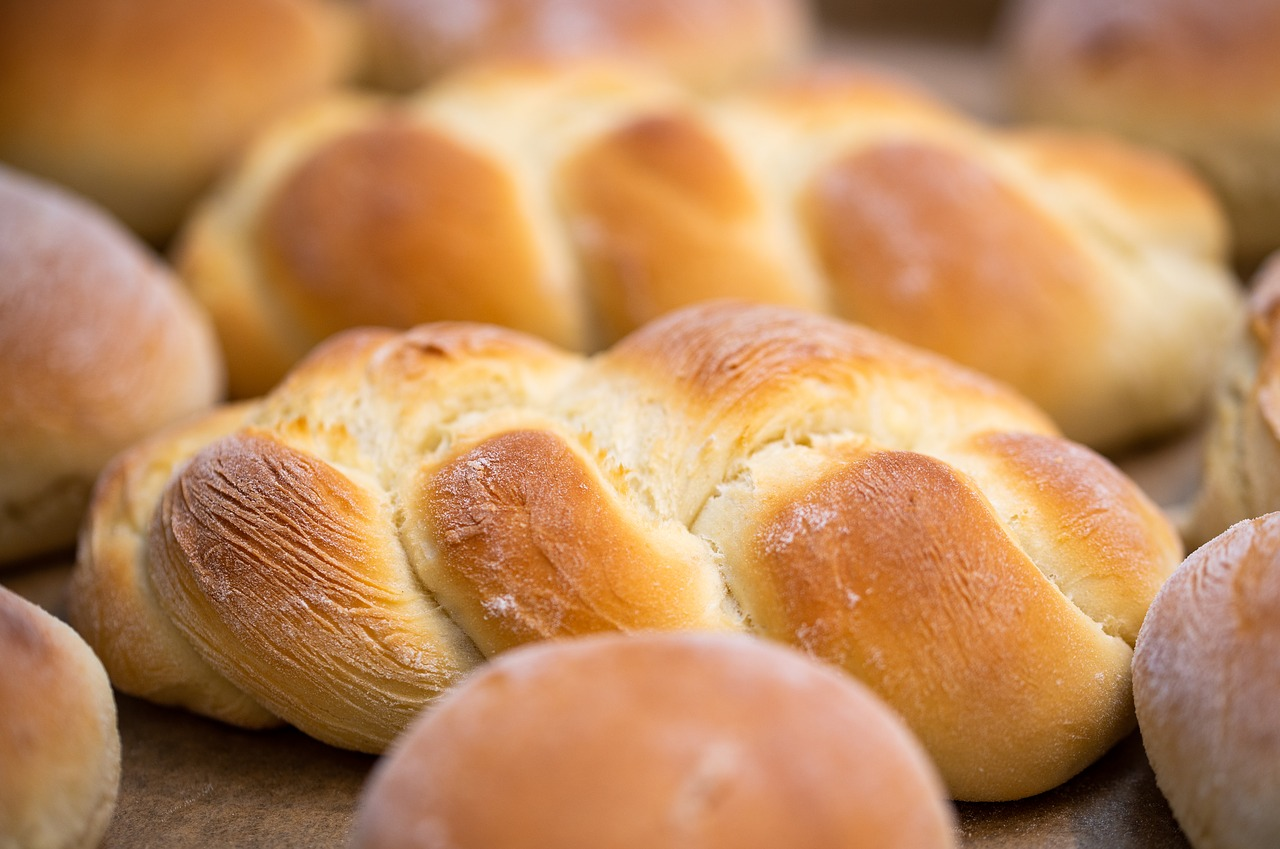 img pixabay
So I can look like this!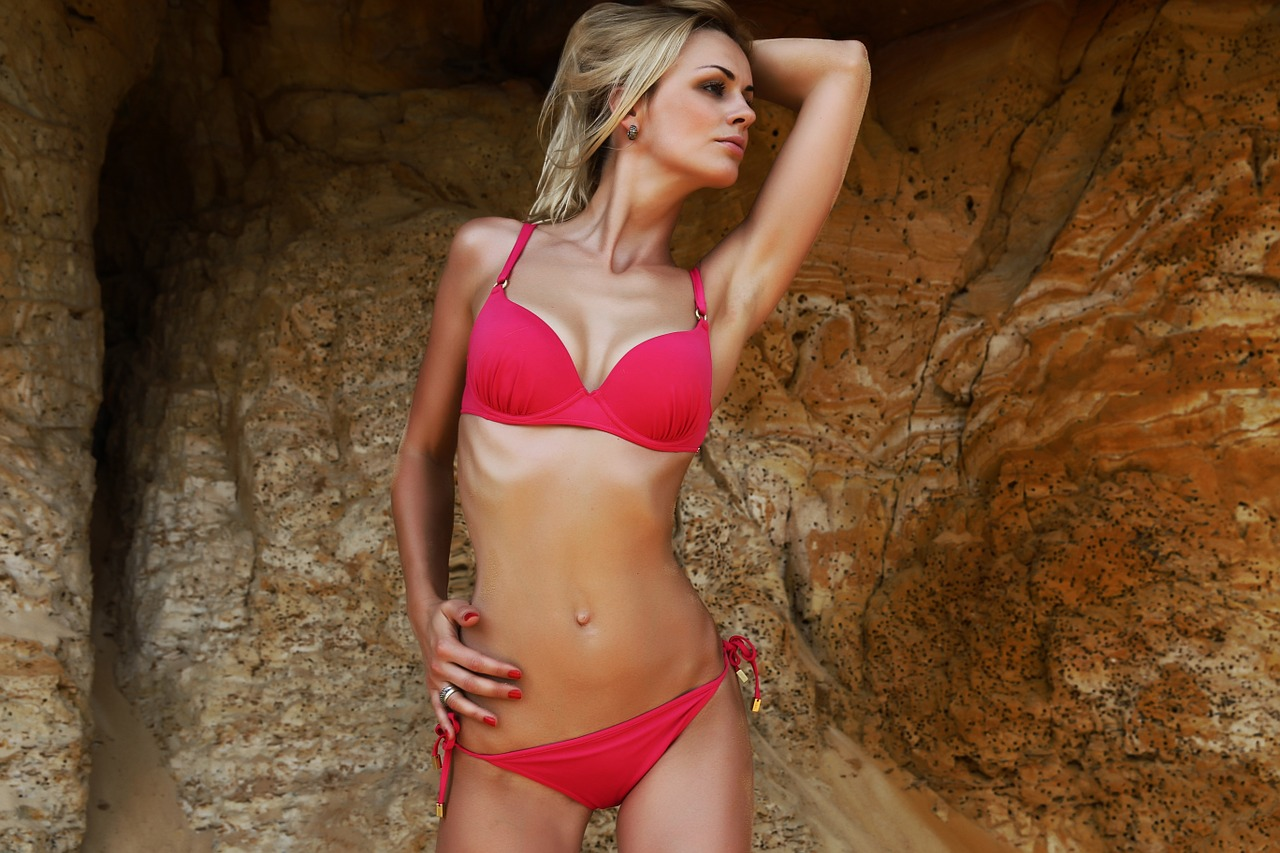 img pixabay
But I'd settle for this: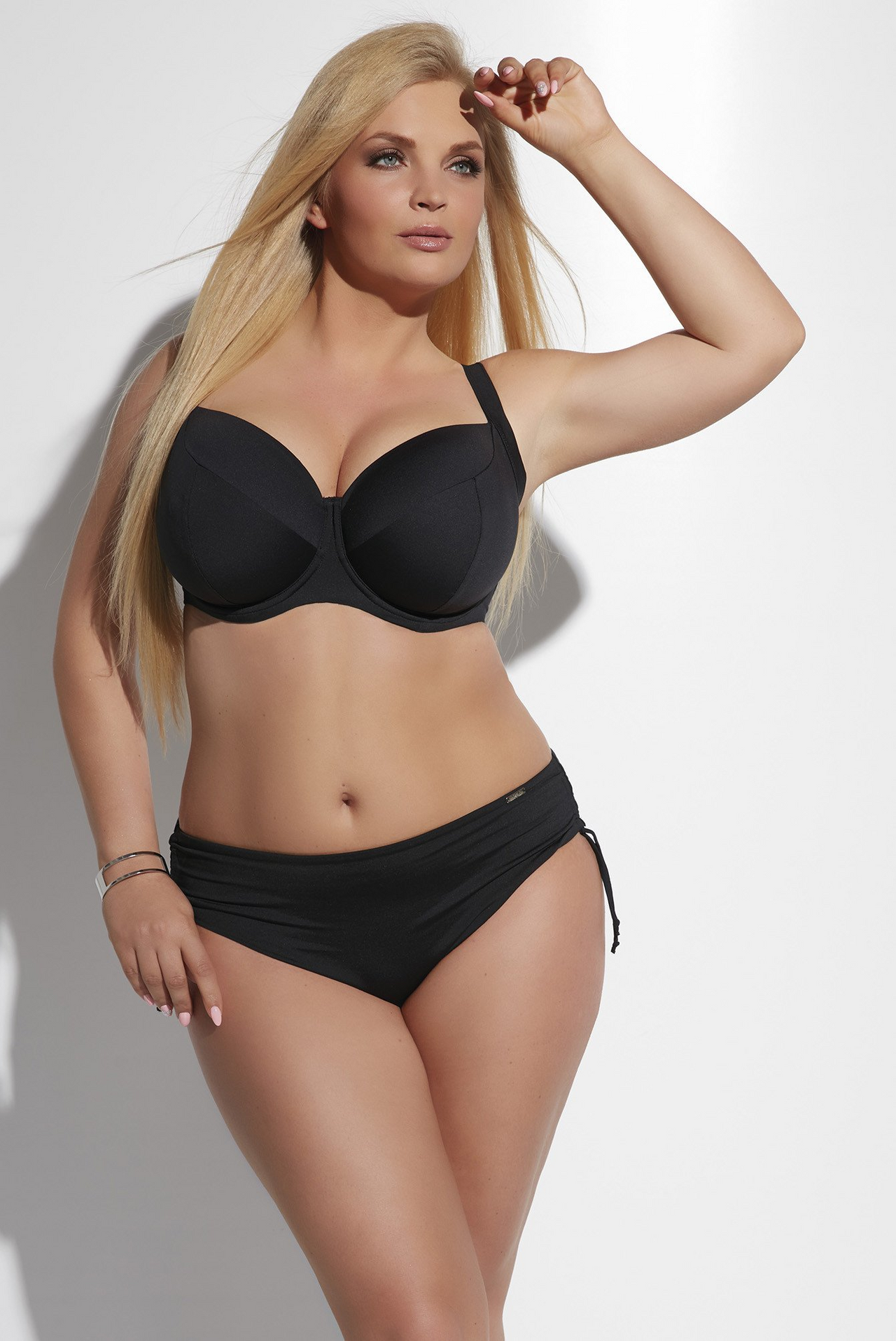 Cuz that's basically my body shape right now
only she's a bit more tone, and shapely. And who needs the stress, right?.....RIGHT???!!! Plus, option A is waaay too skinny. And skinny is overrated. So...
As Always