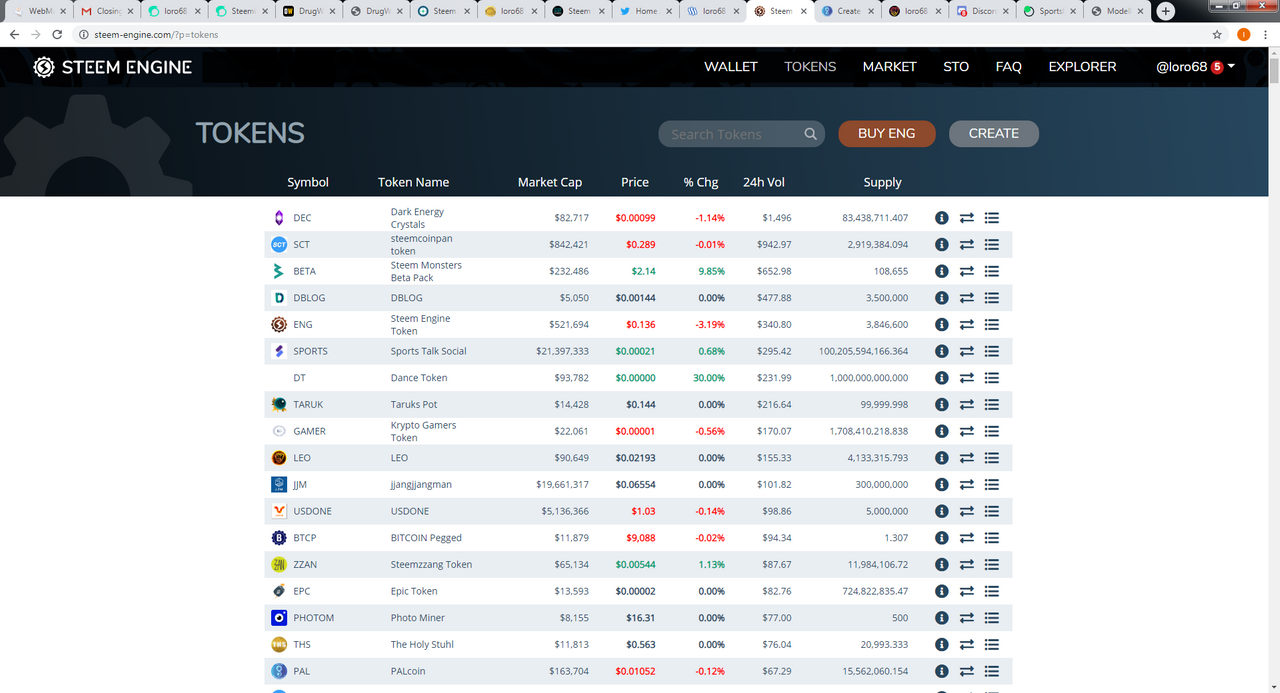 Hi
I would like to ask you which are the most valuable coins to invest on Steem-engine and the reason why.
I am following palcoin but it seems not very good investment in order to the recent flatuations.
It is not clear at all the market cap at all, where we can see the real capitalization of the coins?
I set a bounty for that, only valuable answers will be upvoted....