I honestly felt this, and I'm still kind of shook about it. I mean, I've know about the perils of the first responders, I know that plenty of them have died even due to the exposure to asbestos. But, I had no idea we've done such a piss job in taking care of them, and I had no idea they were considering chopping their benefits yet again.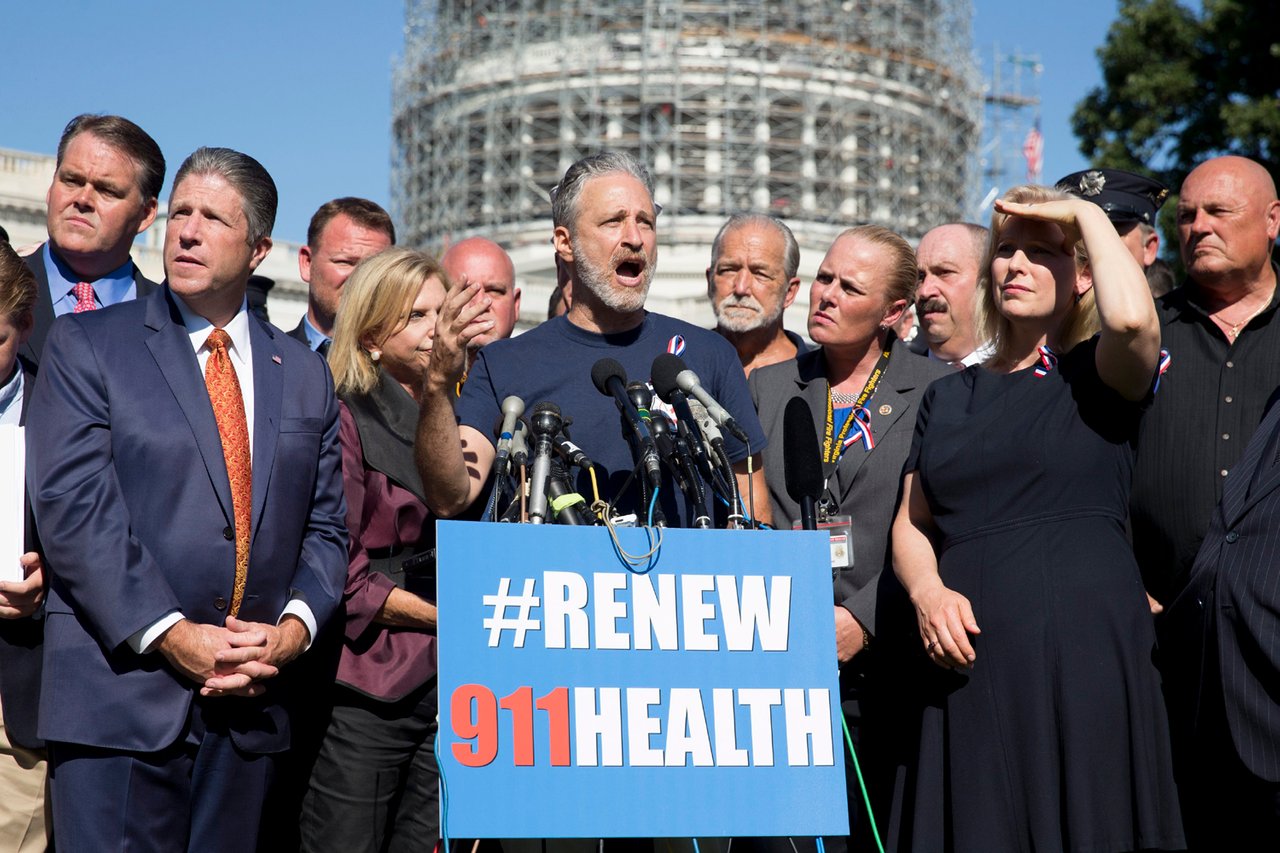 I feel his anger and passion in every word, and for the life of me, I don't know what kind of bullshit excuse these congressmen could possibly have for not showing up. I hope a list is released, I hope that people vote them out, because they've literally spat on their constituency with their actions.
You need to watch this... take 10 minutes of your day and listen to a true patriot speak.
MenO