Jack Dorsey is presently in Nigeria, I'm not sure what for, but he's been to a couple of tech hubs in Lagos, taking selfies and group photographs, that's as far as I know presently. Sometime last year it was Mark Zuckerbag,...
This is kind of a big deal for a lot of tech enthusiasts in Nigeria, A guy was even offered a job at Twitter, he wrote the code for Quoted replies, more info on that here....https://twitter.com/Techpointdotng/status/1192858494812250112?s=09
There were also mentions of discussions about Bitcoin and crypto's but I don't have much information on how indepth that went, but I'm glad it came up.....at least the cryptosphere should see some more newbies soon enough...lol
Huge congrats to him, who says dreams don't come true.
For me....its cool that Jack is here and all, I hope more positive news come fort from this encounter, however, you guys know what will get me freaked out? Going for SteemFest and physically meeting the steemians I've known for almost 2 years. Yeah I will probably scream seeing each person.
@smasssh we need to plan our next Steemfest trip....what do you say?
Here are some pictures from Jacks twitter profile if you may...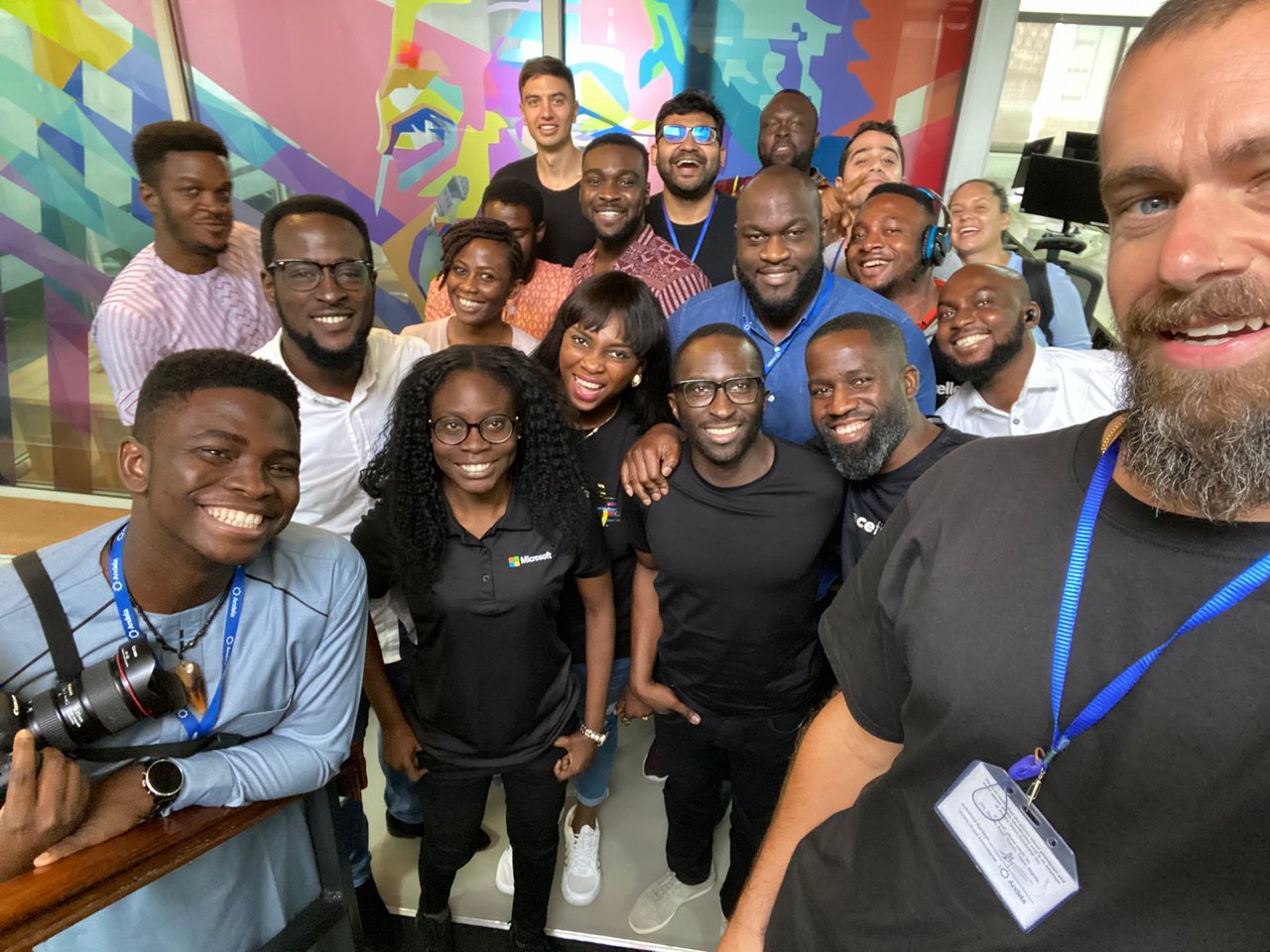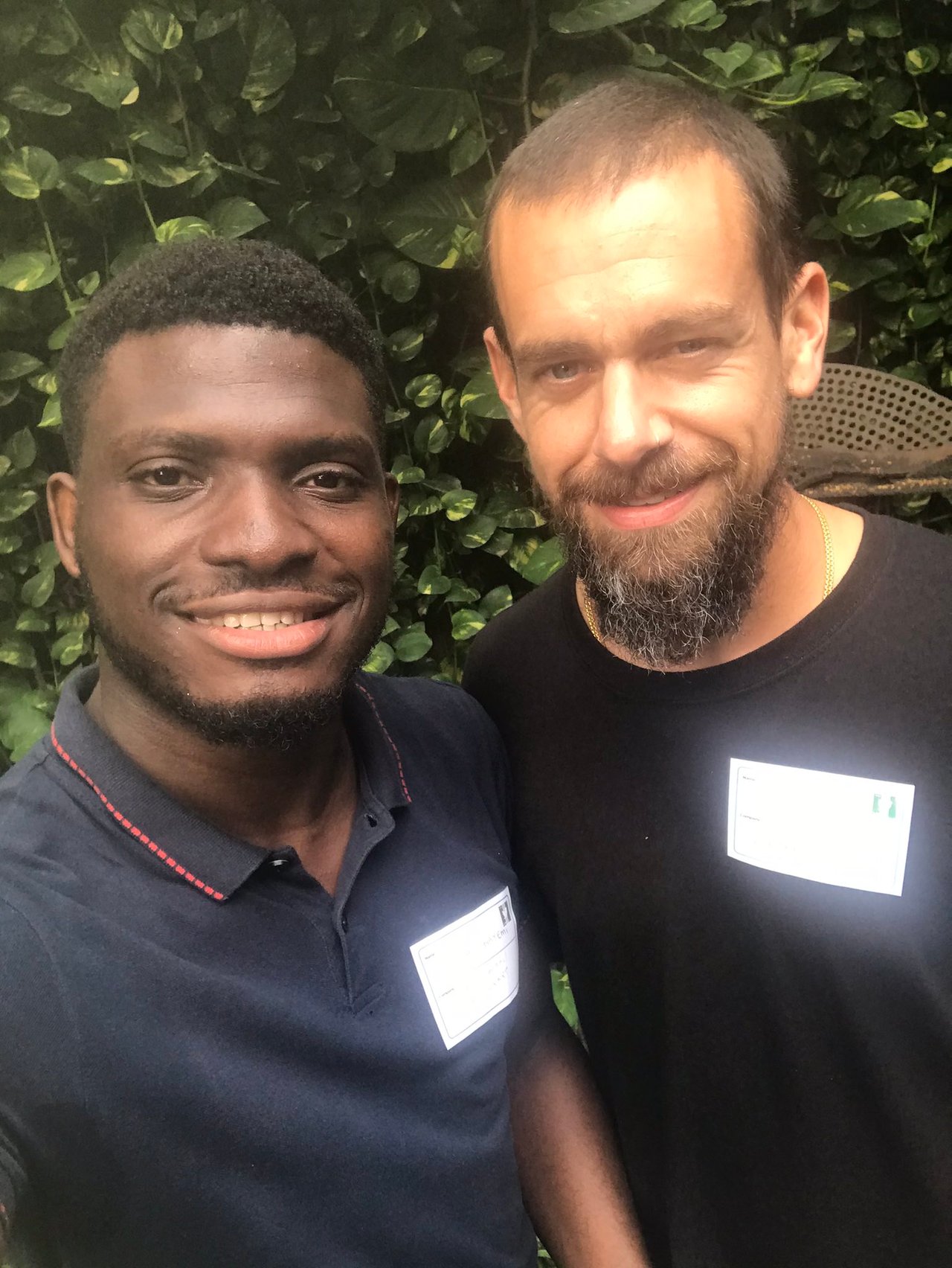 Link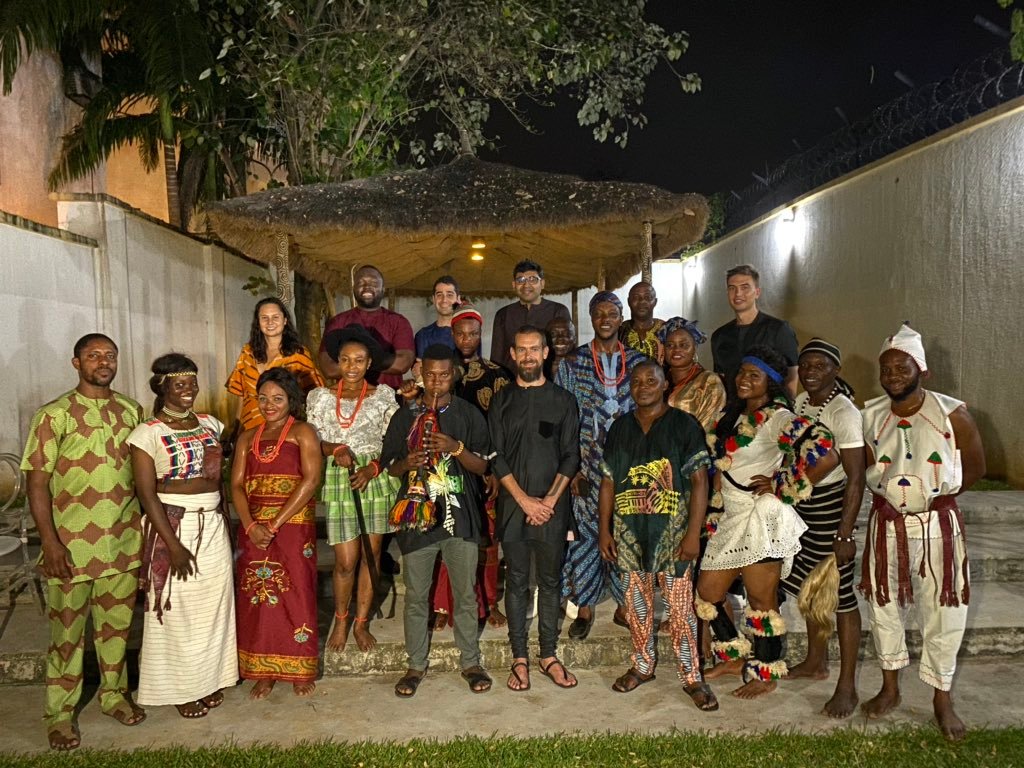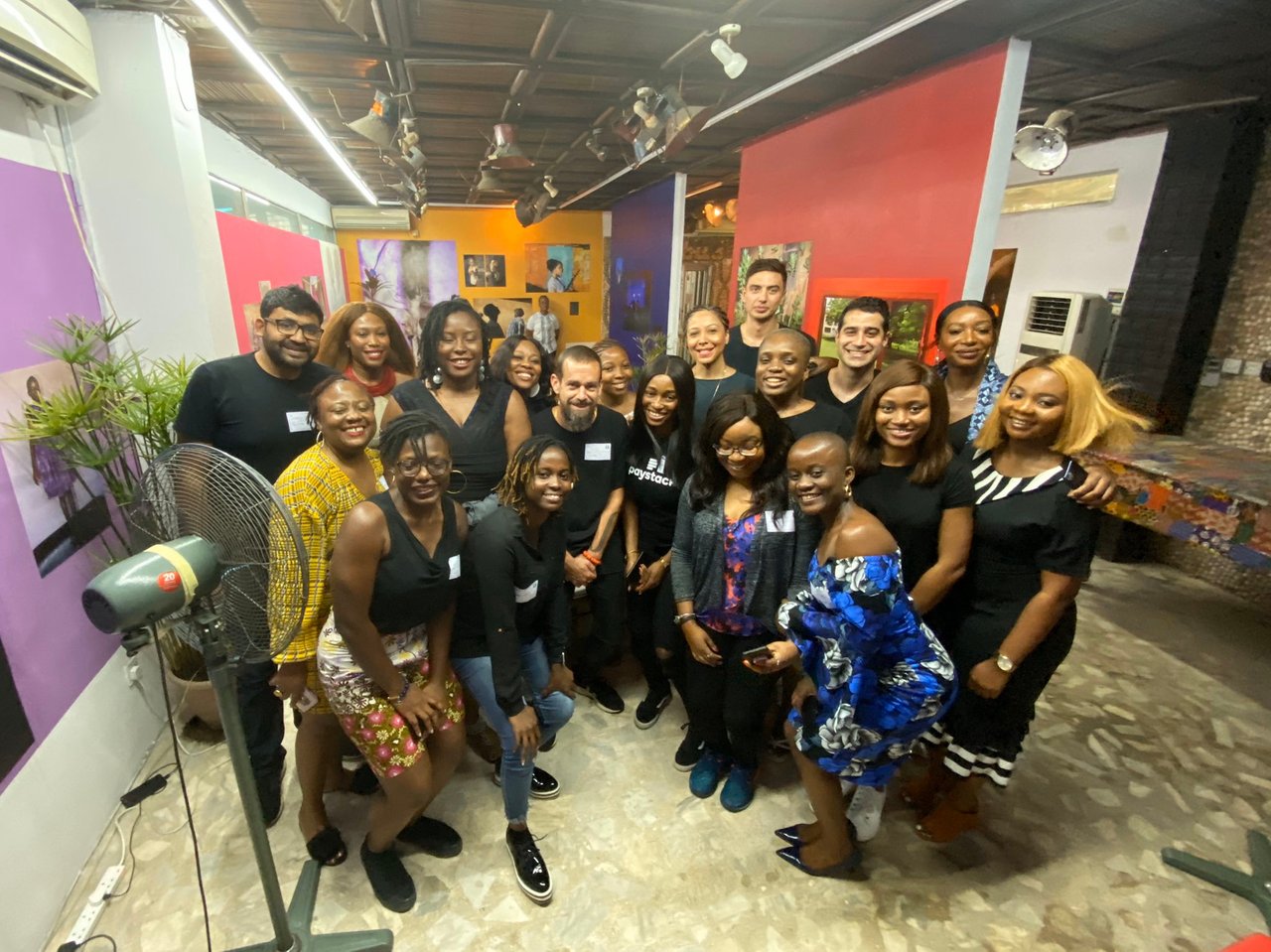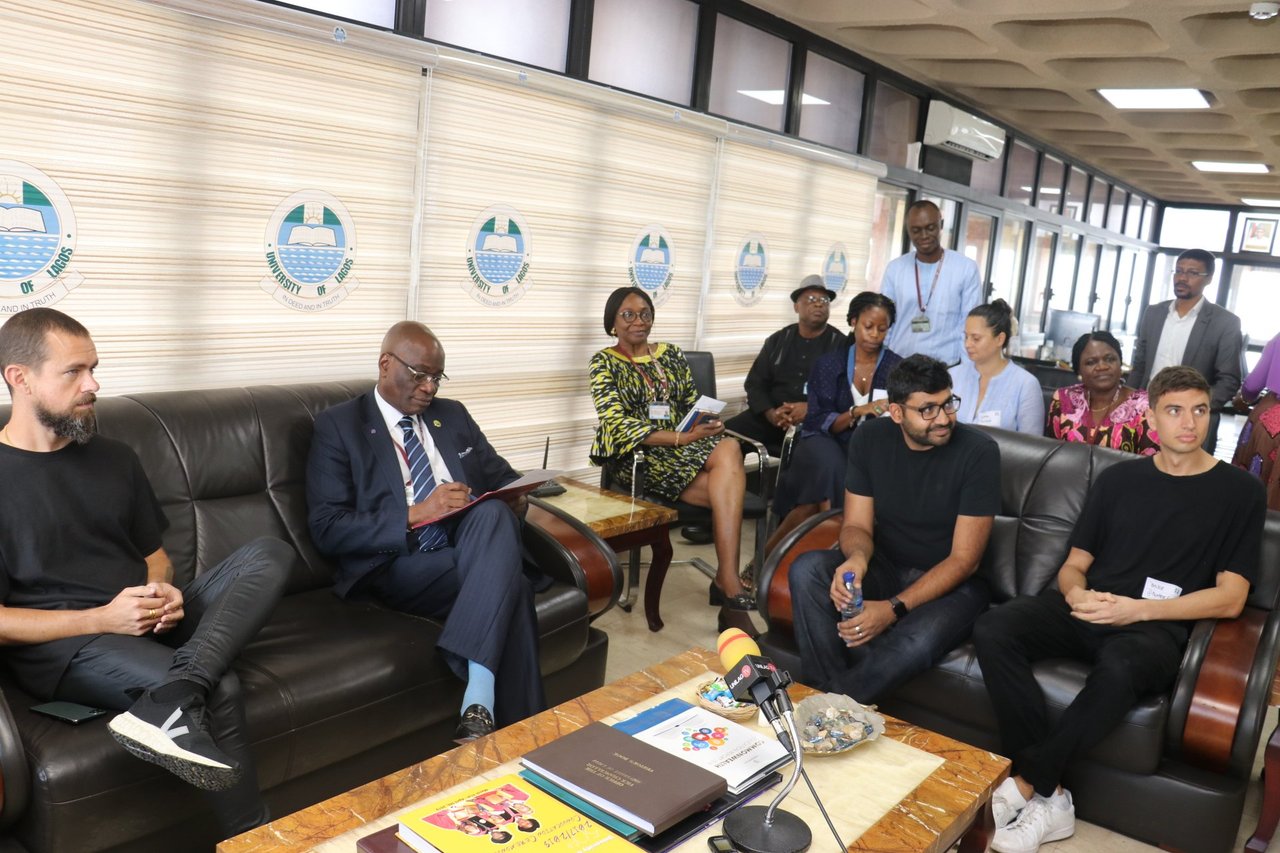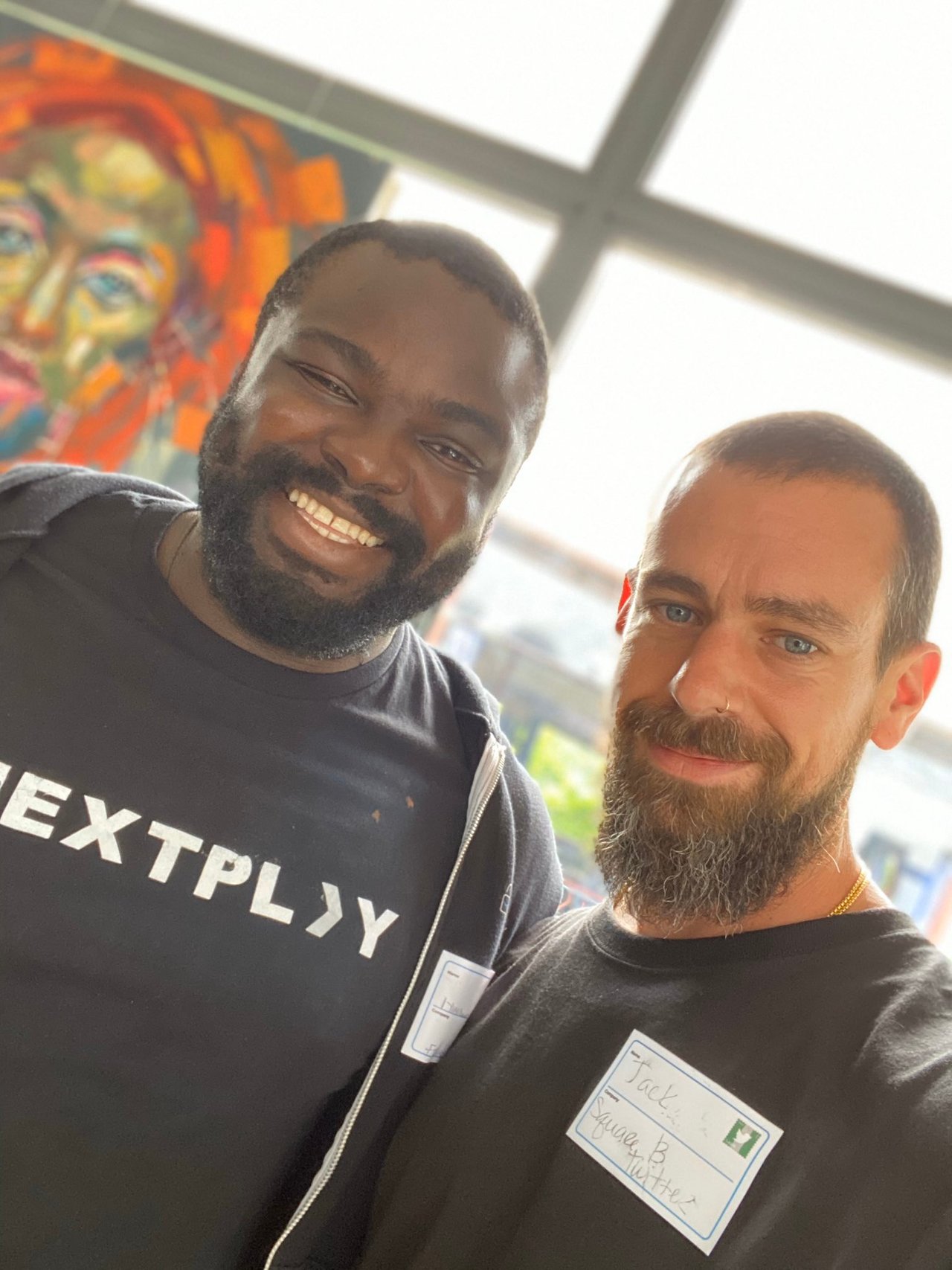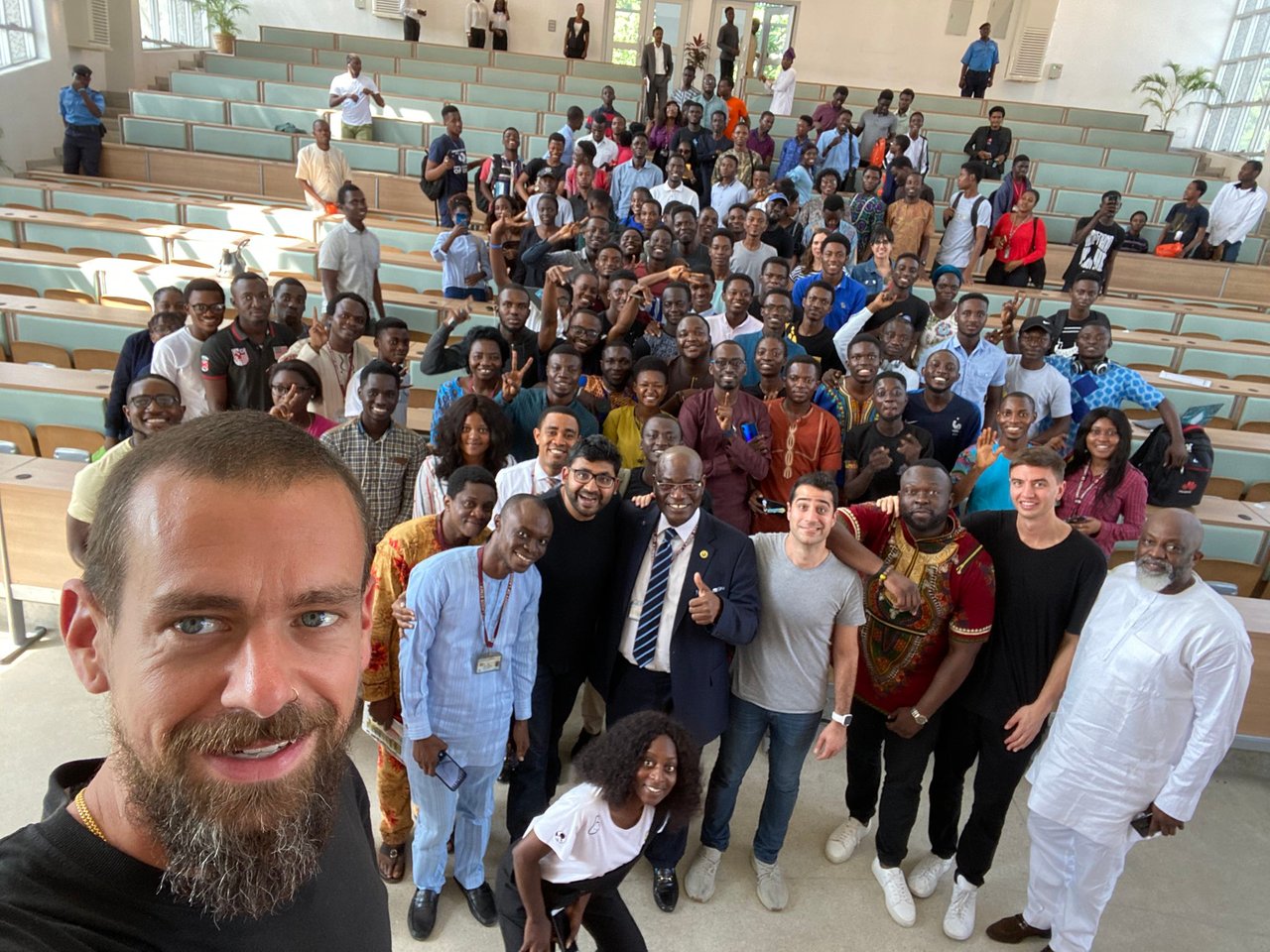 okay guys....cheers.....