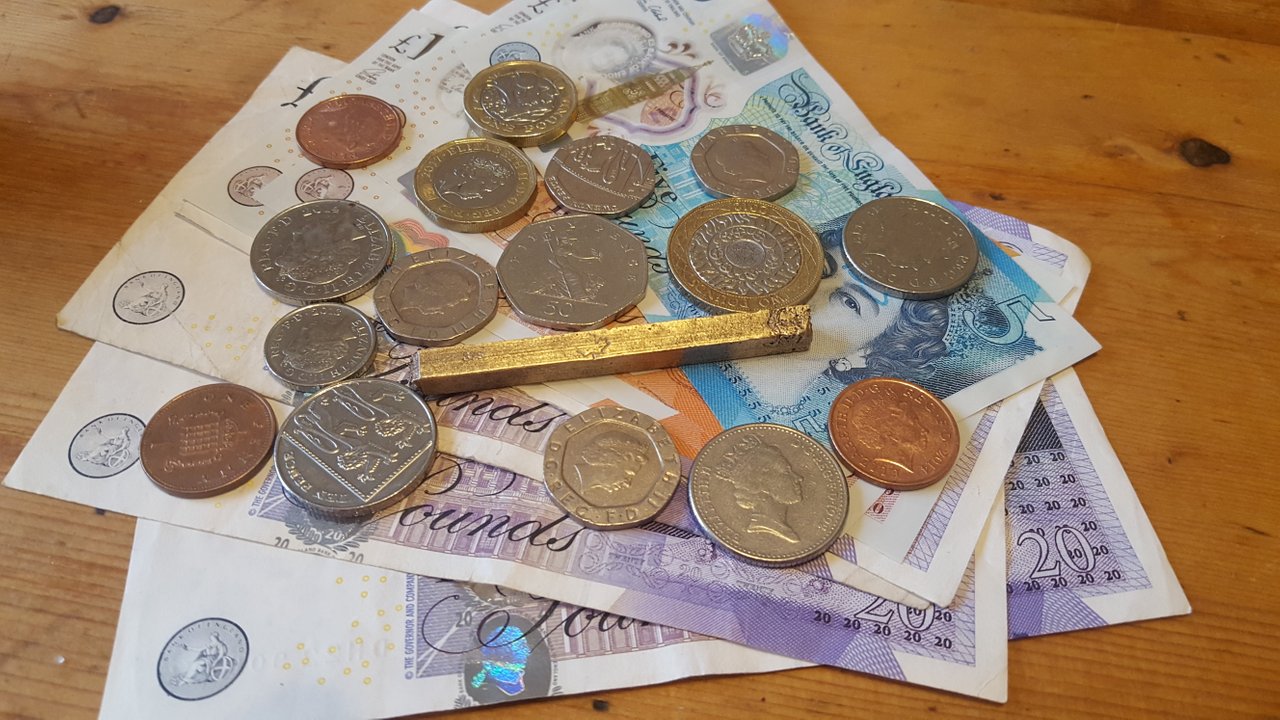 Prize equivalent to 10 steem
Well you can win something that could change your life, let me start to tell you why i am running this contest and what is it about.
Some of you may have heard of @silverstackeruk , he used to run a major part of @ssg-community but now he has started a new project called @spinvest which is a new token run on the steem-engine.com website, the token is used to make investments in everything from crypto to stocks and precious metals with only a million token to be issued and this project is only a week old, expect them to go fast
Why am i giving away 10 Spi tokens?
I am giving them away as i believe in him and his project, i also don't believe in get rich quick schemes and this one will be a slow and steady accumulation of profit with a very low risk.
The contest
I am saving up bits of scrap gold to make myself a Viking torc and i wanted to see roughly where i was up to in regards to the ammount i needed and this is where the contest comes in.
You have to guess the weight of the 9ct gold on the scales below, the rules are simple.
• Guess in grams
• You can't be over the weight
• Only one guess per account
• Contest closes when post closes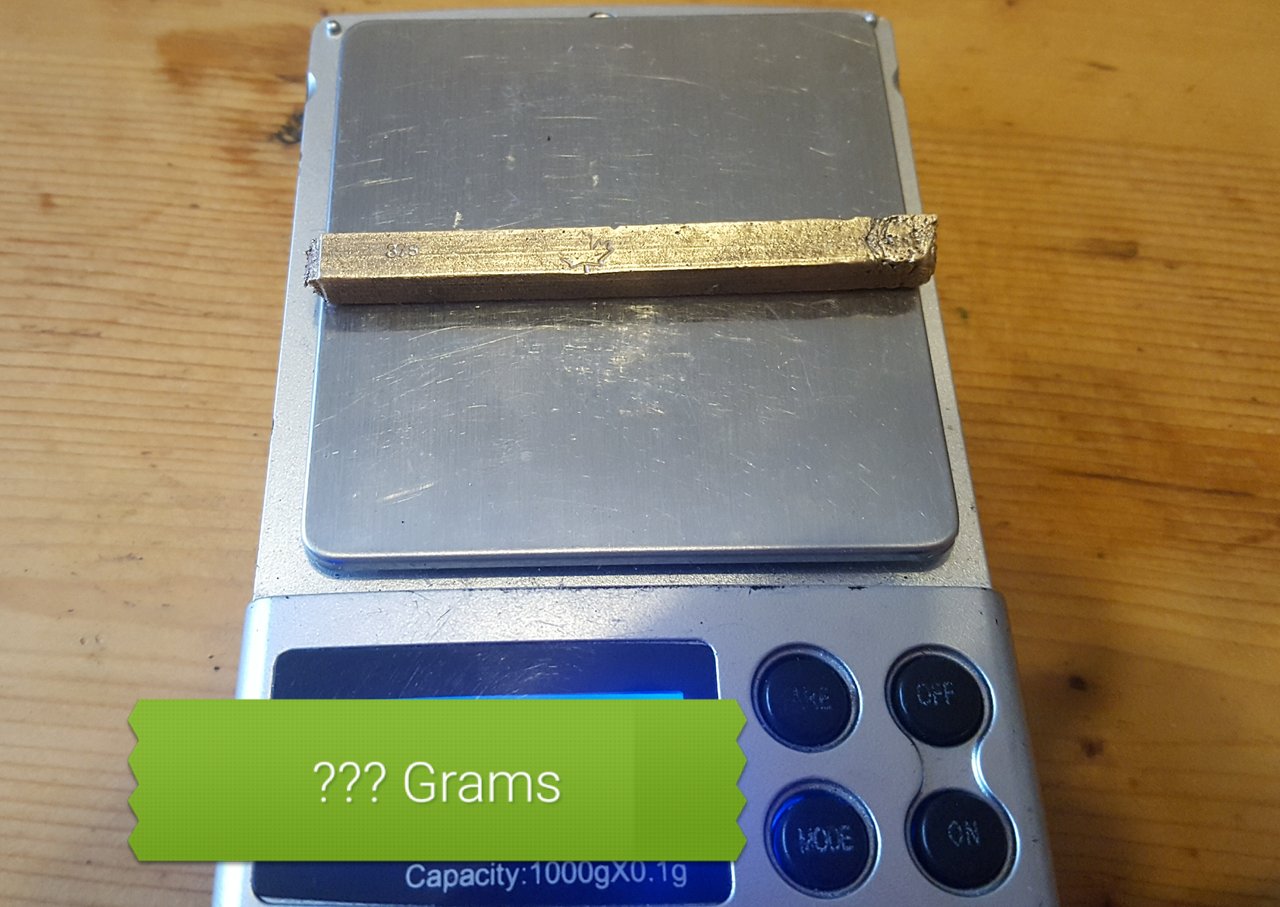 Just for reference
This is a no upvote, follow or resteem contest but i do appreciate an upvote as it helps me, you and everyone. Please checkout @spinvest as it may just turn out to be the next big thing.