Now I love a tangle between the sheets with my hubby @philippekiene, and there have been some ridiculous fantastic and just plain ridiculous moments like that one time I mentioned here; https://steempeak.com/palnet/@mumma-monza/the-importance-of-following-instructions but sometimes your girl be TIRED!!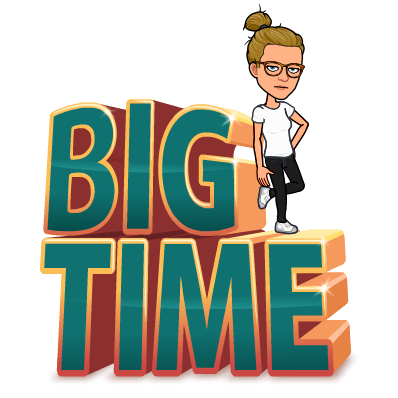 I'm a mum to 5 beautiful children and also work full-time teaching. Actually, who am I kidding???? Usually, I am bloody exhausted and on those days as soon as my head hits that pillow I am out like a light.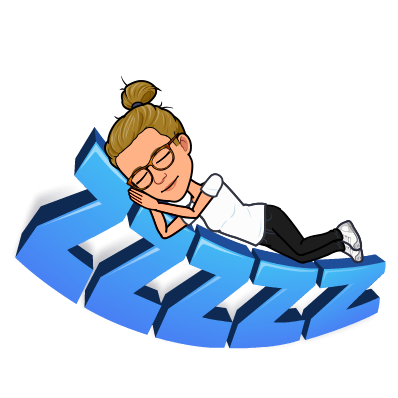 So this one evening when all was quiet in the house and I had drifted off into a deep and blissful sleep, my husband decided he was going to wake me up with a little surprise but things didn't turn out quite the way he had planned.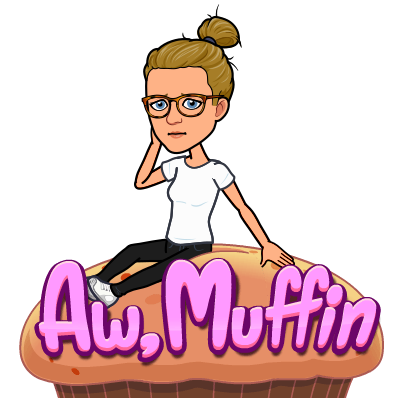 On any other evening, he had engaged in this type activity, I would have usually awoken rather pleased with the circumstances and fully embraced the moment of receiving the best (no, I'm not lying to stroke his ego) oral and then eagerly engaged in intercourse....but not this night....oh no!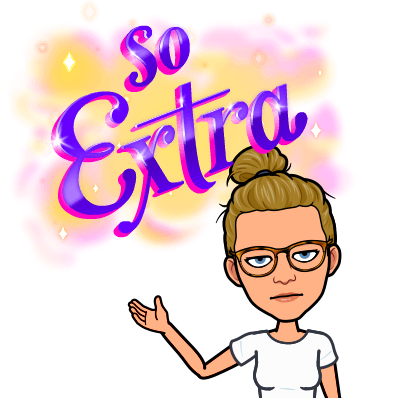 Now I can not tell you if it was something that I was dreaming at the time, or if I just freaked out having something touch my under the blankets but I can tell you my husband literally didn't know what hit him!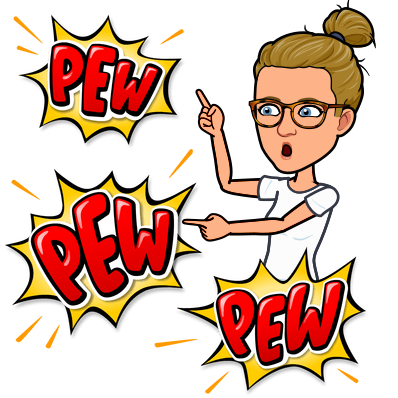 As he slipped between the sheets and parted my legs gently kissing his way up to the lady bits I had wiggled and made myself more comfortable, unaware of what was happening in the real world still in a deep slumber.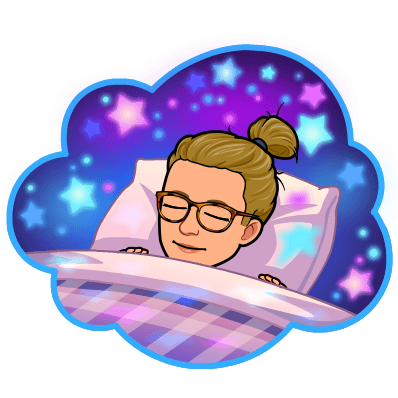 As he continued I woke and freaked out and I kicked him in the shoulder and hit him in the face as he was popping his head up from under my hood.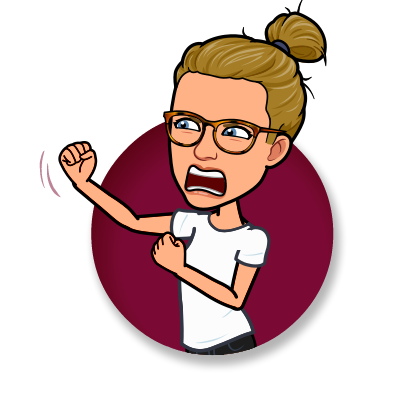 "FFFUUUUCCCCCK!"
@philippekiene
groaned out loud. "I think I am bleeding! You bloody punched me". I immediately jolted up unsure what the heck was going on, rubbing my eyes trying to make out his face by the television light. I leaned over to the bedside table and grabbed my phone to use the flashlight and to my horror, I had indeed got him a beauty!!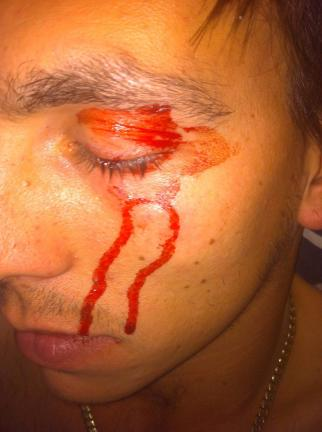 I felt absolutely terrible and now that I was awake knew my chances of him finishing what he started were slim to none. But what I didn't know what how much this guy was going to milk his injuries for.... I woke up the following morning to a tag on Facebook.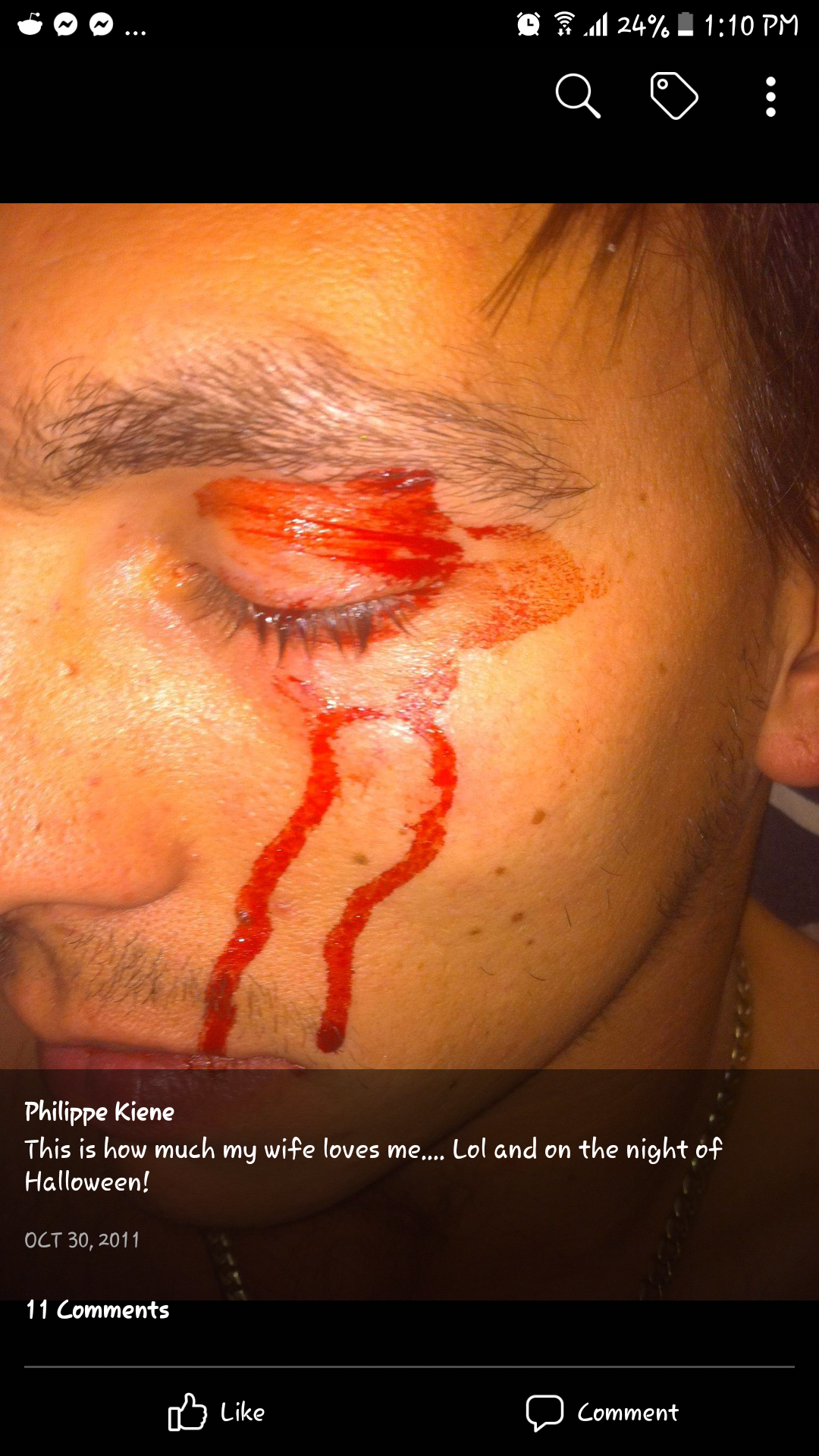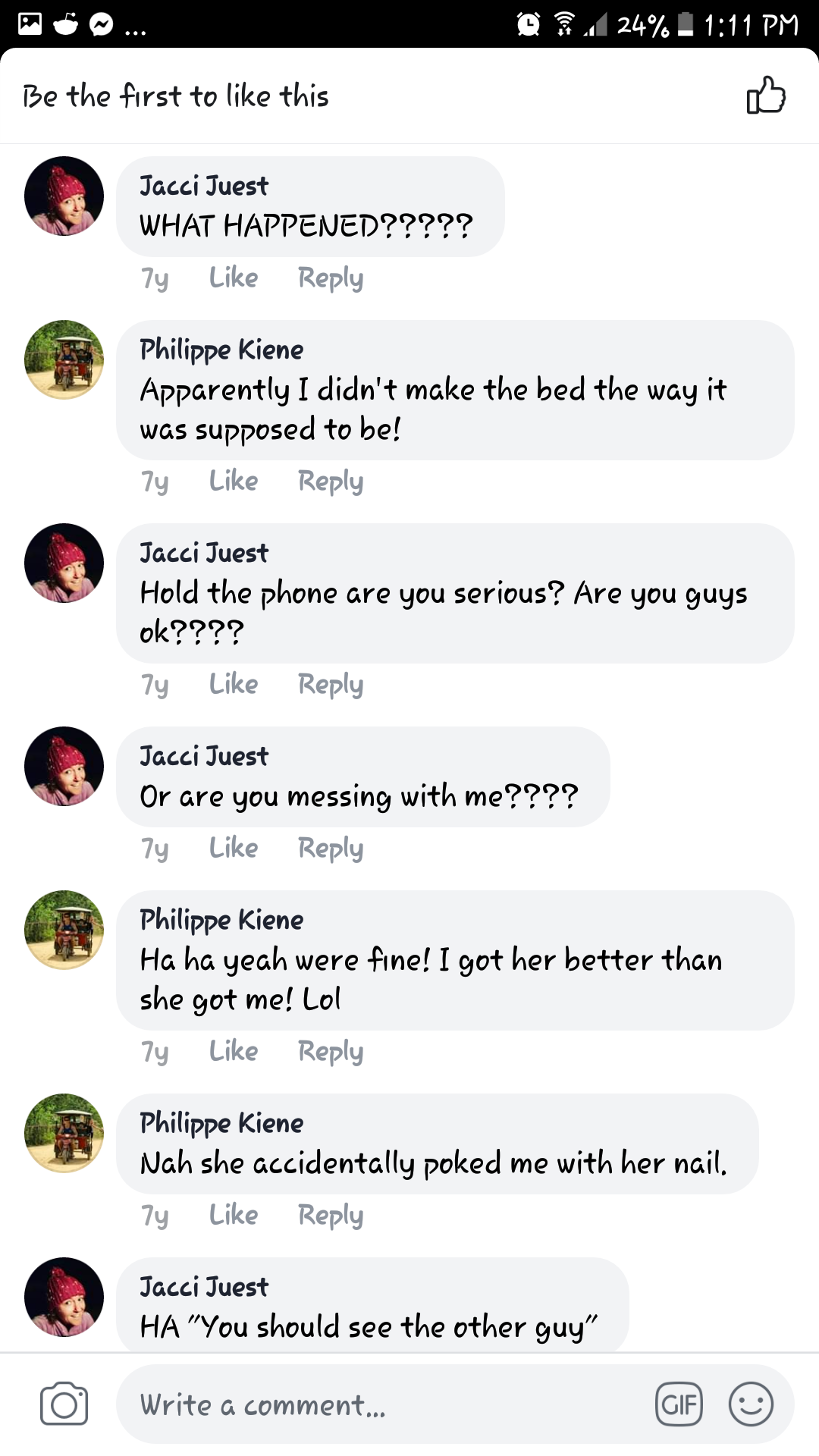 More banter continued on facebook and he spent the next few days while he walked around with a shiner telling anyone who listened how his wife would beat him and if my memory serves me correctly I was guilt-tripped into only giving and not receiving head for quite sometime after.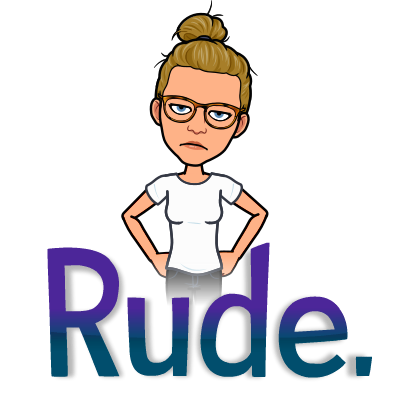 So it's now apparent even after 7 years, he still cannot let it go and had mentioned it in a discord chat I was tagged in last night but he couldn't find the picture to share. So I have posted here for him!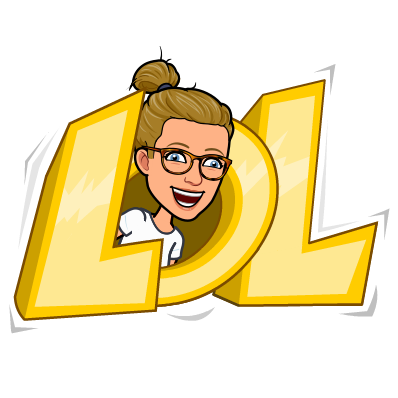 It was also here he was also mentioning how he wore the pants in our relationship, but I just told him which pants he could wear. Which is true to be fair, because lord knows the poor man couldn't match an outfit to save his life! he will come out ready to go out wearing striped shorts with a plaid top and think he is looking fine....... someone needs to help him!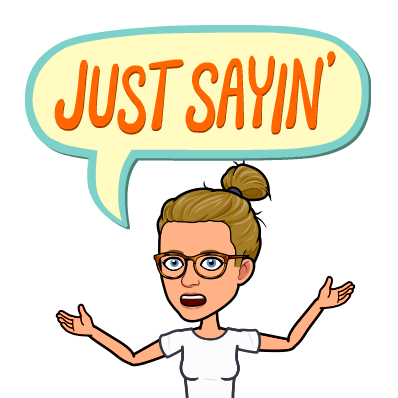 So, my lovely steemian friends, I hope this has set the record straight!
I don't intentionally beat my husband but when I say no, I mean NO!!! LOL!!!!
Want to check out some of my usual posts and adventures?
https://steemit.com/@mumma-monza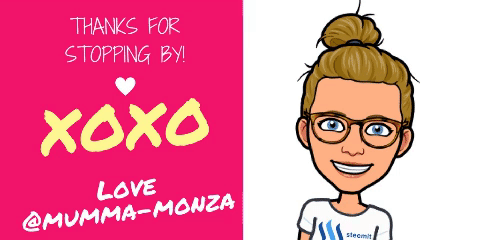 Mannabase is a crypto approach to Universal Basic Income.
Sign up now for your FREE weekly distributions of Manna
https://www.mannabase.com/?ref=a23dc231d8
It works! Earn bitcoin with Cryptotab.
https://getcryptotab.com/74053
I would also love to hear about other passive income streams. So drop your tips and hints and ideas below.
Vote @adsactly for witness - open: https://steemit.com/~witnesses
In the bottom of the page type in: adsactly-witness and select vote.



All small letters and without the @ sign
Or give us a direct vote here
Thank you!