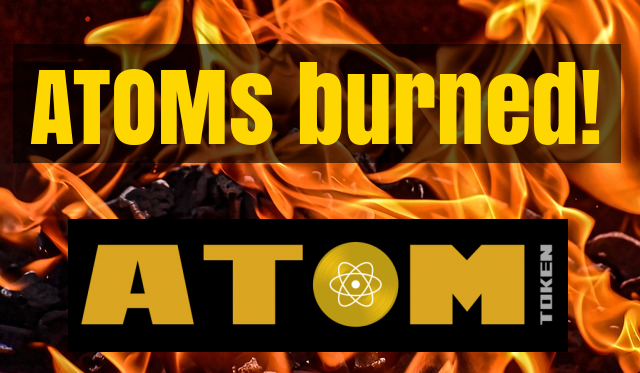 "Burning" tokens is a concept used by many crypto currency providers to reduce the supply and therefore increase the scarcity.
Now that the ATOM token has been in circulation for some time we are going to start doing this ourselves. Initially all ATOM tokens used to request upvotes from @musicvoter2 will be burned. This is done by sending the tokens to @null.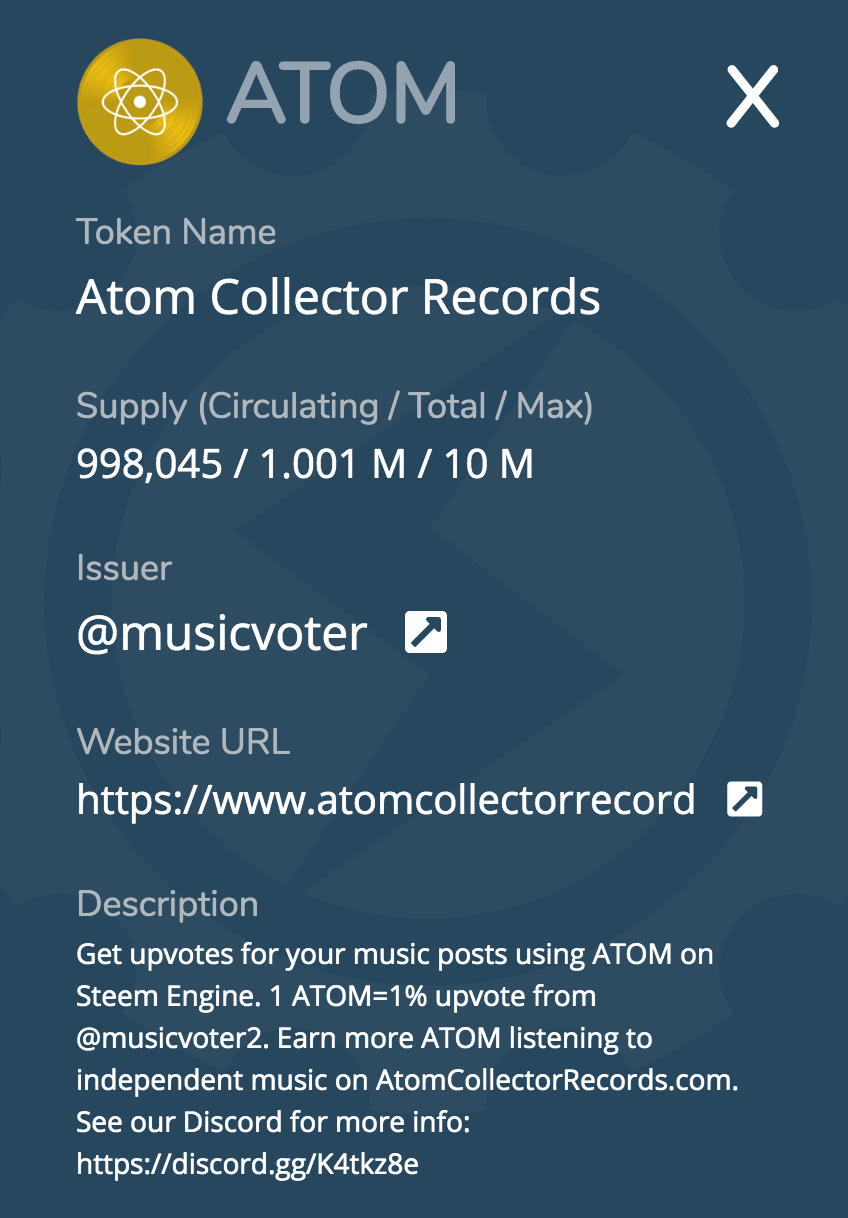 As you can see the "Circulating" number is starting to decrease as we do this.
We will also look to do larger, one off burns at ad hoc times probably starting with the end of the year. The initial feeling was that we would issue one million additional tokens each year for 10 years and any tokens left in our accounts at the end of each year would be burned.
As anyone can earn ATOM tokens listening to music on AtomCollectorRecords.com the number of tokens left at the end of each year will depend on how popular the website becomes.
If by some miracle we end up with people collectively requesting more than 1 million tokens in one year then we would look to reduce the listening reward to 0.1 ATOM per track instead of the current 1.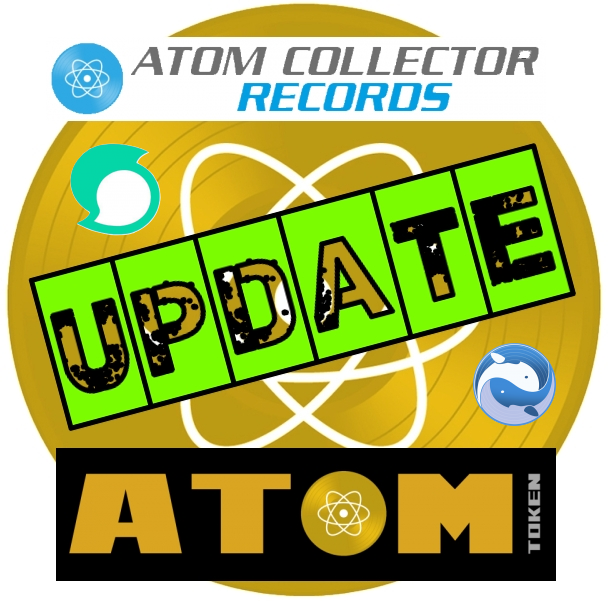 Join us in Discord to get support for your music.

ACCOUNT STATISTICS UPDATE
MusicVoter

Support independent musicians by joining the curation trail here.

MusicVoter2

Earn ATOM tokens listening to music on AtomCollectorRecords.com and use them to get upvotes for music related posts with @MusicVoter2.
Use your ATOM tokens to request an upvote in our Discord.

Steem Engine Staked Coins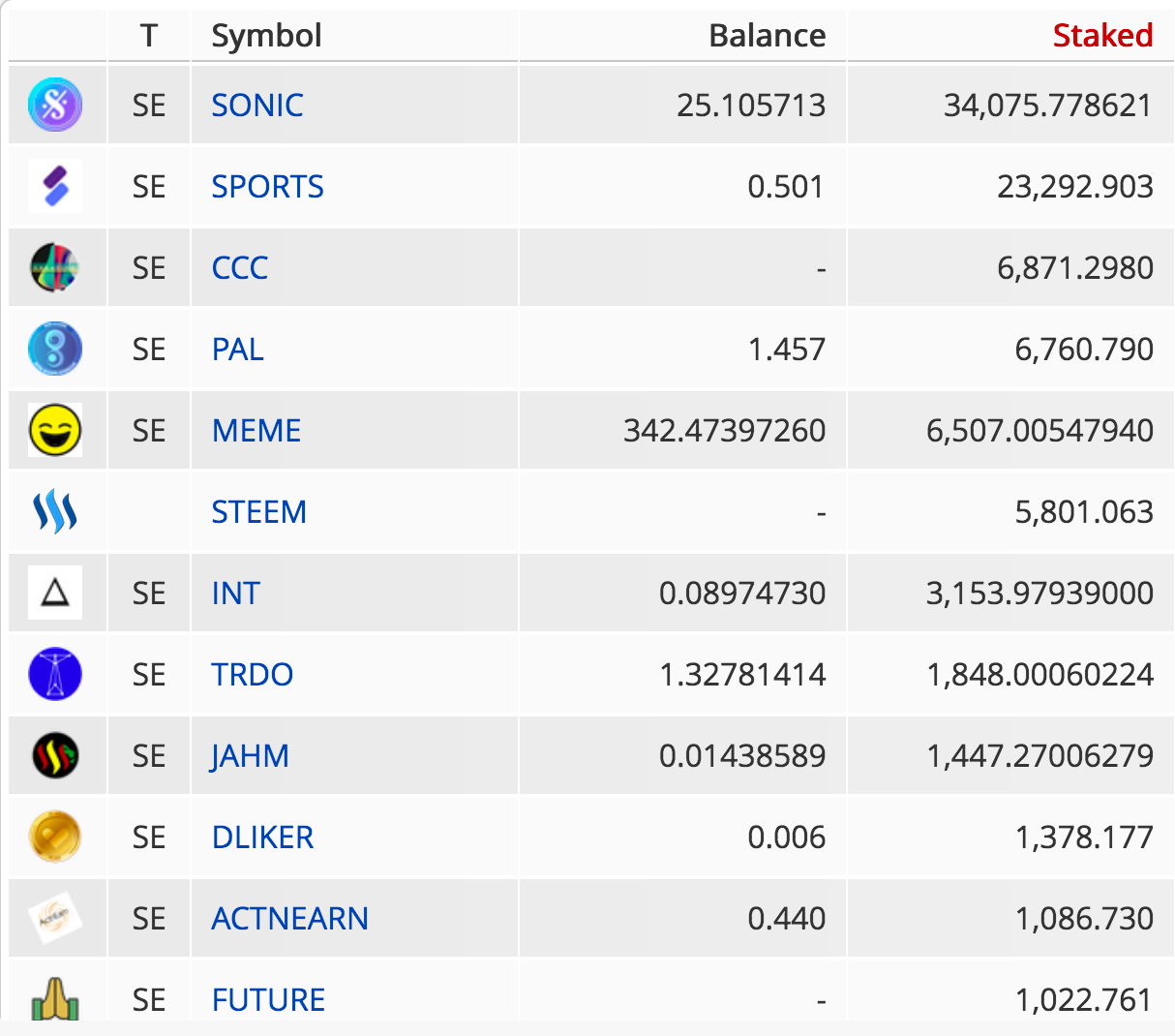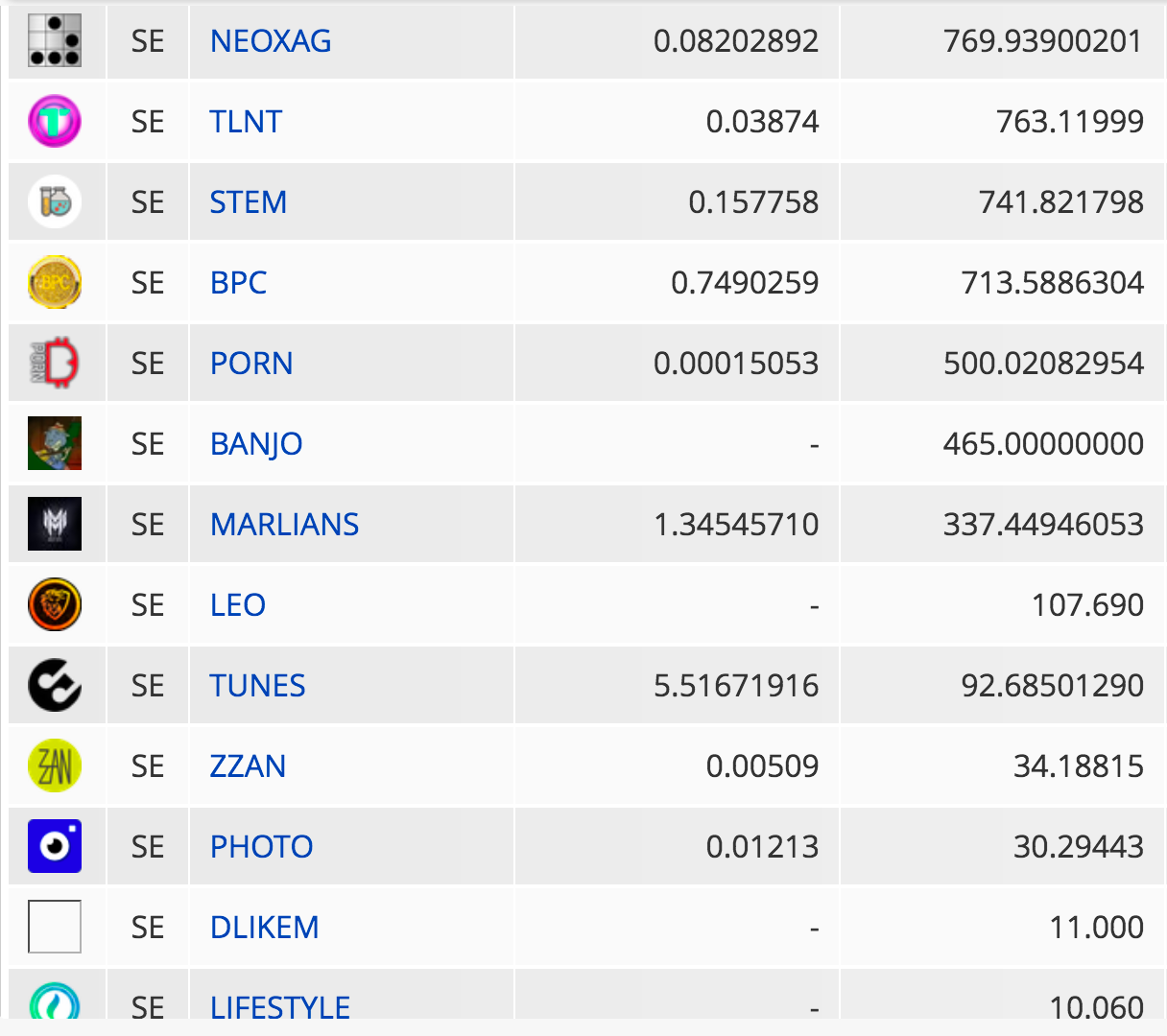 Whaleshares
38,729 Whalestake
89 Tip Jar (you can now use ATOM to request tips for music related posts in our Discord).
Brave Browser
The Brave Browser is growing in popularity at a phenomenal rate with millions of downloads because it not only blocks ads but also because you can choose to support your favourite content creators with the BAT crypto currency.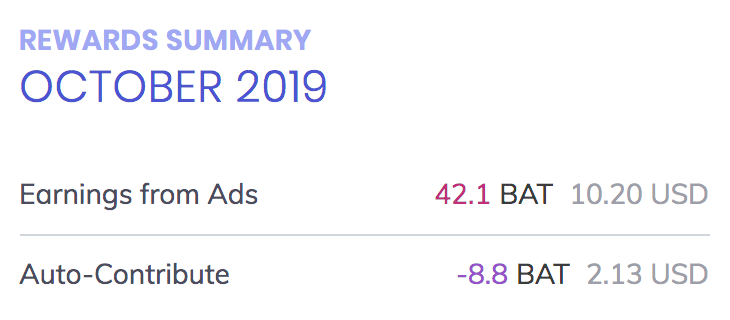 Please use our referral link to receive some free BAT to use to support your favourite content providers.
You'll even be able to earn BAT by viewing ads if you choose to do so.



AtomCollectorRecords.com
helps independent musicians in multiple ways:
You can sign up even if you are not a musician and still earn by following the instructions in the box on the main music player page.
---
Posted from my blog with SteemPress : https://www.atomcollectorrecords.com/blog/2019/11/02/feel-the-burn-atom-now-gets-burned-when-upvotes-requested/
---