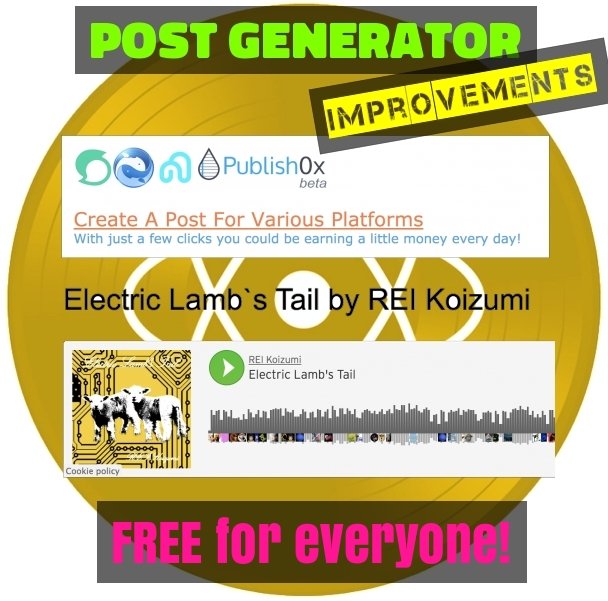 Anyone can use our post generator to create pre-formatted posts for many social media platforms including: Steem, Whaleshares, Narrative and Publish0x and you don't even need to join AtomCollectorRecords.com, just click here to generate the content for free.
As well as content for sites that support the markup language we have now added support for other sites such as Publish0x. In less than a minute you could be posting on sites that will earn you a little crypto currency and at the same time help to support independent musicians.
If you would like lots of musicians to thank you for your support by giving your post upvotes/tips, etc. then drop a link in the relevant channel in our Discord server.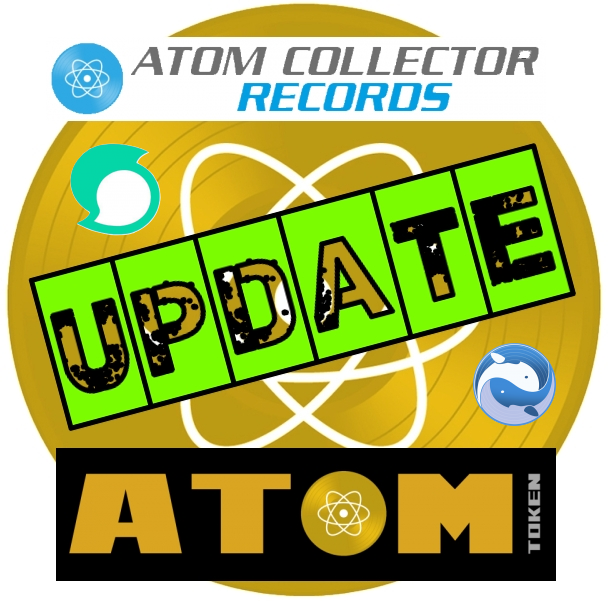 Join us in Discord to get support for your music.

ACCOUNT STATISTICS UPDATE
MusicVoter

Support independent musicians by joining the curation trail here.

MusicVoter2

Earn ATOM tokens listening to music on AtomCollectorRecords.com and use them to get upvotes for music related posts with @MusicVoter2.
Use your ATOM tokens to request an upvote in our Discord.

Steem Engine Staked Coins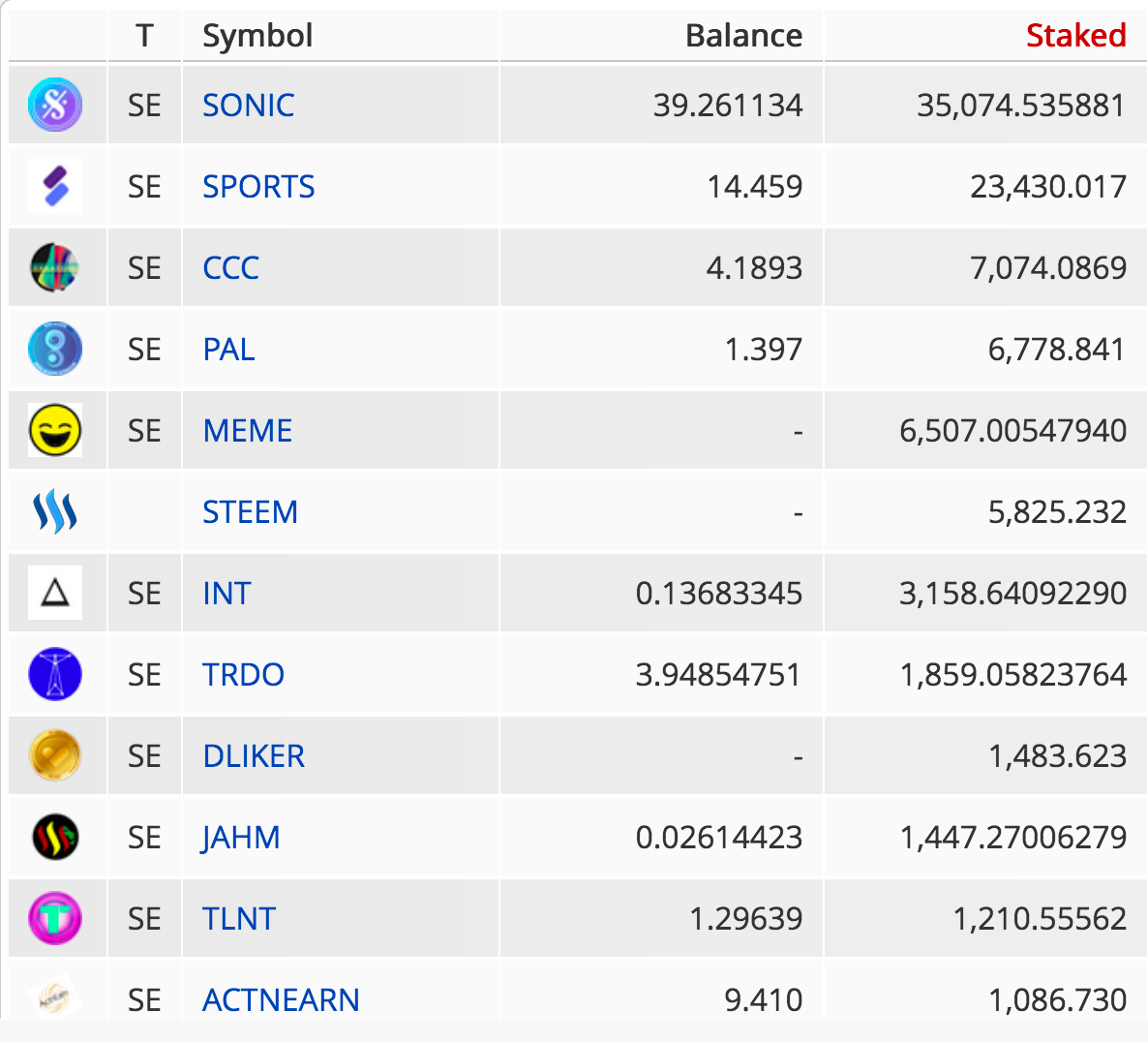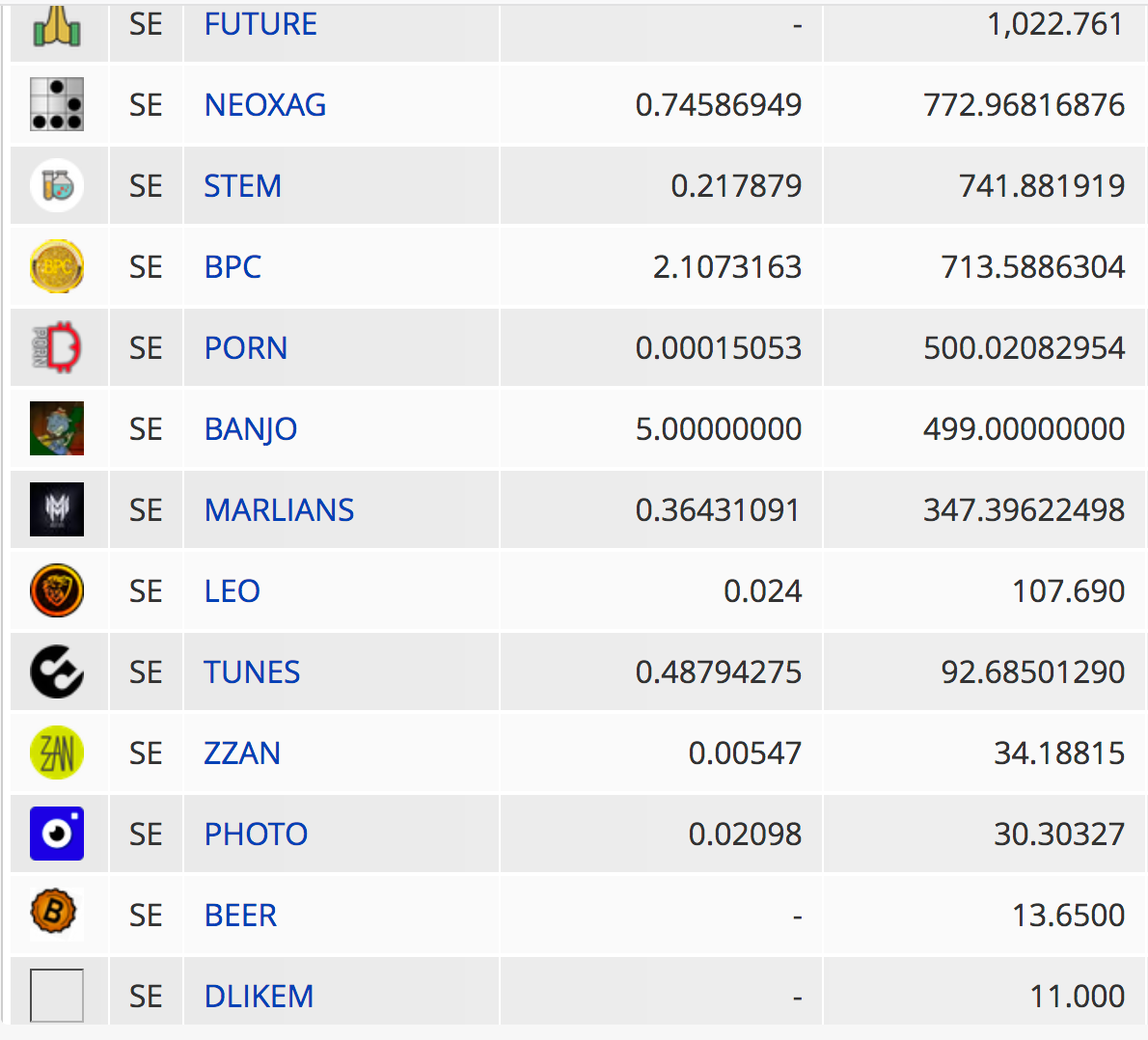 Whaleshares
40,244 Whalestake
Current tip amount for anyone posting in the @atomcollector POD: 5 WLS
Brave Browser
The Brave Browser is growing in popularity at a phenomenal rate with millions of downloads because it not only blocks ads but also because you can choose to support your favourite content creators with the BAT crypto currency.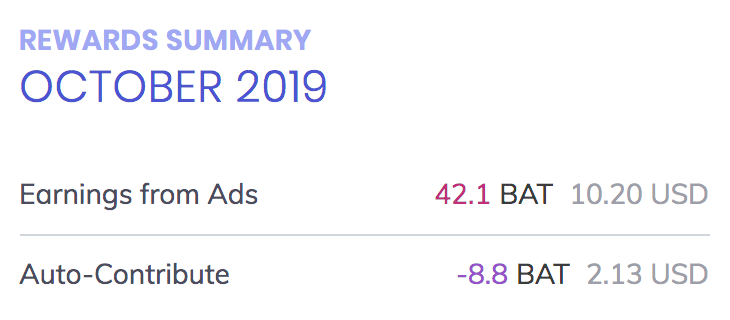 Please use our referral link to receive some free BAT to use to support your favourite content providers.
You'll even be able to earn BAT by viewing ads if you choose to do so.



AtomCollectorRecords.com
helps independent musicians in multiple ways:
You can sign up even if you are not a musician and still earn by following the instructions in the box on the main music player page.
---
Posted from my blog with SteemPress : https://www.atomcollectorrecords.com/blog/2019/11/06/wednesday-update-improvements-to-the-post-generator-free-for-everyone/
---