Do you think you would have better conversations - and a better relationship with your parents living in an English speaking country - if you spoke clearly?
"Of course!"
"Well, you can speak more like a Native if you understand one easy rule for pronunciation,"
Natives speak in phrases, so the sounds of their words blend together.
But most English lessons teach individual words, so learners often can't understand natives, and don't sound natural when they speak.
Fortunately, you can make natives easier to understand, and become a more natural speaker, when you understand just one rule for how sounds are blended!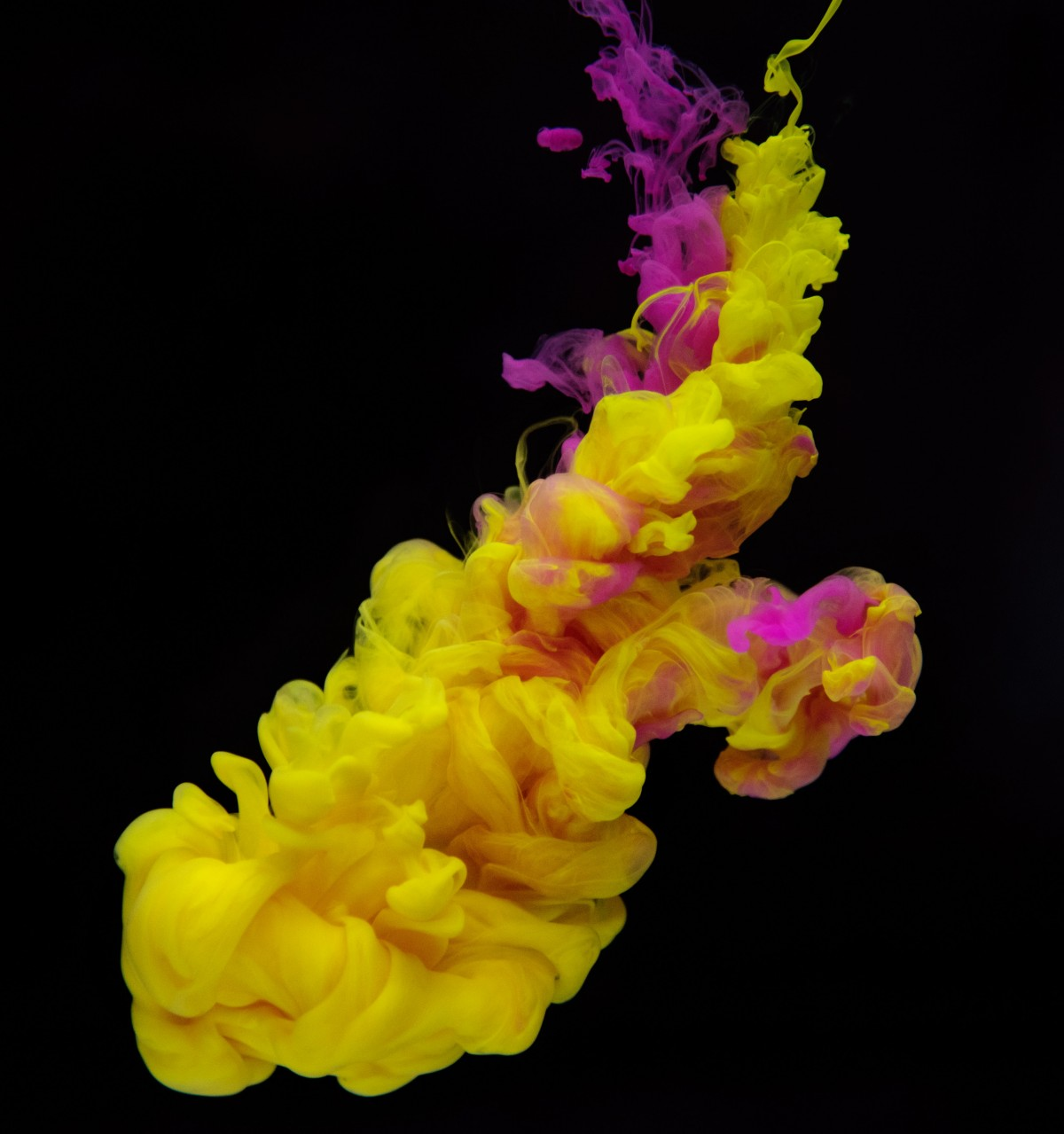 src1
Thanks for your attention reading this post.
Greetings to Drew our English fluency guide.