Here I come again with another awesome application. This particular is a browser just like the popular opera mini, UC Browser and Google Chrome that you use on a daily basis.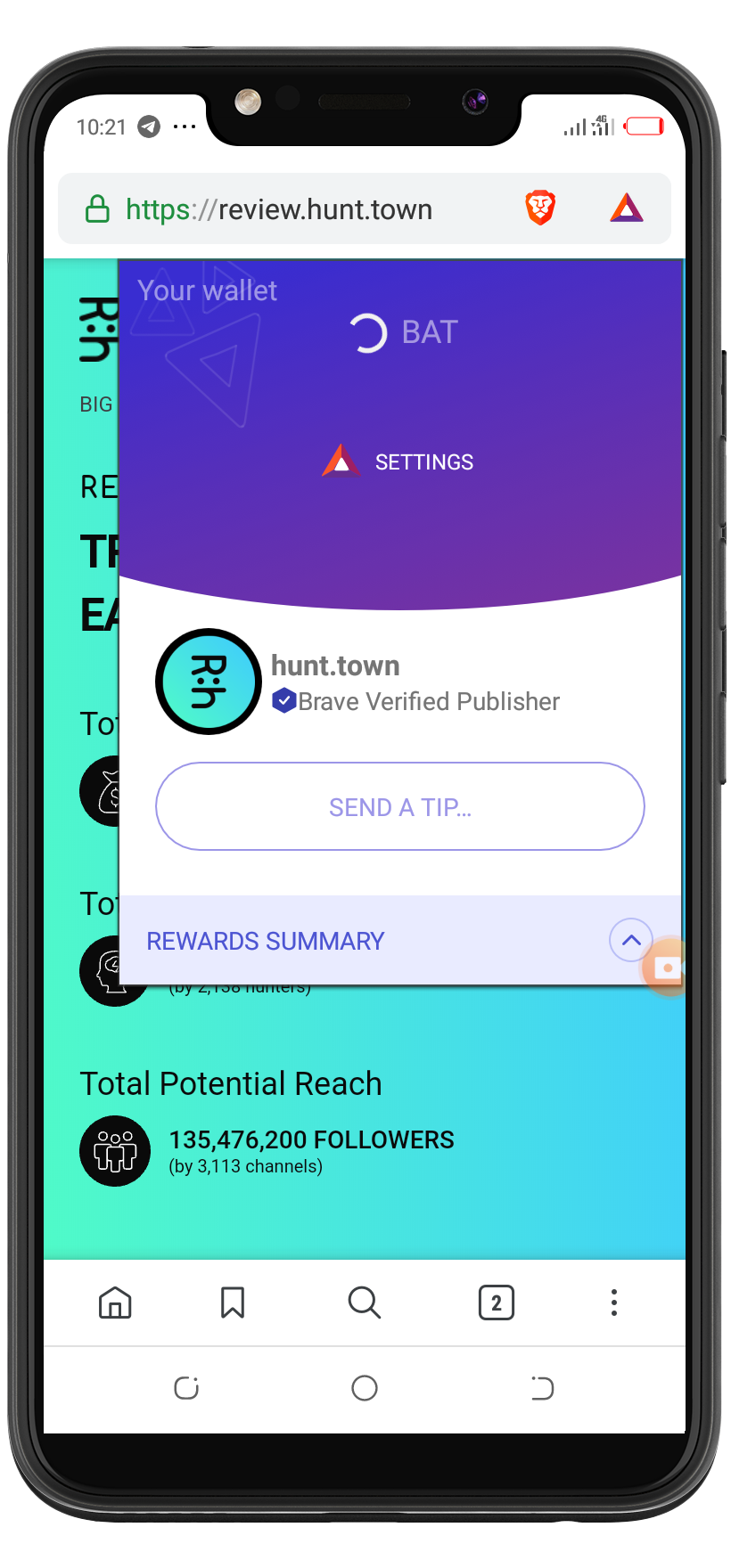 But this particular browser is different and unique to those ones. Want to know why? This is simply because this particular browser am talking about guarantee you 100% privacy while browsing. It is called Brave Privacy Browser.
It makes your browsing experience faster, safer and it act as a ad-blocker. It also also give you the opportunity to browse without being tracked by advertisers, malware or disturbed by ads pop-ups. It also allows you earn for browsing.
Install the app and start to explore
https://play.google.com/store/apps/details?id=com.brave.browser&hl=en