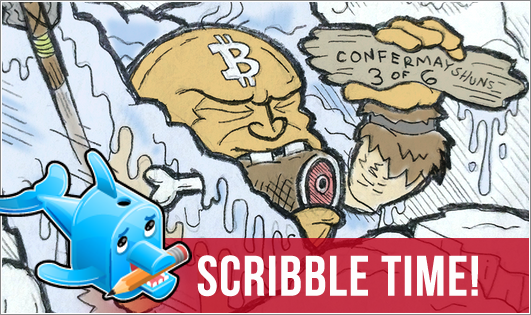 Couldn't sleep so great, made a mockery of BTC...
If this were crypto twitter, I'd be bracing for a typhoon of not-so-snappy retorts from bum-hurt fan-boiz... Thanksfully, I'm in friendlier territory!

Sorry for the less-than-polished thumbnail, my regular PC is all jacked up right now >:(

Just another day in the ice cave
What could our brave adventurer possibly discover in the slowly thawing layers of freezed-up h2O?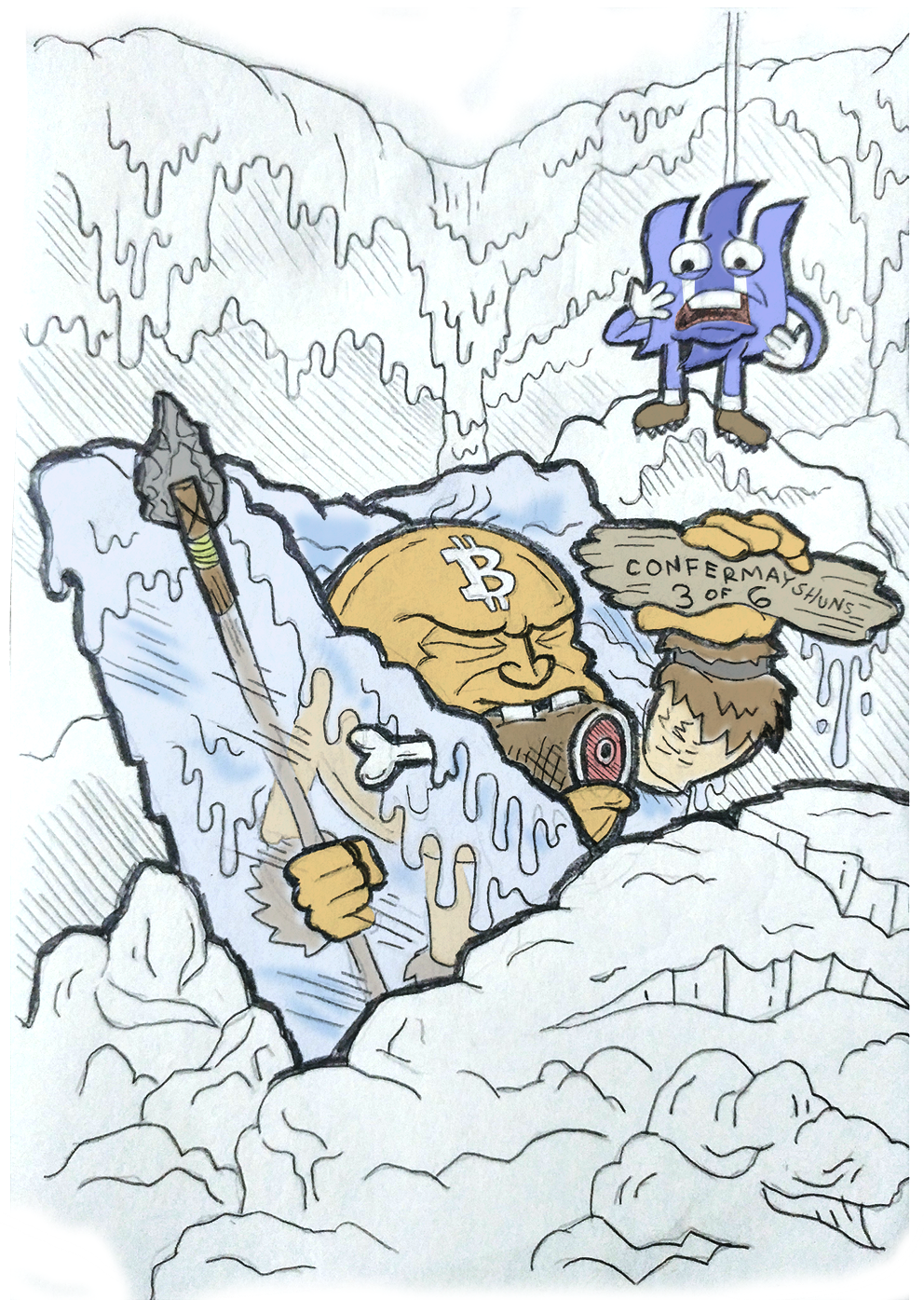 Insomnia, fudged-up VPN, over-sleeping and stuff like that...
But anyways I will have more progress on the vocal booth tomorrow... Gotta keep on pressing, my friend...