Hi, Steemheads and Plankton Token Holders!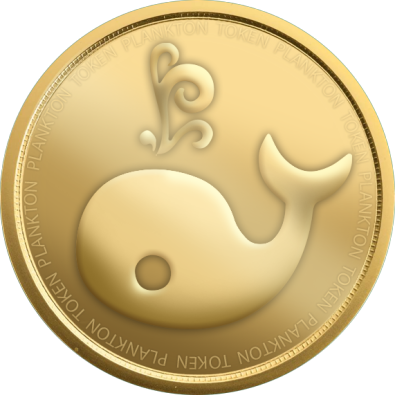 Ever wondered how to get those profit shares that all Plankton buyers get almost everyday from @plankton.token or the upvotes from the same account and the @mermaidvampire account?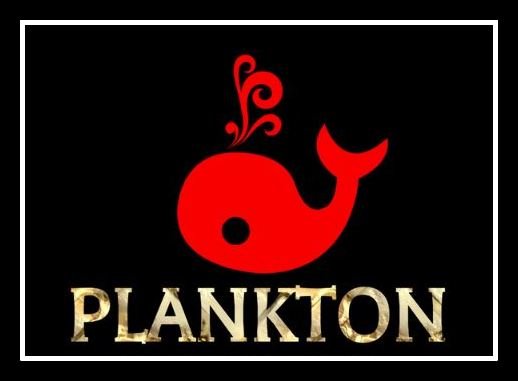 You can have those passive earnings simply by buying and holding 5 PLKN Tokens. Aside from the profit shares and votes, you also get a 0.1 Steem Power boost for buying a minimum of 5 PLKN. If you've just started Steemit this will be a good investment and surely will help your account grow. This is the reason Plankton Token was made, it was meant to help boost small red fishes to minnowhood and beyond!
HOW TO BUY PLKN Using Keychain:
Plankton Token: How to purchase with Keychain (Infographic)
HOPE FOR PLANKTON, HOPE FOR STEEMIT!


This footer GIF was made by @gerber