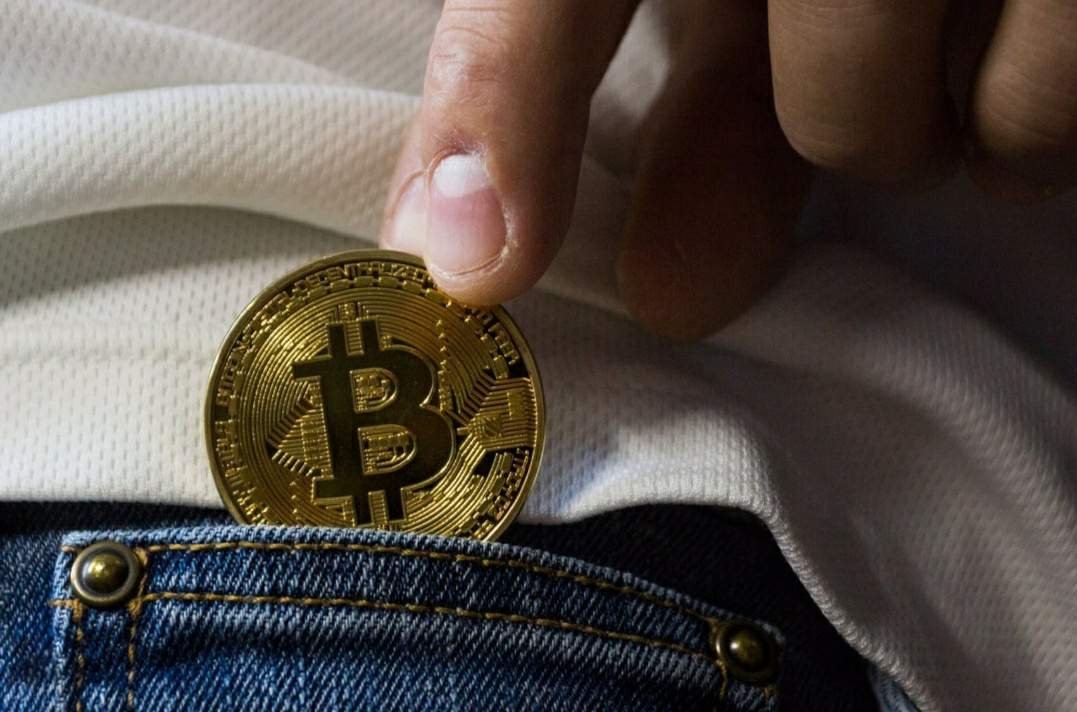 Everyone here wants to earn money. As we are big crypto freak anything which offers crypto sounds lucrative.
But we always struggle through a thought that is this site safe? Authorized? Not a con?
But here I am showing you the most outrageous and safe ways to earn Crypto.
I have been using them for like past one year. And offcourse not getting paid for promoting them, although they never do.
So, clearing up the suspense let me jump onto the first one-
Partiko- Right now I am writing this post through partiko only.it is best mobile app for steemit Blockchain. You can make post just on steem Blockchain through partiko and earn steem by collecting upvotes. Like earn partiko points and easily convert them into crypto.
Like every comment , post, upvote mde through partiko, gives you certain points which can be directly converted into crypto.

Electroneum- let me introduce the easiest and the best digital payment ecosystem.
You can do mining in this cloud based mobile app. And it is more than this.
I am doing mining since 10-11 months now, trust me I have mined a lot of electroneum- through mining only. The app is easily available on play store.
Here is my referral code- B2363E

Brave- I use it too. Let me give a brief about brave browser.
First of all fast browsing,
The most important aspect is that it blocks the ads and trackers which follows you.
The lucrative part is that it rewards us for browsing. Like what else do we need? Getting rewarded for whatever we search!

Steemmonster- last but not the least, this one is turned out to be my hobby now. This is a very fantastic game. Basically a card game and the most popular one too.
Easy gameplay one just have to build their monster cards deck, play and increase their level by fighting with other players using cards and as a result earn Crypto.
In short words play and earn!
I am playing since a year now and trust me I have earned a lot of bucks through it.
If you seriously wants to earn here, just go through these 4 technologies. And guaranteed earning if worked in a dedicated
Way.
Posted using Partiko Android