Coffee is love, I mean it has many benefits other than it's fine taste. There are various reasons to love it, here are certain benefits -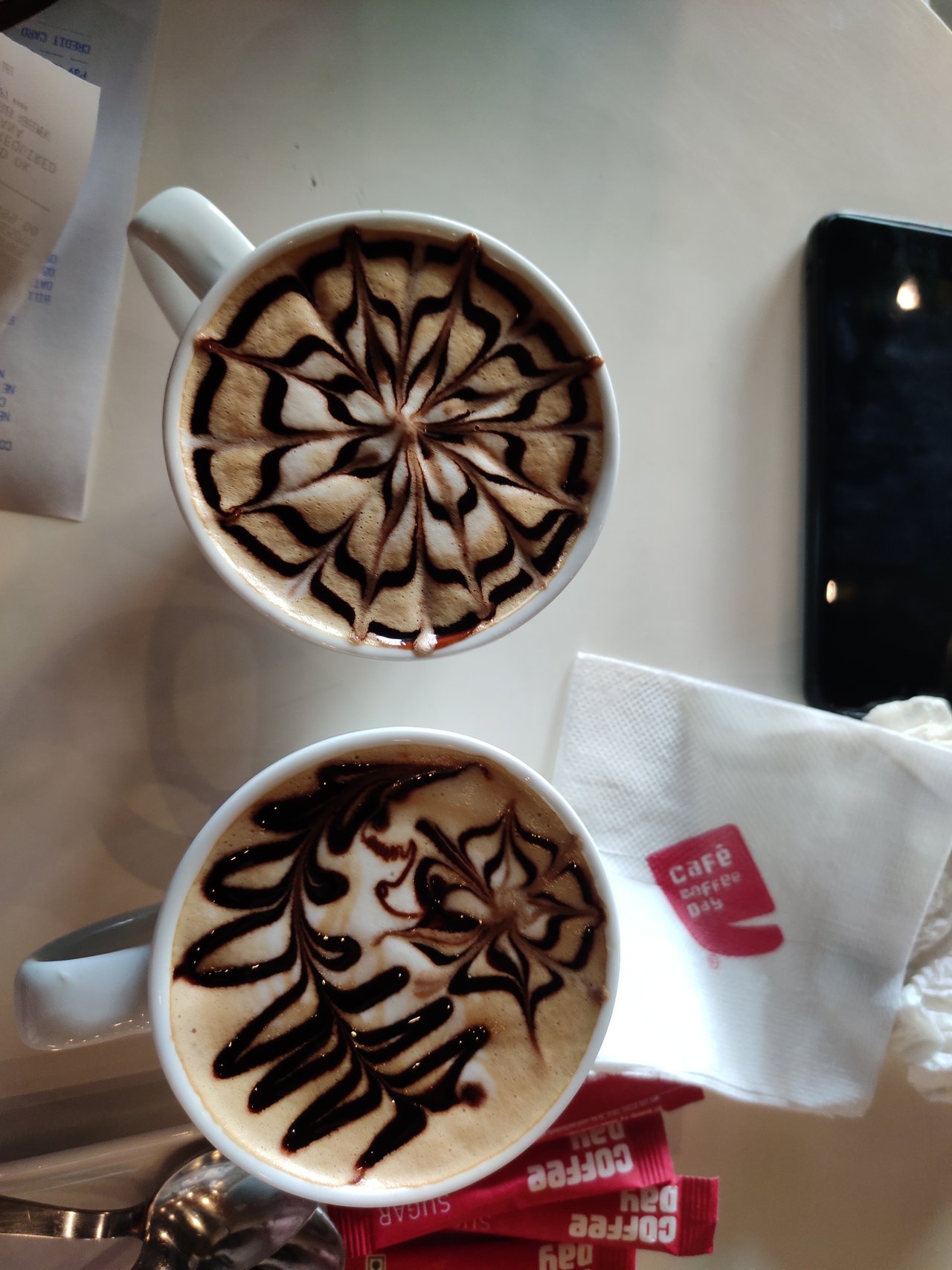 I clicked the image and that's chocolate on top of it.
First of all it is extremely good for health as it lowers the risk of diabetes, Alzheimer's disease, suicide risk and Depression, heart disease, colorectal cancer risk, Liver Cancer, Retinal Damage, cavities, heart attack mortality risk.
I may have skipped few more disease which it prevents, but overall with good taste and health benifits it's a good choice of drink, moreover it wakes you up, like I drink coffee during the time I need to work a lot as It will keep me awake and active.
Moreover major companies are based on coffee, weather its Starbucks or ccd or barista and what not.
So, let me know weather you guys like coffer, and if not then why not?