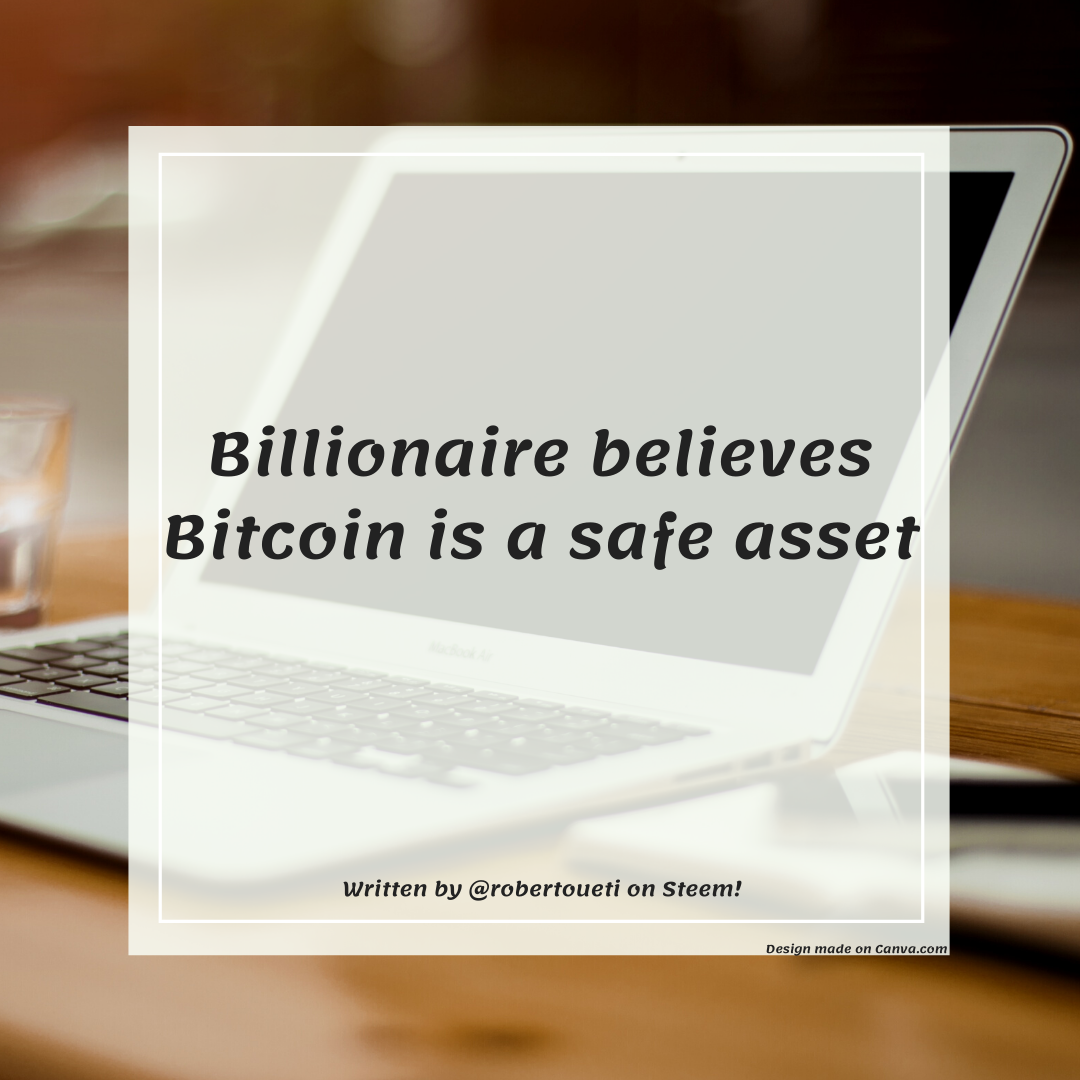 Chamath Palihapitiya, an Indian billionaire, said in an interview on the Unchained Podcast that Bitcoin is an excellent asset against a potential catastrophe in the world economy. Palihapitiya also mentioned that all investors should have at least one percent of all their investment in the main digital currency, as a protection against a possible financial collapse.
Palihapitiya commented that governments always make the worse monetary decisions that end up negatively impacting ordinary people, and as Bitcoin is outside the jurisdiction of central banks, it would be safe against fiat currencies. In addition, the billionaire showed that Bitcoin is a good asset against the ruling class, who would be the friends of the kings, who in this case are the people who work within the states.
Palihapitiya further said that Bitcoin would still have huge results and asymmetrical returns if there were a global economic collapse, however, he also warned that BTC's success would only happen in the event of a global catastrophe.
Despite this speech, it is not the first time that the billionaire says bitcoin is a safe haven for investors. When he participated in another podcast, this time, by Anthony Pompliano, Palihapitiya commented on BTC being an excellent store of value.