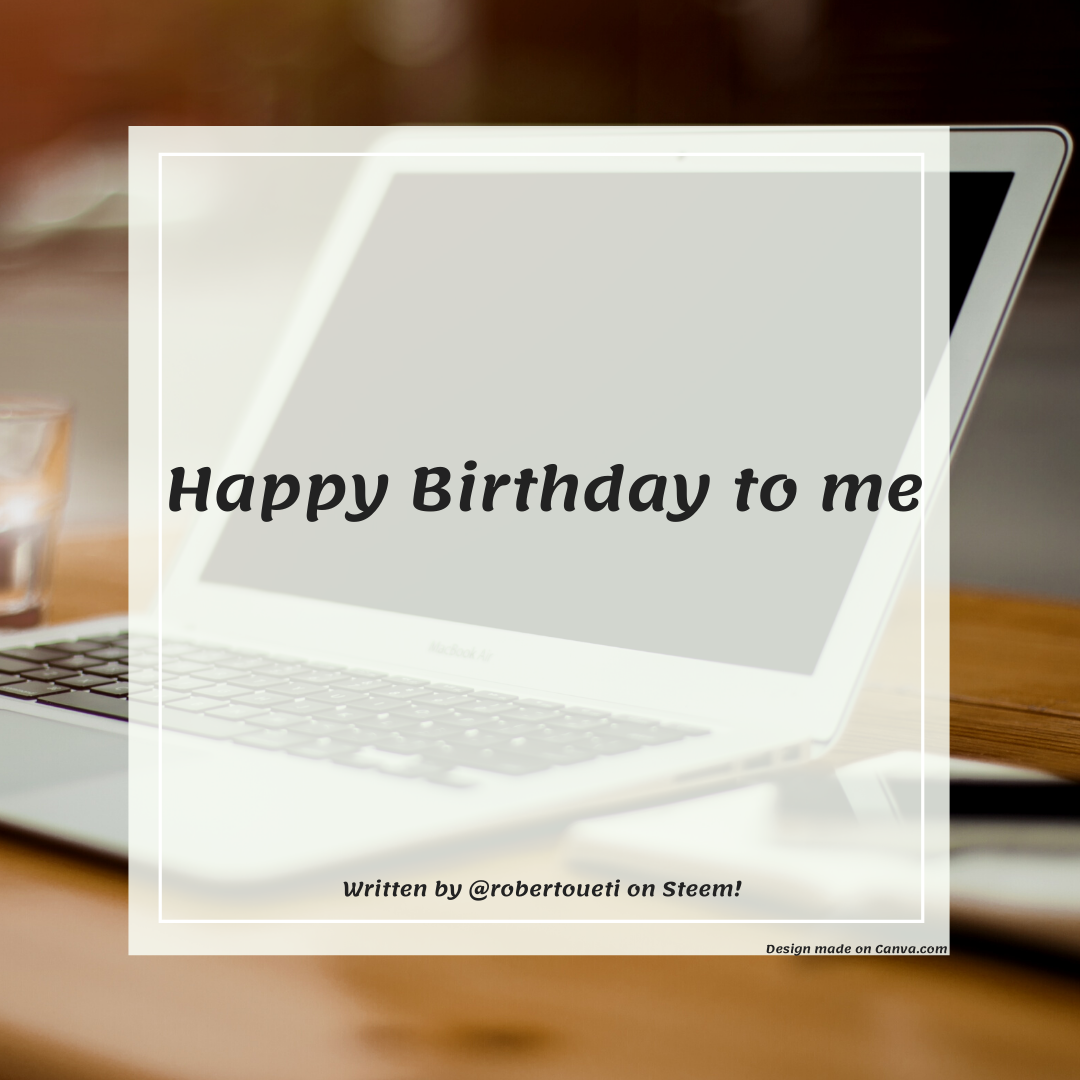 Quick post, just to say that today is my 29th birthday.
I am grateful for everything I have today and I hope that in the next 10 years I will achieve twice what I have achieved so far. I would give everything I have to have the knowledge of today at the age of 19, to be able to know that I don't have to run to get things and that happiness is in the moments of joy of each day.
Although I cannot celebrate with my parents and family due to the pandemic, I am going to meet with a few friends here at home, and celebrate in a more reserved but happy way.