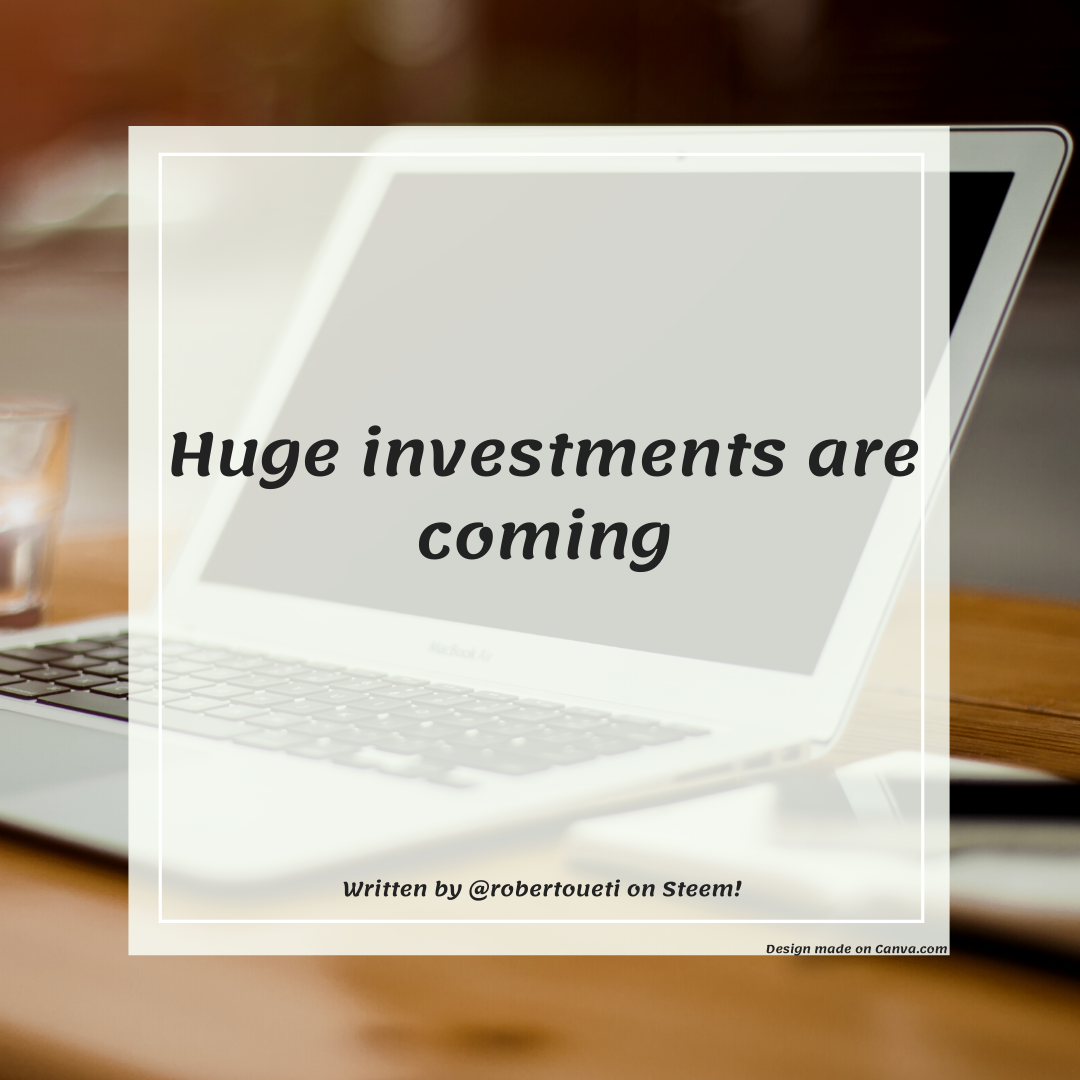 A lot of news shows that institutional investors are starting to enter the world of digital currencies, which was previously maintained mainly by individuals with large amounts of money who prefer the high liquidity of the sector, in addition to being technology enthusiasts.
The main point is that we are at the top of the maximum number of contracts sold on the Chicago stock market, where the largest amount of future assets in the world are traded. This demonstrates that institutional investors are trying to find new opportunities elsewhere, making them look directly at the cryptocurrency futures market.
Another interesting indicator is the Fidelity Digital Assets report, where 80% of the financial institutions surveyed responded that they see attractive opportunities in cryptos. When asked about the three most important characteristics in this asset class, the institutions responded that this market is not correlated with other financial sectors, offering technological innovations in addition to showing that they have an excellent competitive advantage. But what was most interesting about this report is that 60% of respondents said that there is space in their portfolios for cryptos.
This in general shows that the cryptocurrency market is to receive a large amount of investments from these institutions, making it increasingly consolidated.