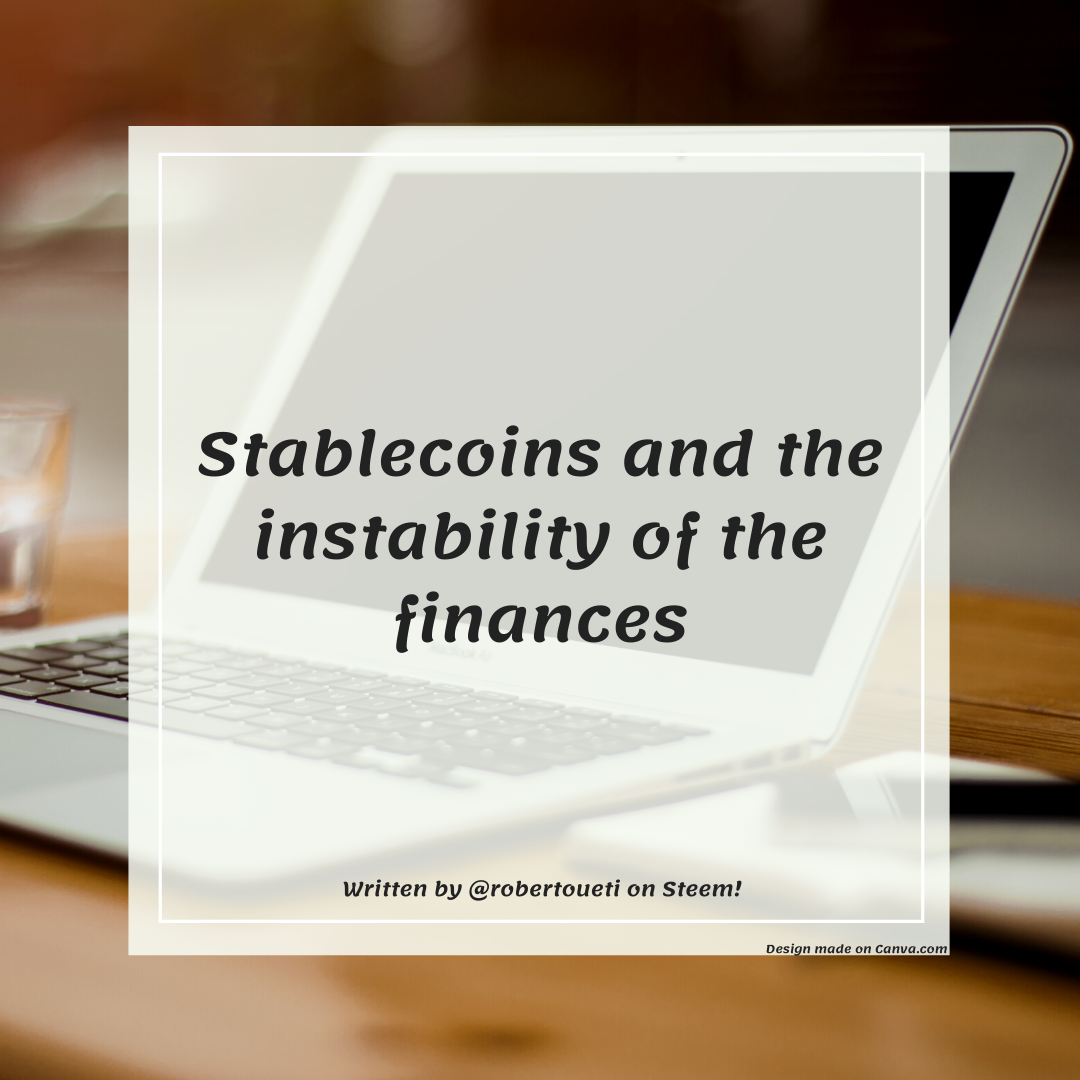 It is interesting how financial institutions are becoming concerned about stablecoins, but they know all their benefits, such as, for example, the efficiency in payments. Despite this, they still insist that stablecoins can bring problems of financial stability. However, no one has defined what such stability would be.
The problem is that by the basic definition of stability we realize how absurd this is. We can define stability as the absence of instability. When we move this to the financial area, we realize that this is not what we have with fiat currencies, as was the case with the 2008 global crisis and with the current problem due to the pandemic. Governments are printing a lot of money, and we know that they will not be able to reverse this scenario without create another crisis, which they do not want to happen.
Contrary to what many people believe, stablecoins can help people who do not have a bank account, to have the meanings of being exposed to the globalized market, in addition to being able to stay away from the central bank's misdeeds, thus ensuring that the value of their work remains protected.
Mainstream market institutions have not yet understood that current technology is the future, whether they want it or not.