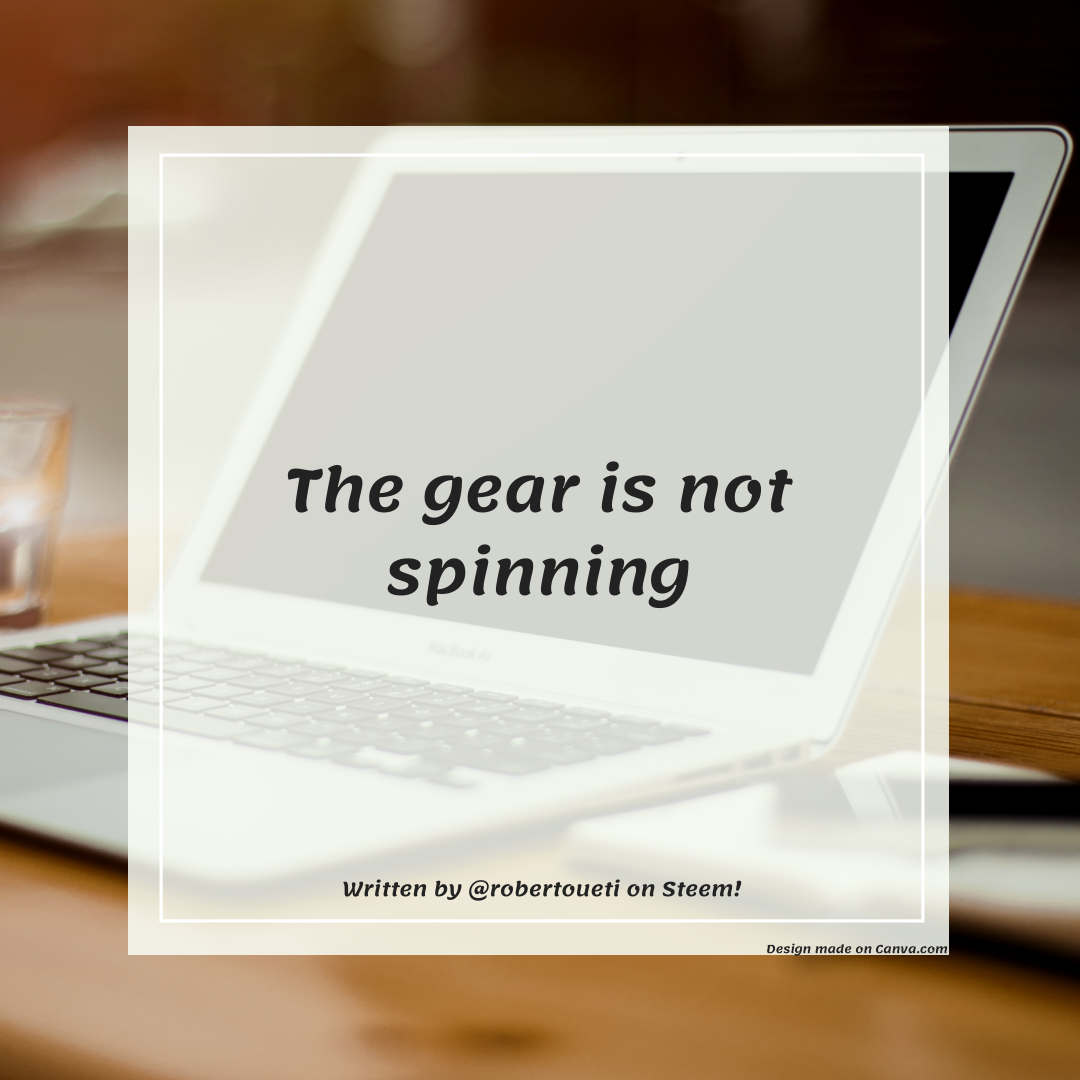 According to the latest information, the EOS network is congested due to an EIDOS airdrop. I don't know if someone agree with me, but it just shows that this blockchain was not made for large amounts of transactions and has scalability issues, something we haven't seen so far at Steem.
Despite the problems Steem is suffering, I believe it is still undervalued. Many people still don't use it because they don't understand how it works, and I believe that if they can solve the problem of free account creation and also increase exposure in marketing, it's a matter of time before we can see Steem's network being used a lot more.
I'm not recruiting people yet just because my account still can't create free other accounts so I can distribute to people. However, I believe next year I will be able to create some accounts per week, and so I will distribute to some of them, especially those who use twitter and write excellent texts at the medium.
I think users who have the ability to create new accounts should do just that to increase the number of blockchain participants so that we can create a viable and sustainable growth engine.