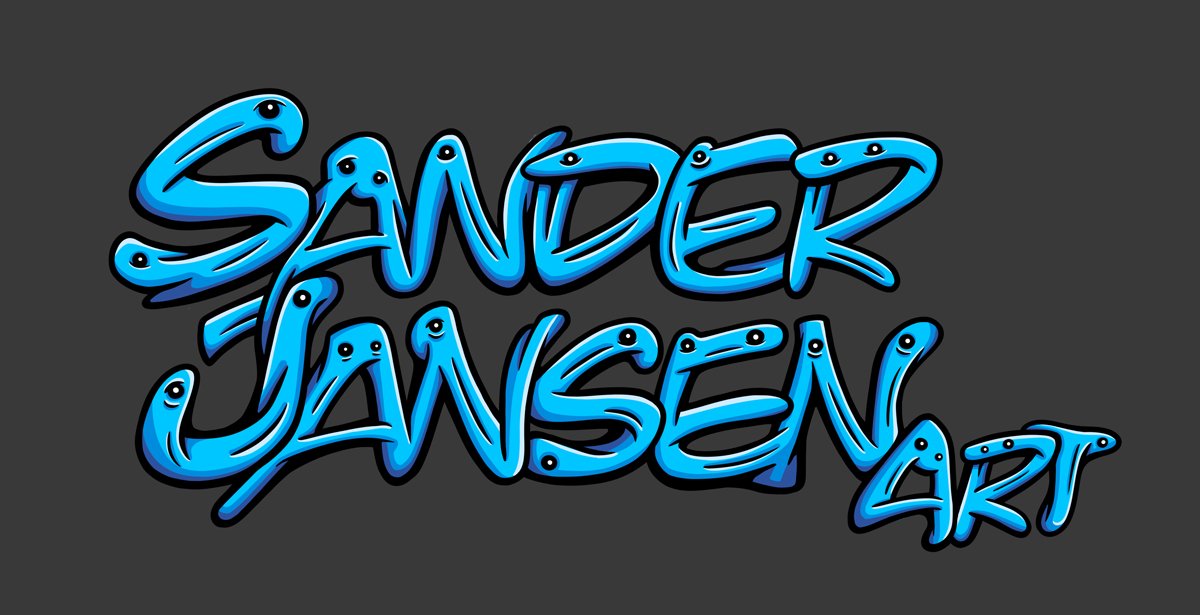 Haven't posted for a long time but I'm still around :) seems like there's a lot going on here and also in the world with coronavirus. My world is mainly taking care of the newborn twins the last two months...so it feels like living under a rock lol
I have been working on a logo. I need one for the pins im releasing and some other stuff that will be designed at a company.
It's really difficult because it is for myself and everytime I think it could be better or any other reason. Also it feels like when used there's no way back.
Anyway still working on it. Also got some versions with extra stuff but not sure if I will use it.
Hope you are all doing well and got enough toiletpaper 😁