In hard times, we just have to believe that something better will come for us. Been practicing the background a little and participating almost every day in freelance contests, I feel a little discouraged because it is really difficult to win them and well, I had so much time without drawing something for me, so this angel come to me in my dreams, I hope you like it.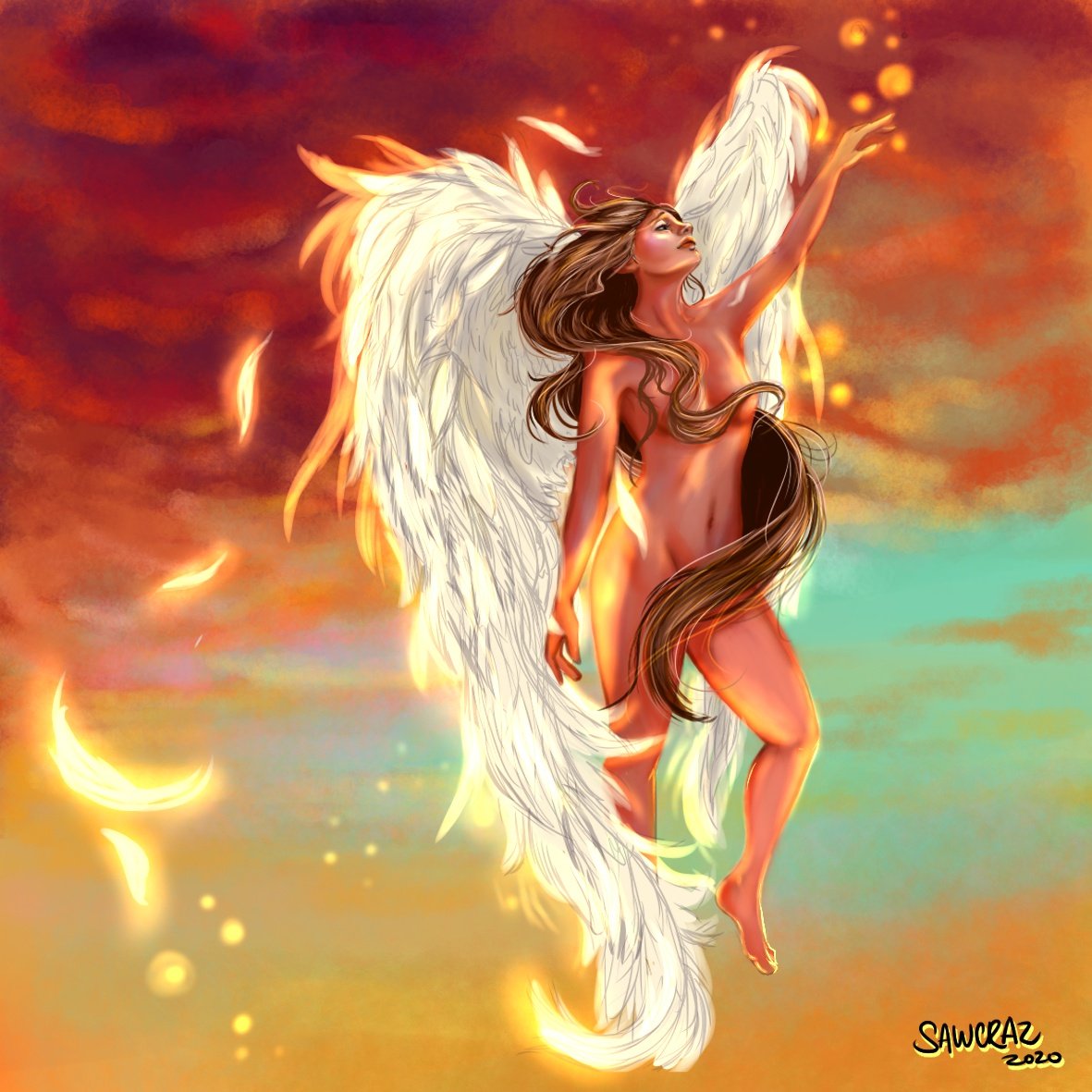 En tiempos duros, solo hay que creer que algo mejor vendrá para nosotros. He estado practicando un poco los fondos y participando casi todos los días en concursos de freelancers, me siento un poco desanimada porque es realmente difícil ganarlos y bueno, tenía tanto tiempo sin dibujar algo para mi que nació este ángel que apareció en sueños, espero les guste.

BACKGROUND/FONDO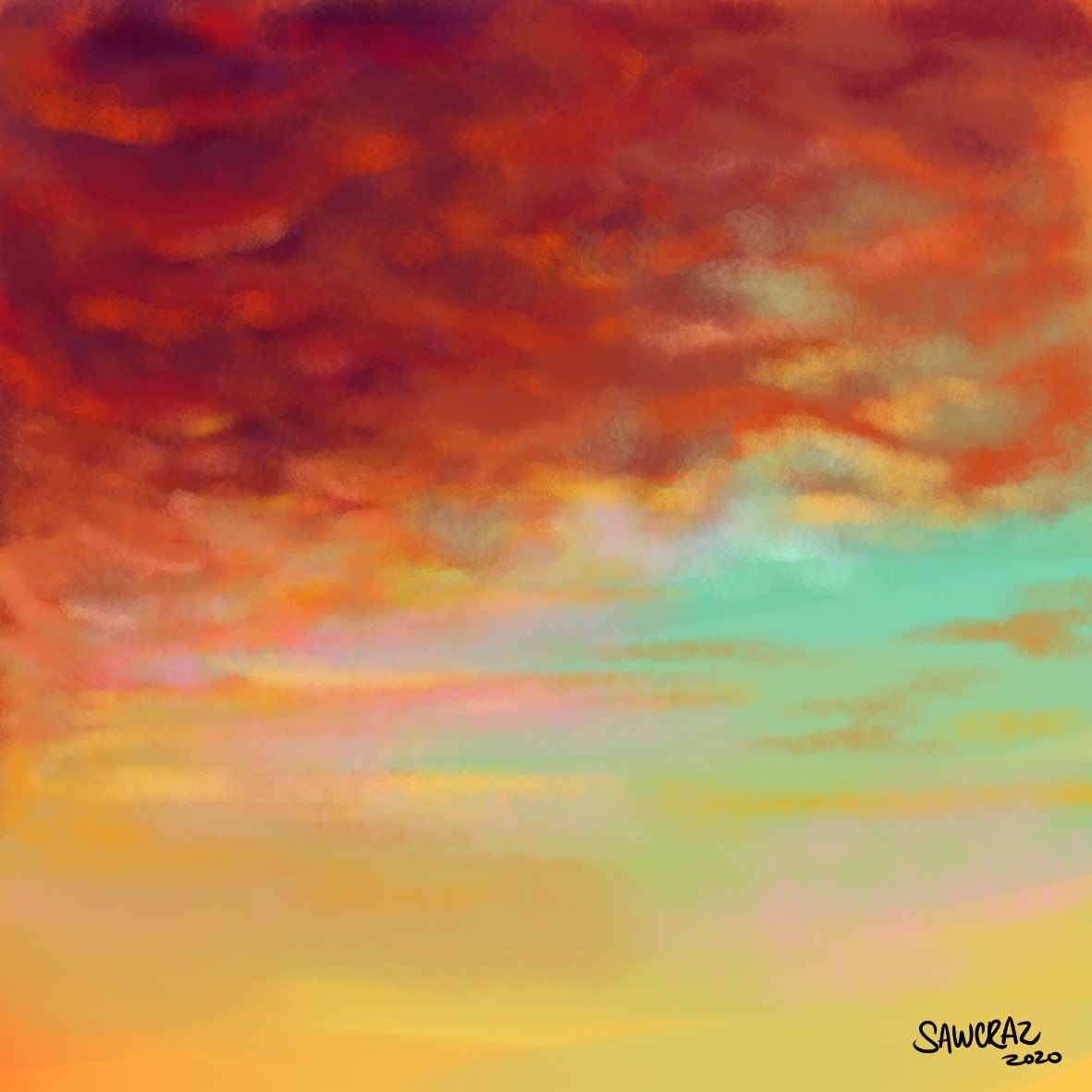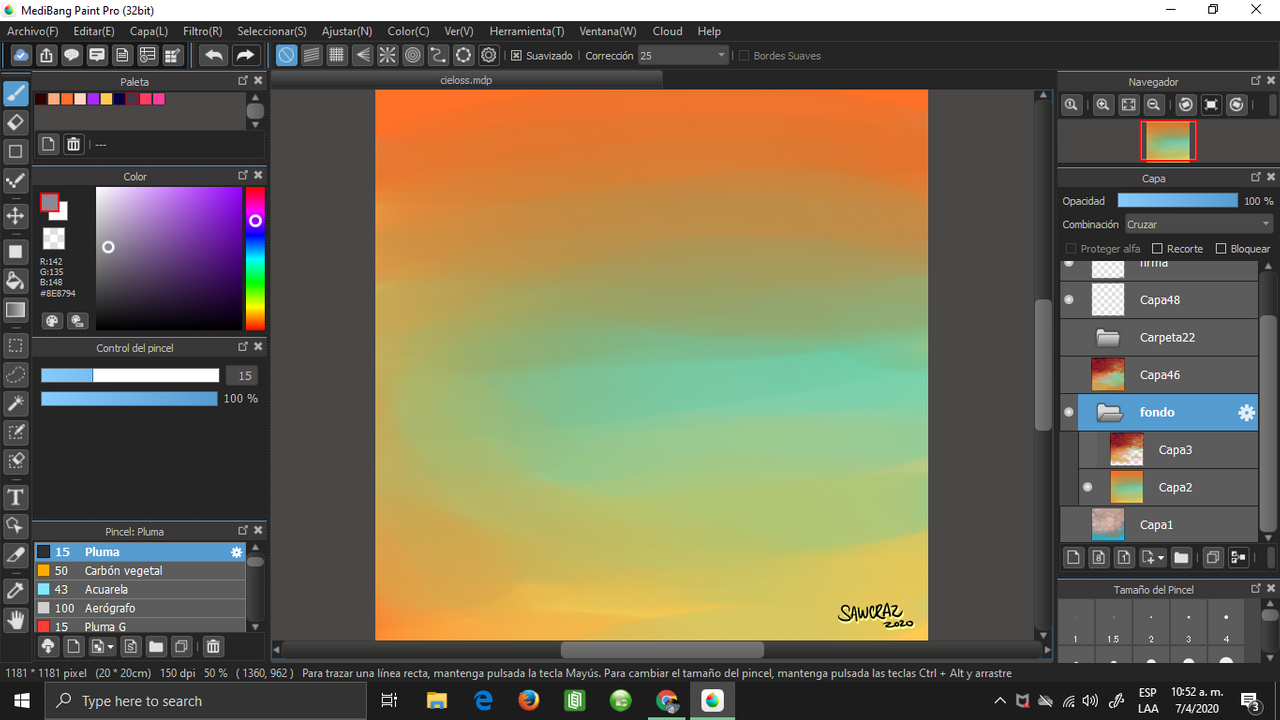 PROCESS/PROCESO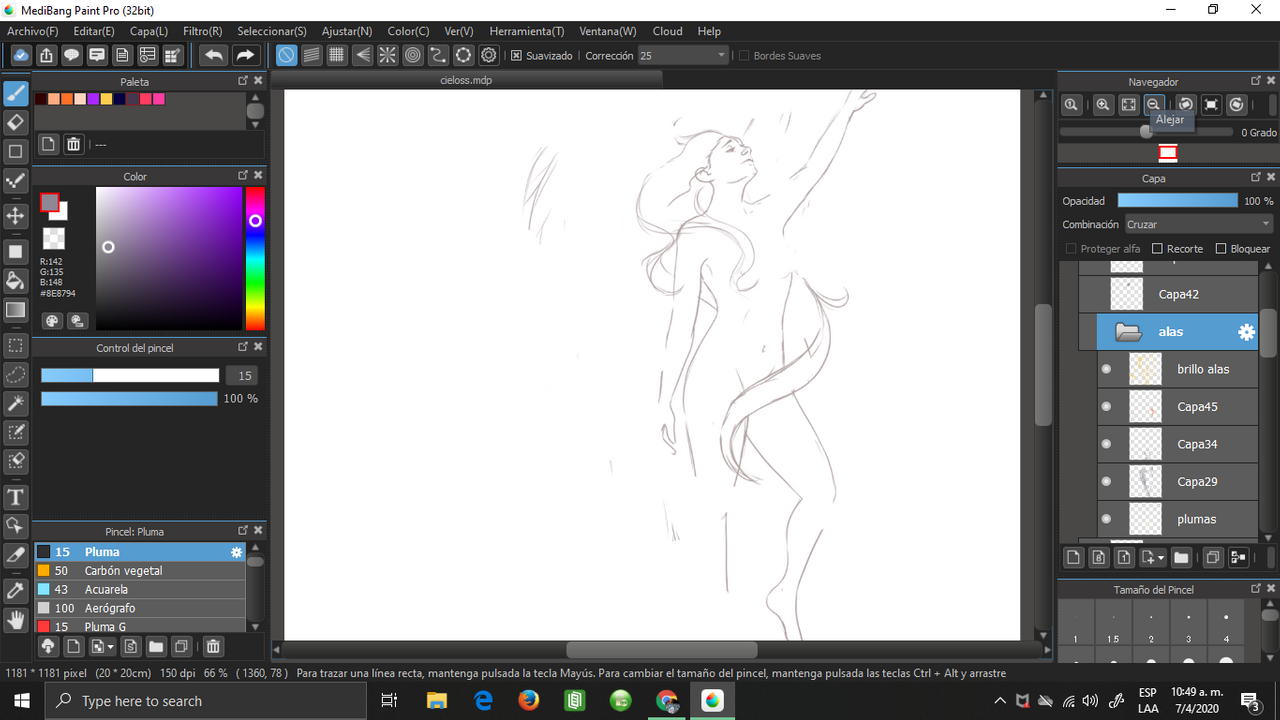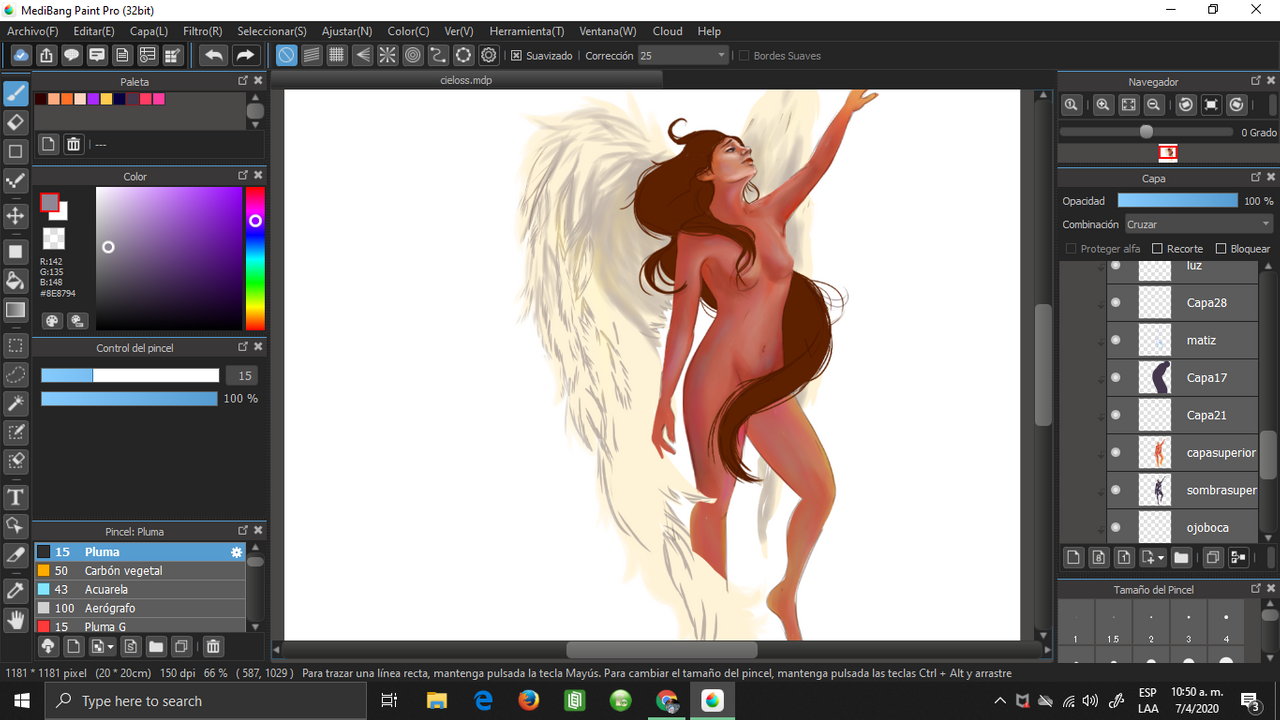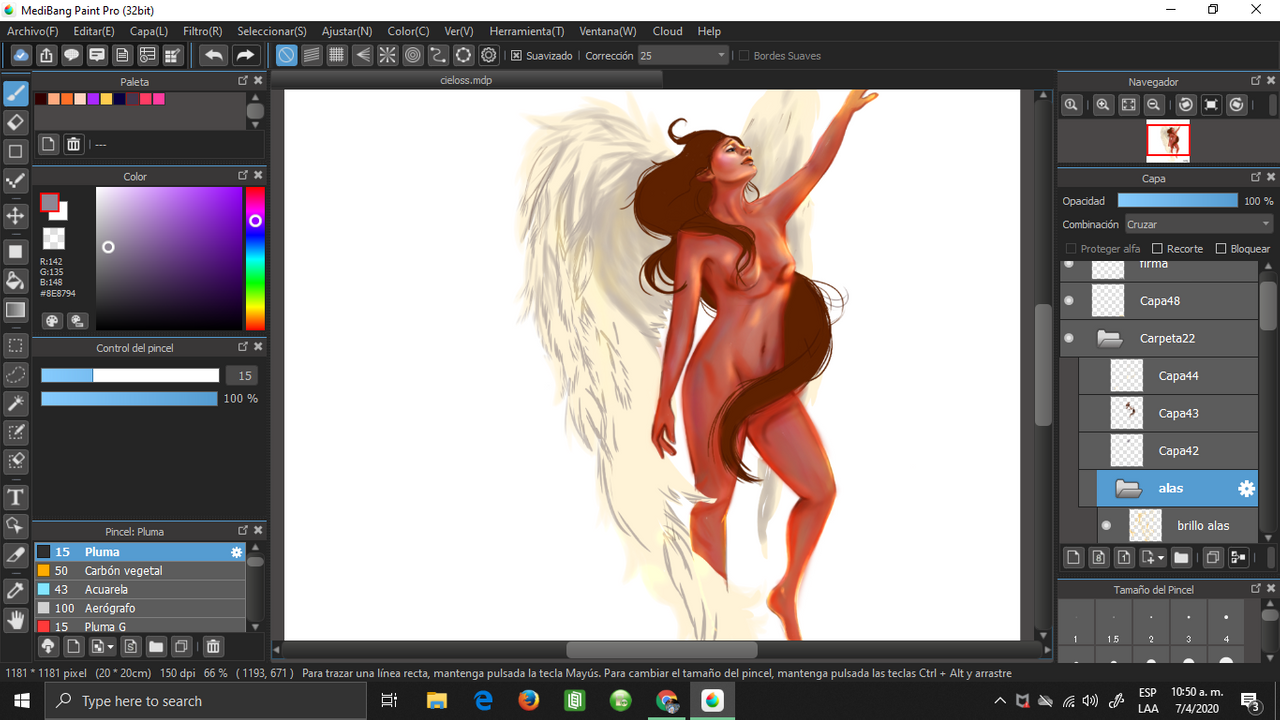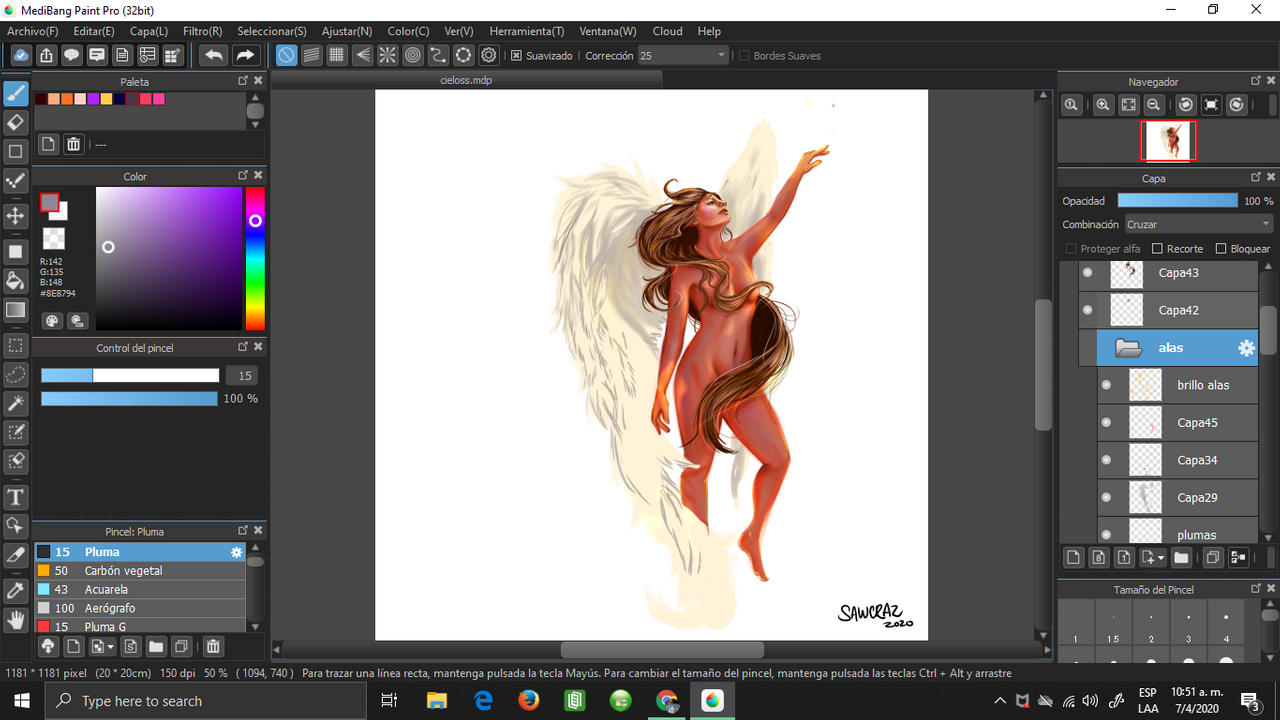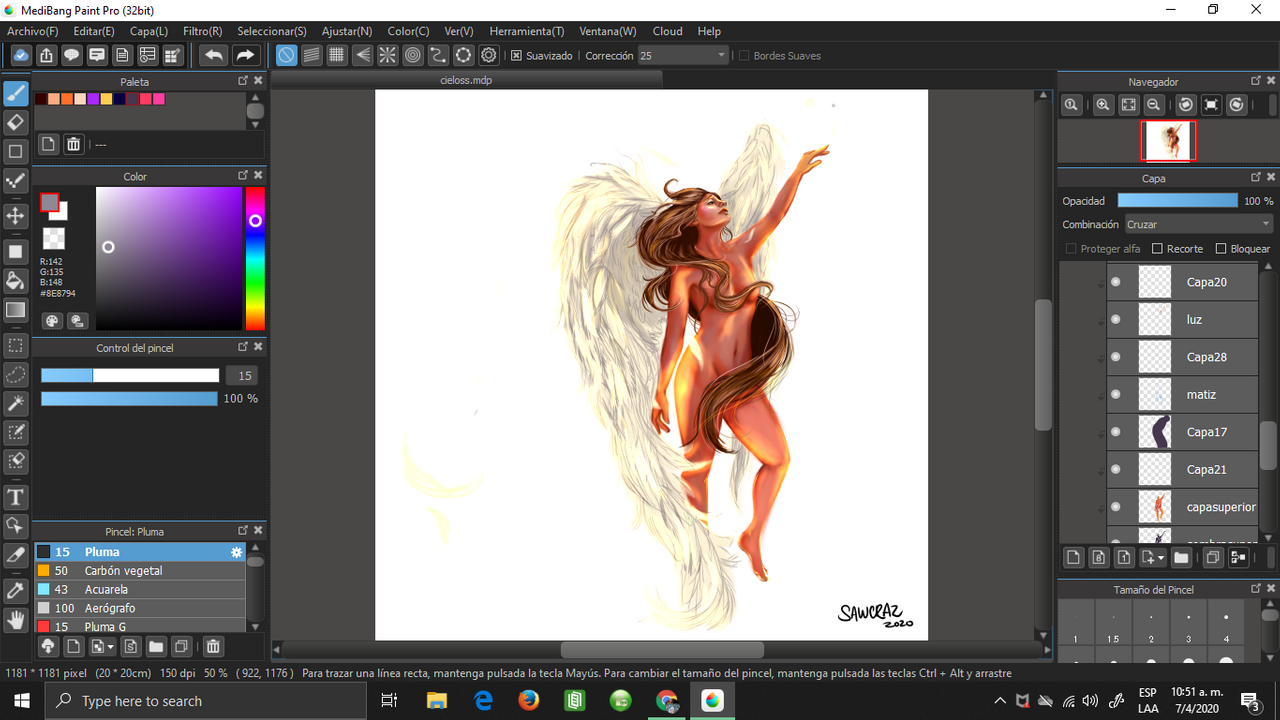 ✨✨If you want me to make you a draw, just let me know. I am open for comission without restriction.✨✨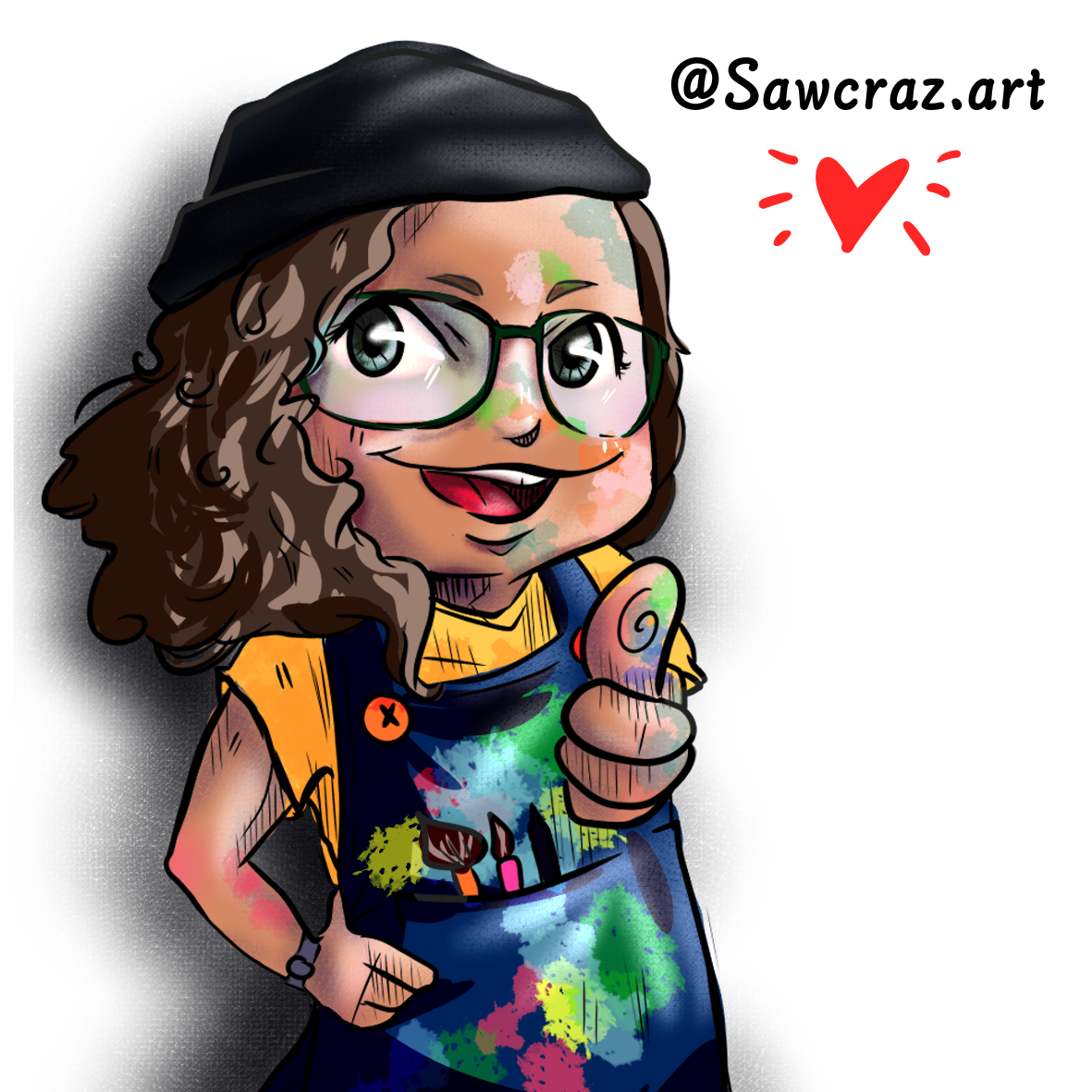 I hope you like it. A hug for everyone and good vibes 💖
Espero les guste. Un abrazo para todos y buena vibra 💖
🍀🍇🍀🍀🍇🍀🍀🍇🍀
Consider to follow our trail on steemauto We thanks all the support.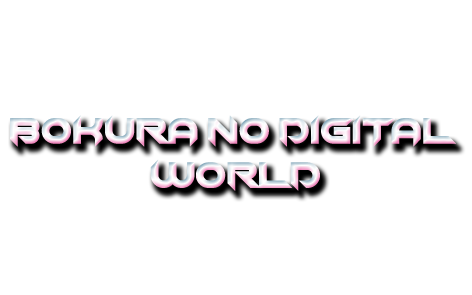 Also, I'm a steemmonsters player, with the same User. If you wanna challenge me, trade or send any spare card.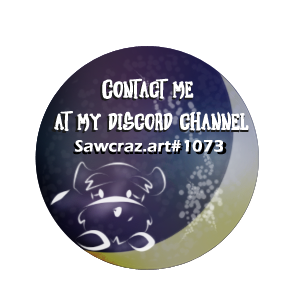 🍀🍇🍀
To all of you artists out here at Steemit! Hello~ If you ever are lost and lonesome, please join Steem Artists at our discord chat

We network with fellow artists here on Steemit and we help each other succeed :)
Come and say hi~ ^ __ ^ BNDW community discord channel