Well, since we are in quarantine because of this ugly virus that is spread throughout the world, I will take the opportunity to assemble all the drawings I have done, in addition to taking advantage of this time to advance my thesis work of which I have absolutely nothing :(.
This monkey is the remastering of a old one that I had already made two years ago, there is the post about it, but it is very ugly so better leave it in oblivion hahaha.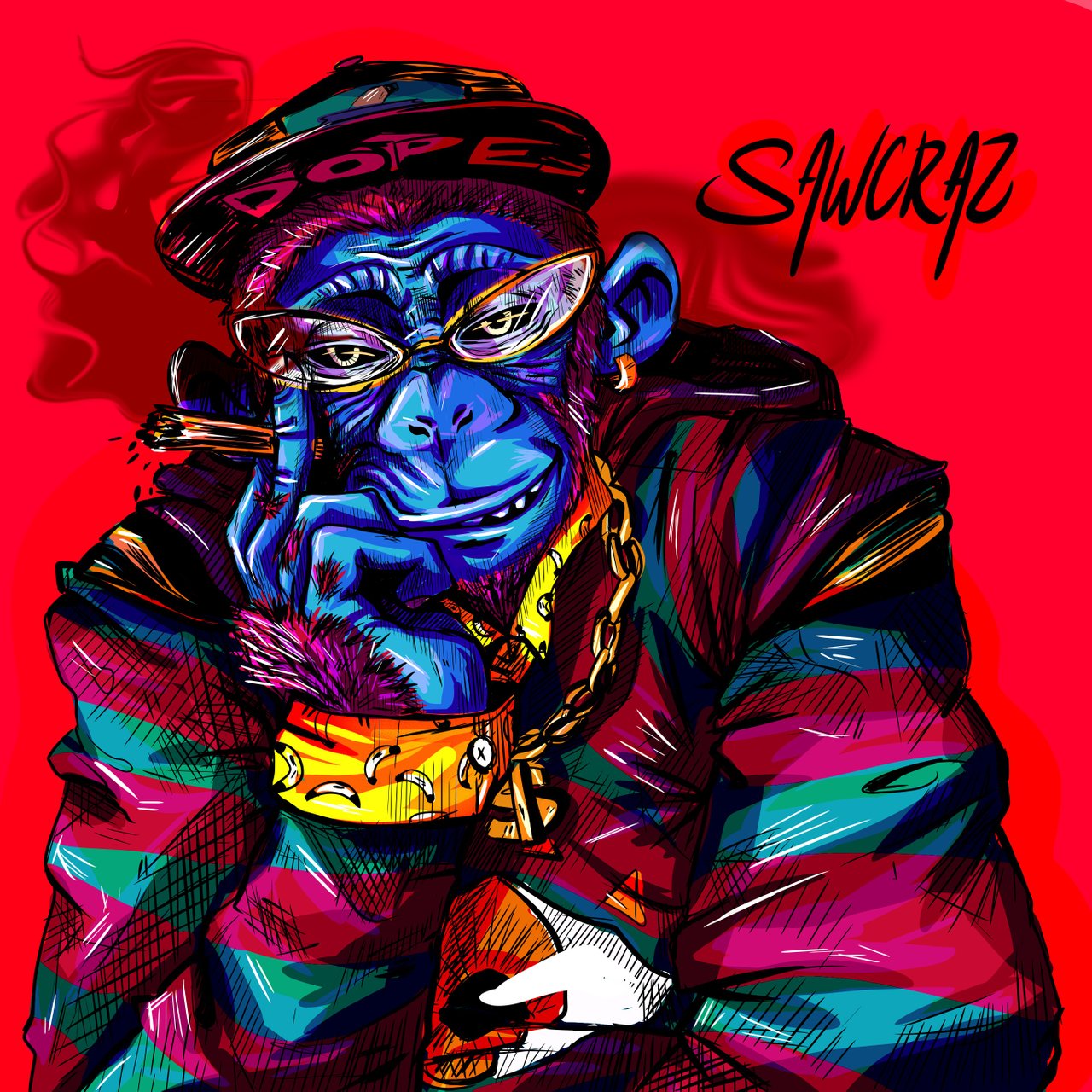 Bueno, ya que estamos en cuarentena por culpa de este feo virus que está esparcido por el mundo, aprovechare para montar todos los dibujos que he hecho, además de aprovechar este tiempo para adelantar mi trabajo de Tesis del cual no llevo absolutamente nada :(.
Este mono es la remasterización de un mono que ya había hecho hace dos años atrás, por ahí está el post, pero es muy feito así que mejor dejarlo en el olvido jajaja.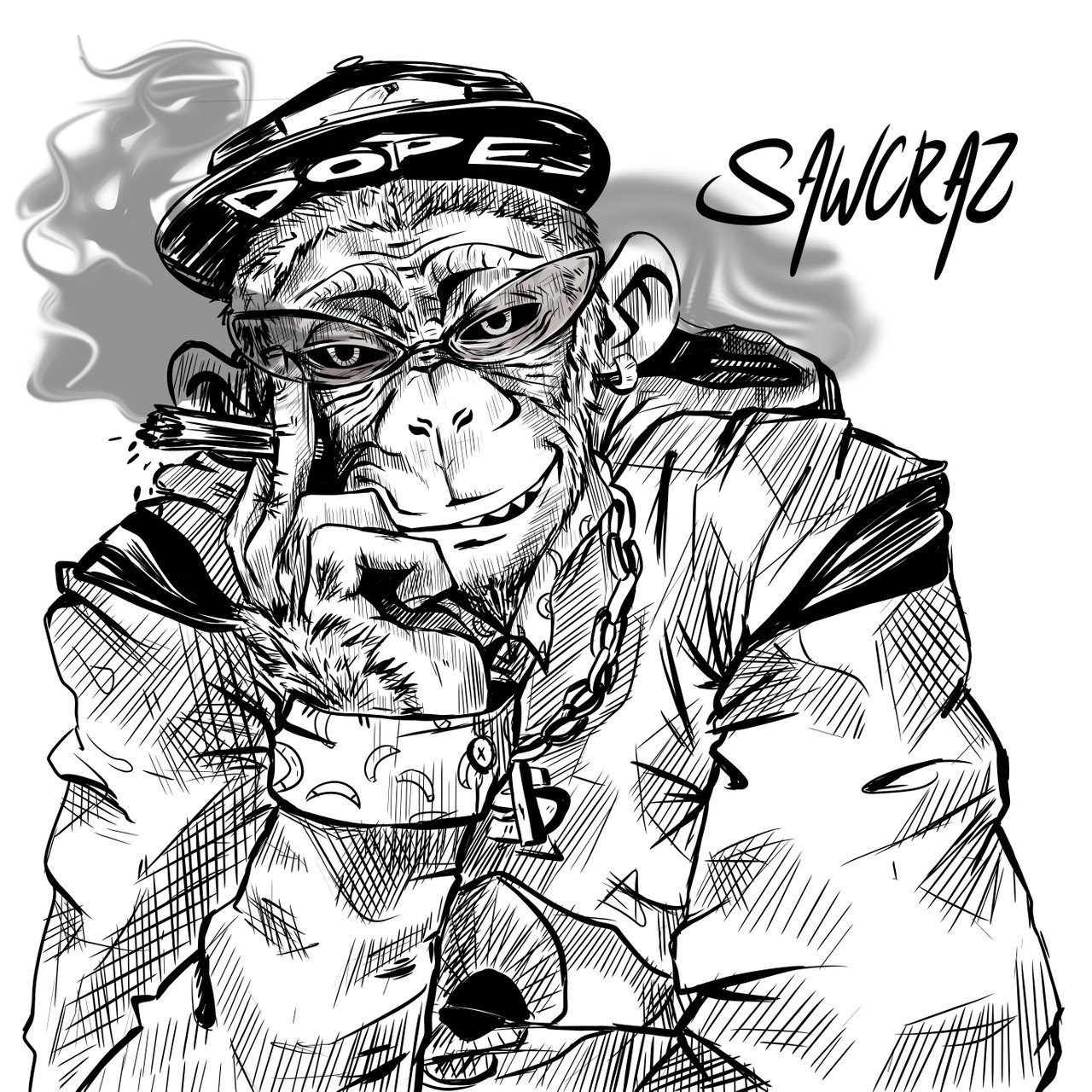 ✨✨If you want me to make you a draw, just let me know. I am open for comission without restriction.✨✨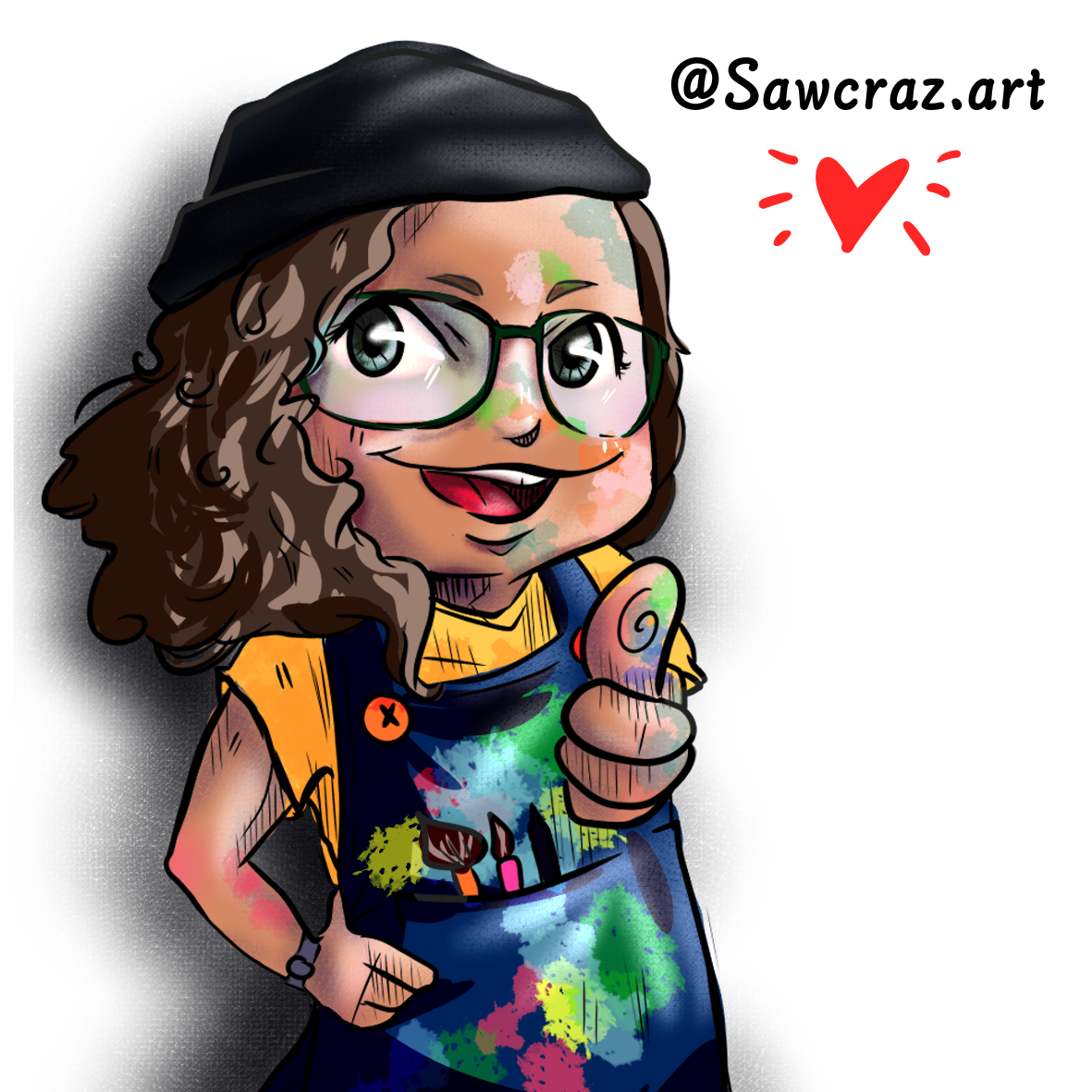 I hope you like it. A hug for everyone and good vibes 💖
Espero les guste. Un abrazo para todos y buena vibra 💖
🍀🍇🍀🍀🍇🍀🍀🍇🍀
Consider to follow our trail on steemauto We thanks all the support.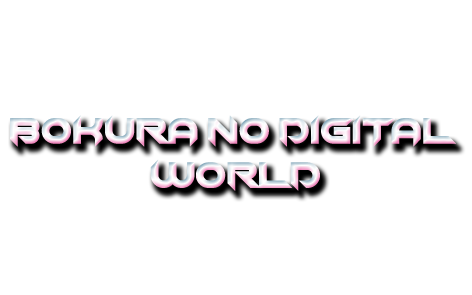 Also, I'm a steemmonsters player, with the same User. If you wanna challenge me, trade or send any spare card.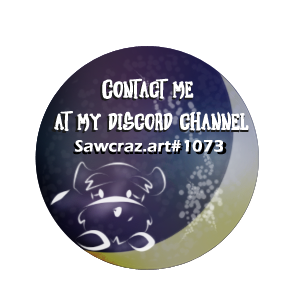 🍀🍇🍀
To all of you artists out here at Steemit! Hello~ If you ever are lost and lonesome, please join Steem Artists at our discord chat

We network with fellow artists here on Steemit and we help each other succeed :)
Come and say hi~ ^ __ ^ BNDW community discord channel