I was feeling the urge just to write something random and I thought, "Somebody must have made a bot for that!"
And sure enough, thanks to Google, I came across this Random Subject Prompts. If you're ever feeling a bit of the writer's block and just want to get to typing away at something, head on over and try it out. Here's the topic I got on my second try:
What does getting old mean to you?
I found it a little ironic since I was literally just talking to my aunt on Facebook about going to the first Harry Potter movie in the theaters with my two little cousins.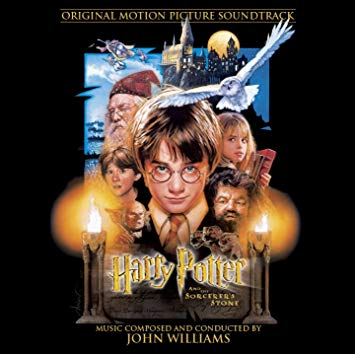 Those little cousins are all grown up now, with lives of their own, staring out at life and all that's left of it for themselves with the wonder of a twentysomething (I sincerely hope so). During their childhood, they went on to watch all the other Harry Potter movies as well. So much so that now my aunt and one of my cousins is out touring the Harry Potter sites in the UK. It seems like a wonderful thing to do.
Here is the Hogwart's Express Bridge: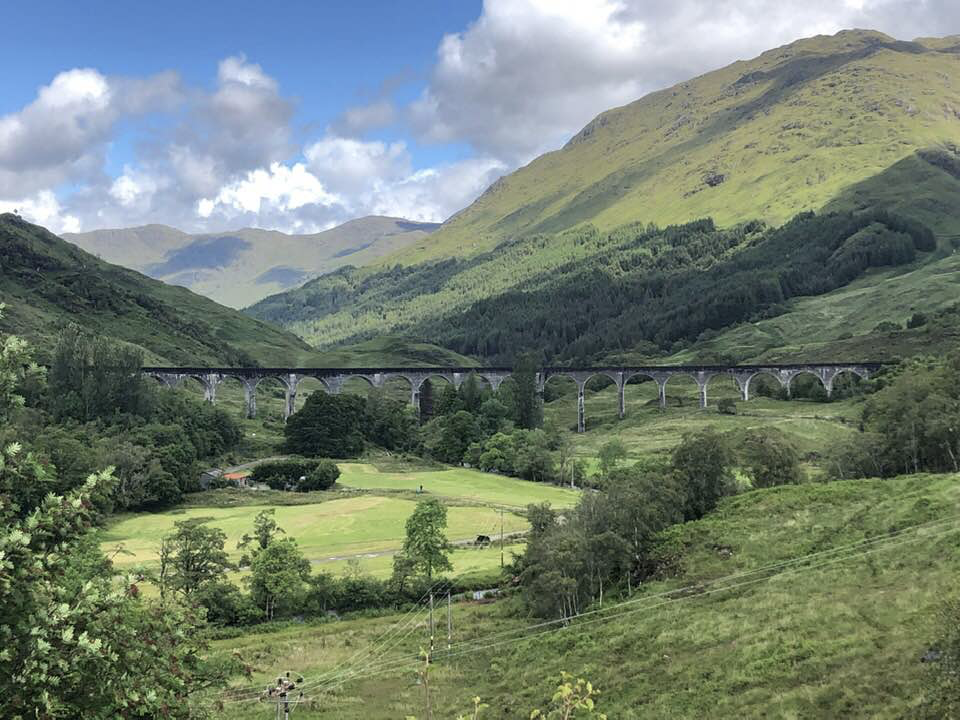 I mean, that's cool as shit, right?
But the funny thing is, while my cousins got all deep into the Harry Potter franchise as kids, I never watched another movie in the series after the first one. It wasn't like I didn't like the first movie. It was kinda cool, actually. It's just that I was too busy staring out at life and all that was left of it for myself with the wonder of a twentysomething (or at least I sincerely hoped so).
Now I've entered my fourth decade and I have a beautiful child of my own to care for and I look forward to whatever movie franchise that we end up watching together all throughout her childhood. Heck, maybe even it'll be Harry Potter. I would SO love an excuse to actually watch those movies!
My parents and I had the "Harrison Ford Double Trilogy" 🥰and I still remember my dad sneaking me out of kindergarten early one day to watch Return of the Jedi in the theater. (I think he had already played hookie from work to do it by himself a couple days earlier and liked it so much he needed an excuse to go see it again!).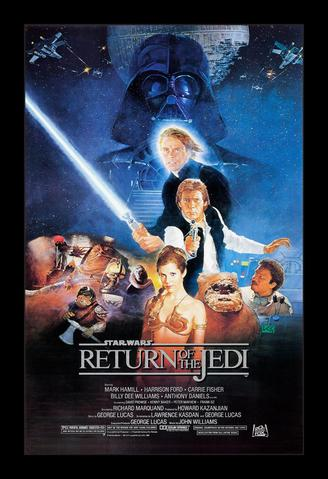 Whoa, just look at that vintage movie poster. Who in 1983, after 6 years of buildup for the resolution of the first sci-fi franchise ever, wouldn't be super excited to see a movie like that?
I guess this is what getting old means to me. The things we cherished as a kid become vintage and are seen with hindsight that casts a sheen of shiny enchantment over everything.
I'm really looking forward to that and sharing it with my kids. And if I'm really lucky, I'll get to live long enough to share it with their kids, too.
That's what getting old means to me.
PEACE! ✌🏼