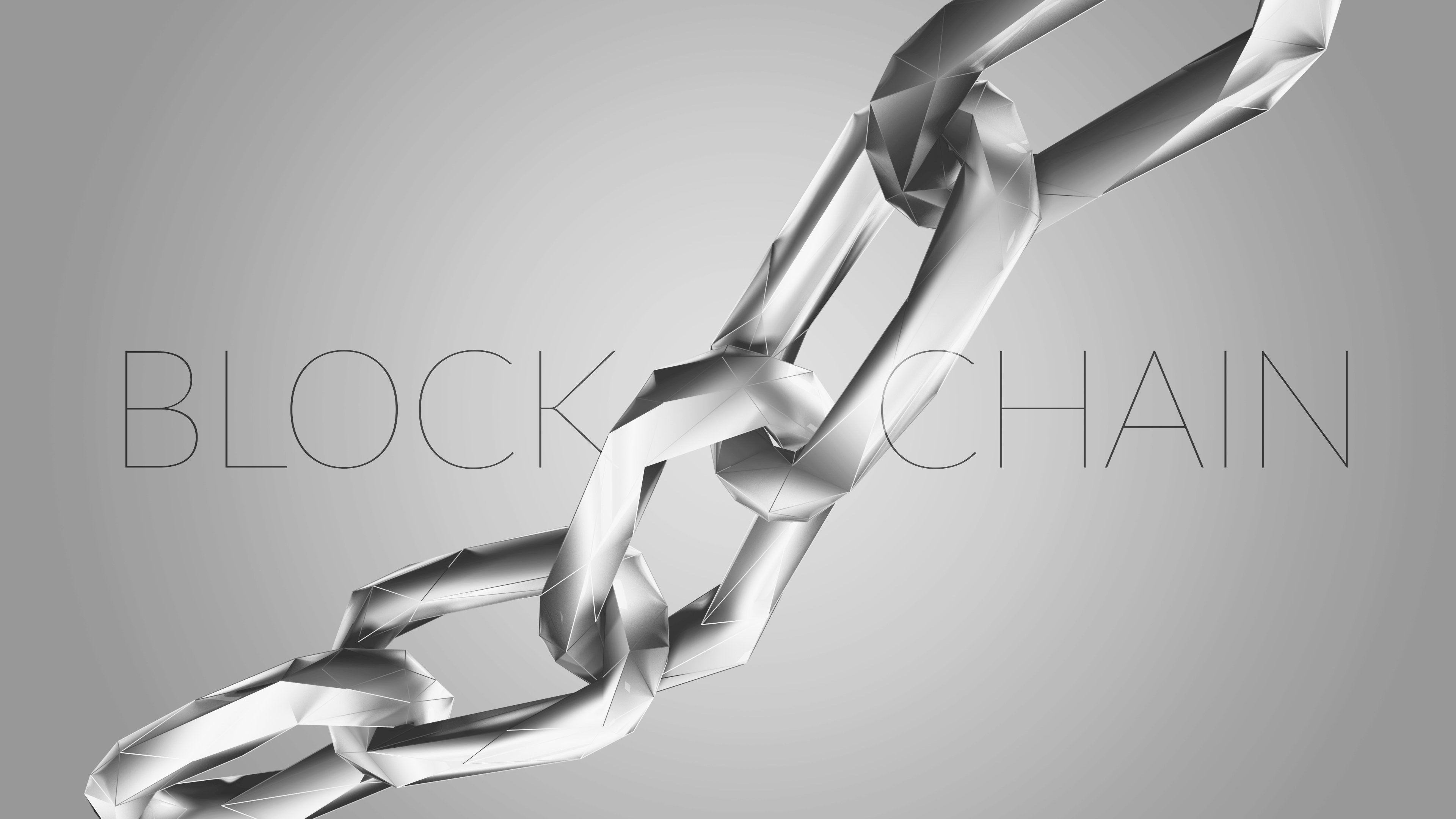 Blockchain (Wikimedia)
[This report is produced mechanically by witness @puncakbukit.]
On the basis of the last 1 week blockchain's archives (round about 41392 posts/5098 posters and 31104 answers/2425 posters), we developed some stat of Steem actions as follows.
Popular
Popular Posts
Discussions that are commented by most steemians.
Popular Comments
Answers that are favored by many people.
Popular Tags
Labels that are suggested by many people.
Trending
Trending Words
Words that are liked by most steemians.
Trending Comment Words
Phrases that are selected by most people in replies.
Active
Prolific Authors
Steemians that are creative.
Active Commenters
Commenters that are creative.
Thriving Communities
Groups that are thriving.
Rare
Rare Findings
Articles that may be intriguing.
Guess
Popular Guesses
Discussions that may be favored by many people in the future.
[This report is produced mechanically by witness @puncakbukit.]
Go to page Witness Voting.
Scroll down to the bottom.
Input "puncakbukit" in the textbox below.
Click VOTE button.

We will follow you… ;-)
See also: