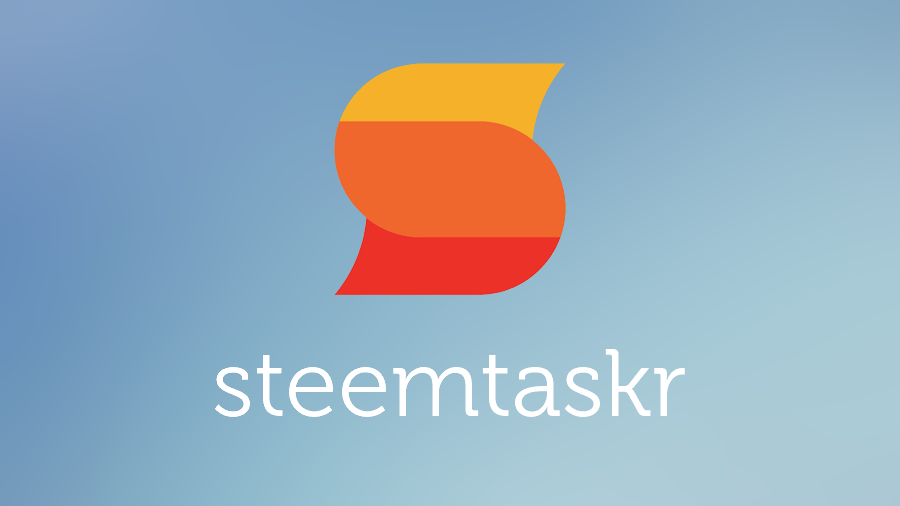 A quick reminder that it's free to post tasks for the month of June. Got something that needs doing, but can't do it yourself? Put up a task on Steemtaskr and find a fellow Steemian to help you out.


---
Want to earn some quick Steem?
There's a couple of open tasks on Steemtaskr that are waiting for you to complete and earn Steem. Pop on over and check them out. Newly posted is a task from @teamhumble who is looking for someone to write a guide on installing MIRA for a witness node.


---
Free TSKR Tokens
Resteem this post to get yourself 10 TSKR tokens. These will be transferred at the end of the 7 day payment window.


---
What Is Steemtaskr?
Steemtaskr is a services marketplace that allows you to find people to do the things you need doing. Post tasks that you need done, and fellow steemians can offer their services to you. Anything local or online that you need doing can be traded for steem/sbd on the platform. All transactions are recorded on the blockchain, providing an immutable record of your trade history.


---
And as always, if you can resteem this to get the word out about this important addition to the steem marketplace ecosystem, it would be much appreciated. A successful cryptocurrency needs marketplaces in which you can trade in the native currency. Let's help make this a reality.