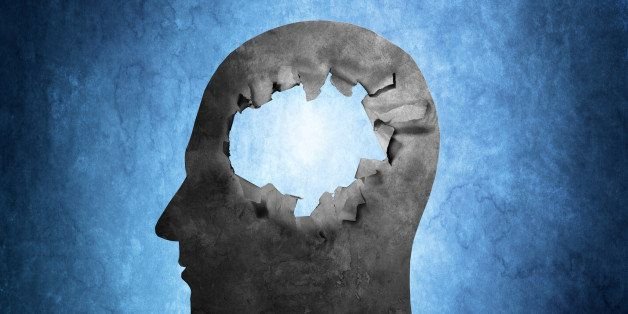 ---
I'd love a holiday, from myself.
I'd love to be accepted, for myself.
I'd love a laugh, at myself.
I'm too often angry, with myself.
Why? Because I'm myself.
If I was a book, who would understand the content?
If I was the sky, who would look at me and be content?
If I was the flame of the brightest light,
Who would admire me in the darkest, blackest night?
Vacations from expectations and exasperated sensations,
Hesitations, salutations, gesticulations for appreciation.
This amalgamation of aggravation from over persuasion,
Foretells of my frustrations with the common civilization.
Another day another dollar,
Act cordial, stand up straight, don't speak crassly or improper!!
Speak your mind but don't show guile,
Be yourself but don't get hostile.
Endless rules filled with control and deceit,
I can't explain the obvious if it's seen as indiscreet.
What perplexes me the most is when others get verbose,
Over something so trivial and cite they feel evoked.
Irate I am,
But great I am,
Enervated I am but placated I am.
I'd love a holiday from myself,
A day, second, minute, hour where I didn't have to explain myself!
Just free to be myself,
A reflection did regenerate.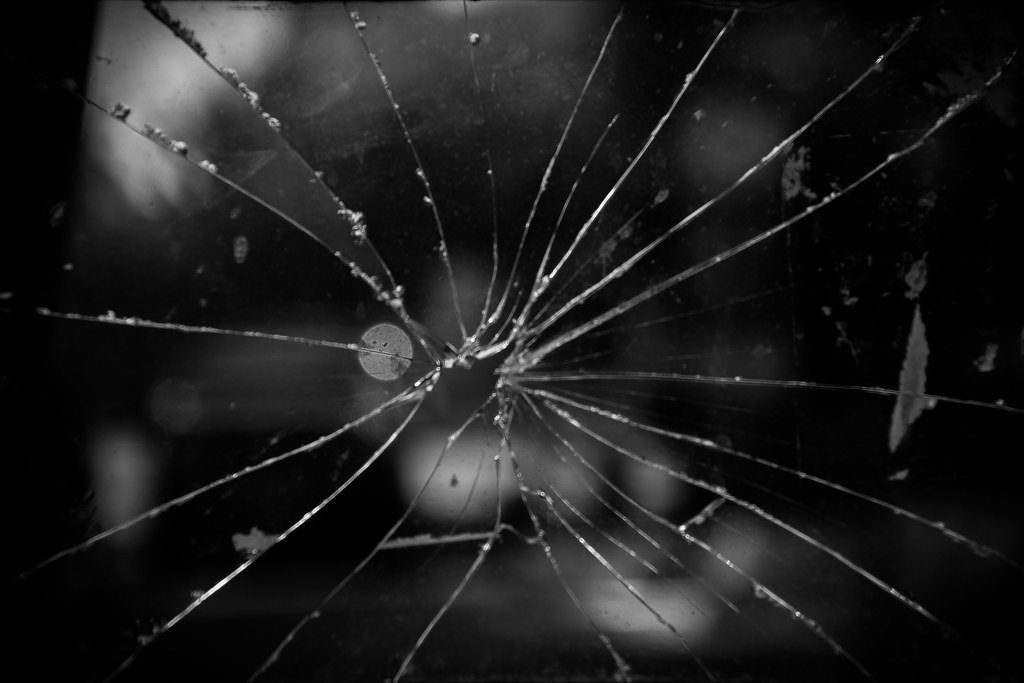 ---