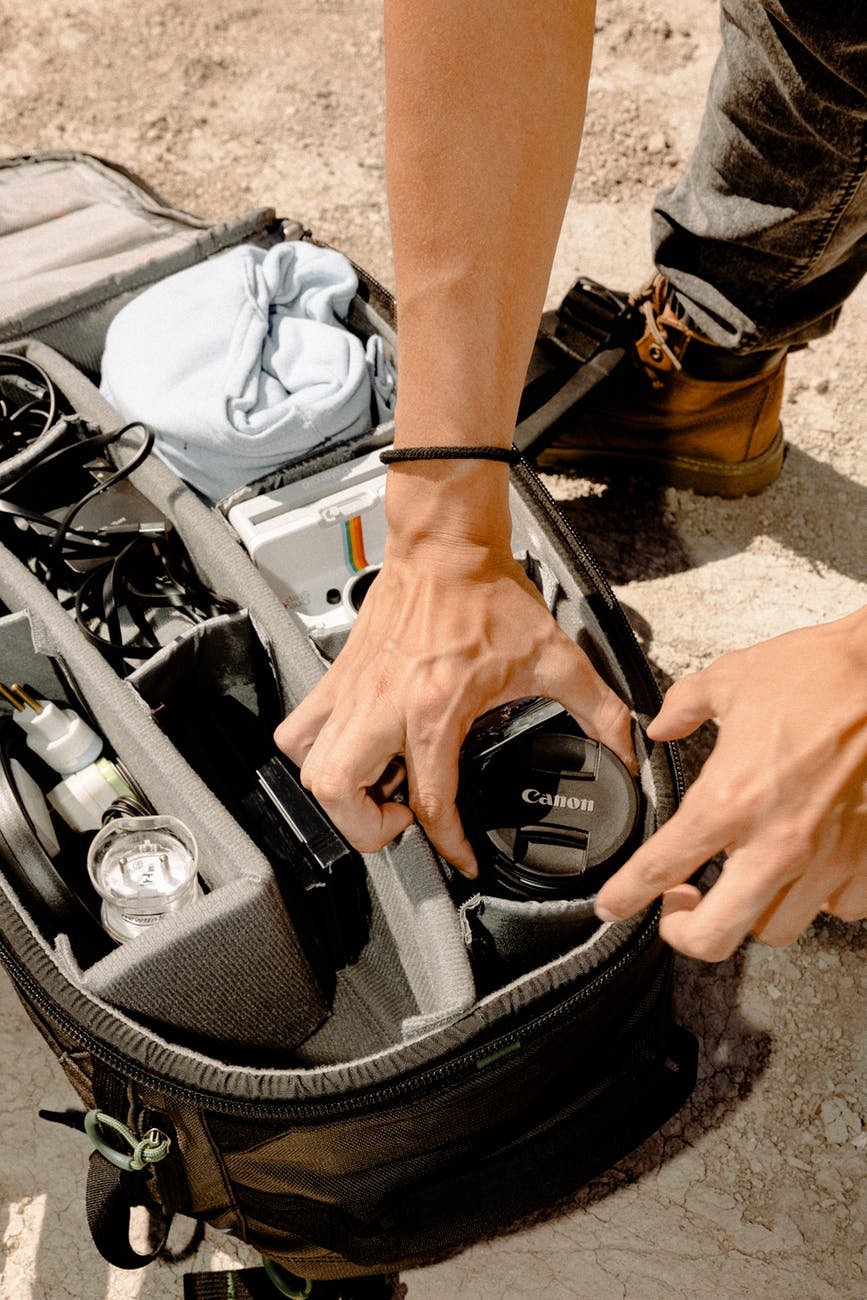 Pexels
I got more silver that I'd like to take pictures of. I enjoy photography, but it's difficult to take pictures when your camera is missing in action. I just don't know where it is. I'm not the sort of person who normally misplaces things, so this is foreign territory.
Meanwhile the Beta packs for Splinterlands finally sold out. I wasn't disciplined enough to keep any of the packs I bought. I could be making a nice profit selling them on the secondary market, but I opened all of them. I didn't get any good cards out of them either. Oh well.
Don't forget the Steem Silver Rounds are still for sale. You can pre-order them at https://steemsilverround.com/. The presale ends soon, so don't wait too long!
---