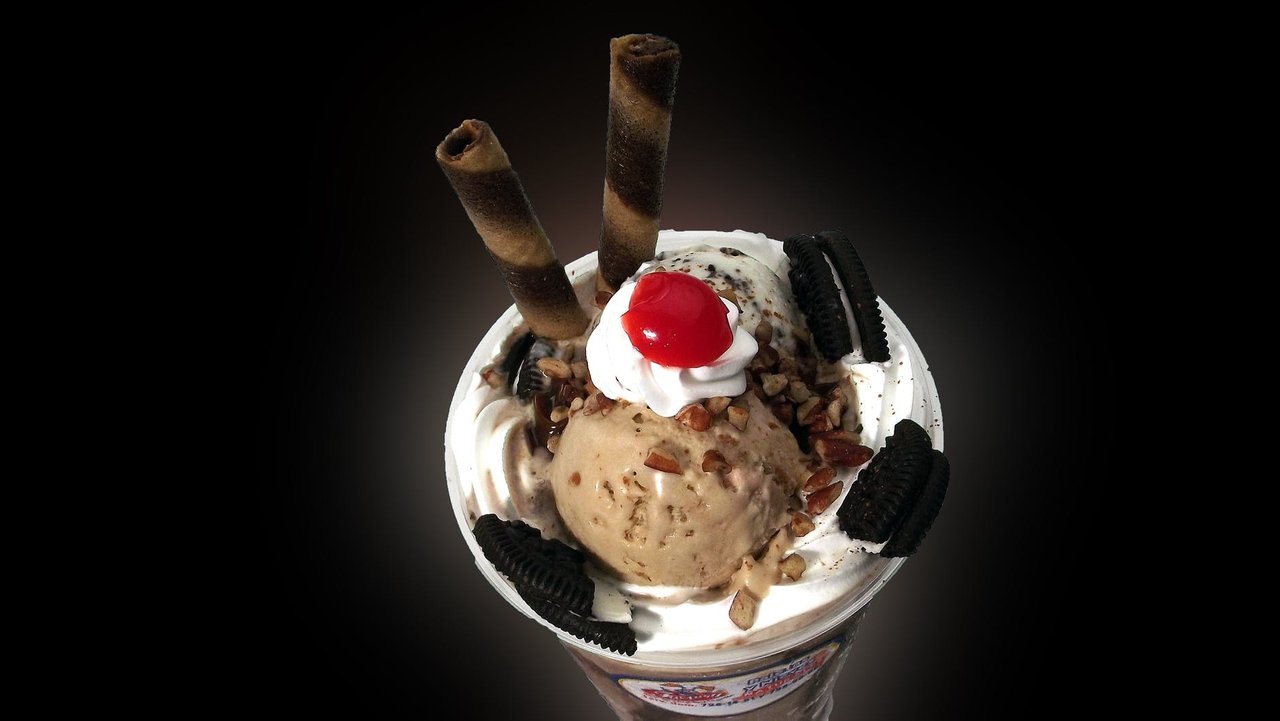 Pexels
Even when things are tough, a tasty treat can be enough to brighten your day. I was out of cream-based dessert options so had to make a run to the store for a sugar fix. Ben & Jerry's was on sale too, so score!
In other news, the Fed is going to continue the daily bank bailouts of the repo market for another month at least. I don't think anyone is surprised about that at all. The markets reacted favorably, because we now know that the Fed will do anything to keep the markets strong, even pumping billions of dollars of inflation into the system.
I was anticipating seeing the markets falter first before the massive inflation, but it seems Trump and the Fed aren't going to let that happen. So for the time being, I expect to see the markets taking off nominally. Keep an eye on purchasing power though because I wouldn't be surprised to see prices start rising, even on consumer goods.
I'm still working on getting things in order, but it seems we'll have a little more time. I intend to take advantage of it. How about you?
Not investment advice. Do your own research.
---