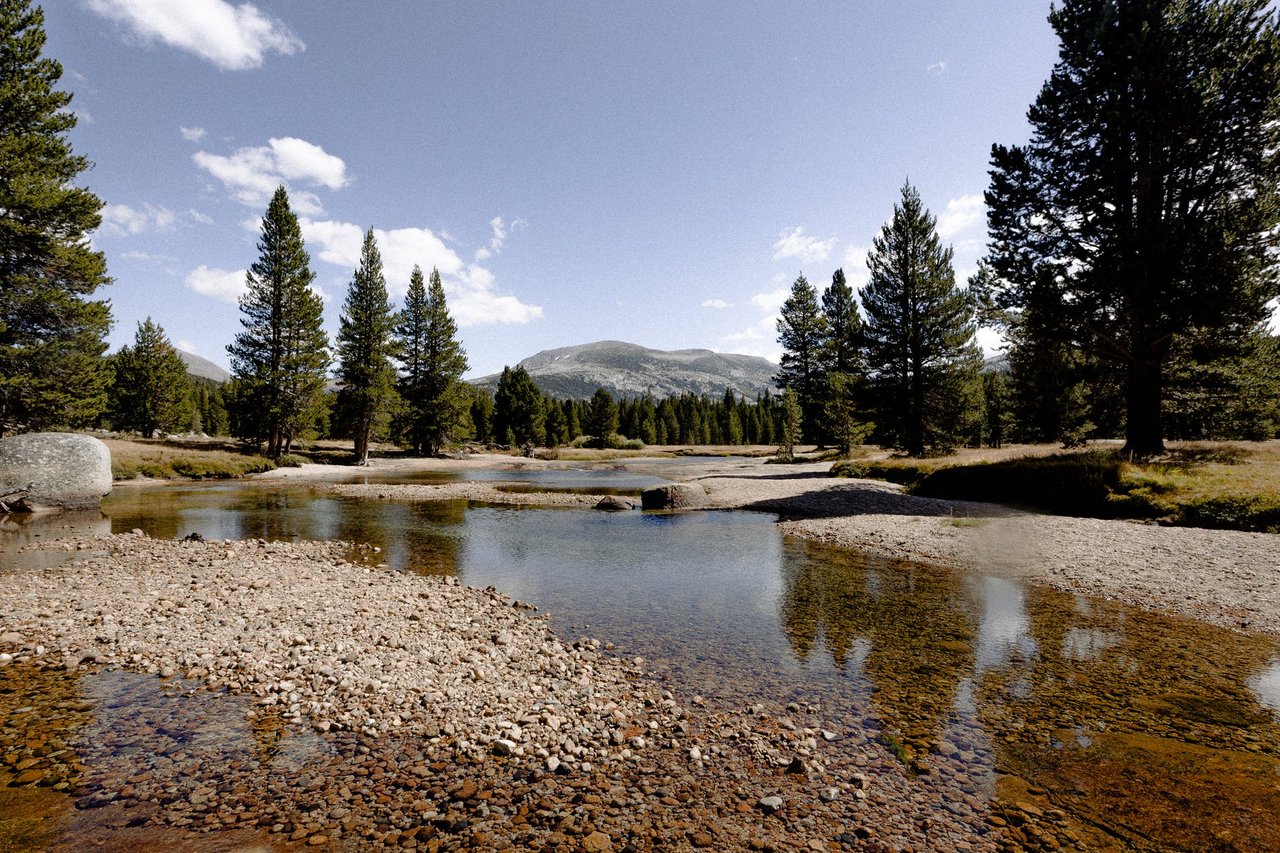 Pexels
I'm still adding to the stack of SP! I was a little late to the party this month, but I claimed some rewards and powered up today. I had some fun with numbers and increased my total to a fun sequence: 210121. I also could have done 210012 so it was a palindrome, but opted for the former.
Yes, the price of Steem is a little low right now, but I see it as a long-term investment. I think one day it will be worth a lot more, and I'll be glad that I powered up what I did. Also, the more SP you have, the faster it grows because of inflation.
I'm inching closer to Dolphin! It's still a ways away (I'm less than half way there), but I'm getting close to the midpoint. Almost time to get excited!
Not investment advice. Do your own research.
---