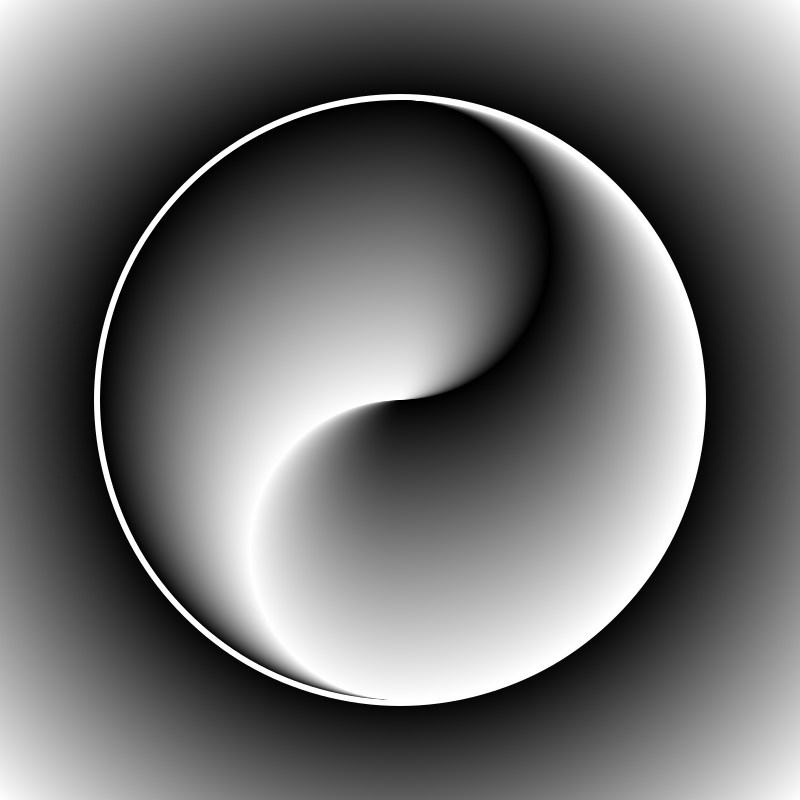 I notice that a large power-down is happening here, I don't know if he intends on selling to the market, but if he does, I wonder which blockchain communist is going to invest $91,000 to offset the downward pressure this will cause to the value of Steem on the market. Oh, that's right, communists want the free stuff, while others are willing to venture out into a world of uncertainty with their money on the line.
With this #newsteem system, you will certainly have less upward pressure on the market value of Steem until the next BTC (untethered pump and dump or) surge. We shall see how it plays out, methinks "outlook not so good." Chasing away stakeholders doesn't at all seem wise to me. Put yourself in the shoes of an investor. Ask yourself who will pick up the slack and why.
Investors with capital want to put their money to work for them. So by closing off the bid bot businesses, your asking investors to invest so that they can work as full-time curators. That's not a super sticky selling point to people who are uninitiated to the Steem ecosystem. It's much easier to do something easy.
Just like lightning, capital tends to travel the path of least resistance. Whether or not the bid bot system is capitalism or profiteering is debatable. I'm sure the same can be said for many businesses in a free market, e.g., what is the ethical price to sell a bottle of water for? For me the answer is simple; If you don't like the price, don't buy the water. Since PoB does not exist on Steem—It means that curation is, and never will be "fair," and thus, a natural market for bid-bots presented itself.
Is the #newsteem system more moral than the old Steem system? I guess it all depends on how you look at it. Now when I spend an hour or several hours writing an article, with a mere click of the mouse, curators can receive 50% of the rewards. Sure, it encourages curation, and that is a good thing. However, one might conclude that it's just as immoral as owning a bid bot business. It only takes a curator a few minutes to read the post, but with a single click, they can reap a large chunk of the rewards.
An inherent problem baked into the nature of governance is that when laws get codified, be it in the blockchain or the statutes, they carry with them an air of legitimacy, no matter how questionable they are. Many know what the term "highway robbery" is. Meanwhile, less are familiar with the term "civil asset forfeiture." The effect is the same.
So now on this blockchain, we've moved away from the advertising. A "problem" that the blockchain caused because of its inherent flaws, and now we move into the realm of record company pimping. Which is more moral, which is more immoral? I certainly couldn't tell you, but I live in a world of gradient grays where there is a lot of hazy haze.
---

---
The image abvoe is brought to you courtesey of
Kisscc0.