DIRECTORATE OF PUBLIC RELATIONS, STUDENTS' UNION GOVERNMENT, FUTO
21/01/2020.
CALL FOR ARTICLES FOR EXPERIENCE FUTO NEWSPAPER!!
This is to inform all Students (graduates and undergraduates) that the
EXPERIENCE FUTO SUG Campus Newspaper will soon be published
with mind blowing and exciting feactures.
You can send in your news, articles, stories, jokes, cartoons e.t.c to
sugfuto2019@gmail.com, futo.fssj@gmail.com or through WhatsApp at 08039440554 and wait for a reply.
Special consideration will be given to those who send in first.
NB: Articles will be preferred on soft copies.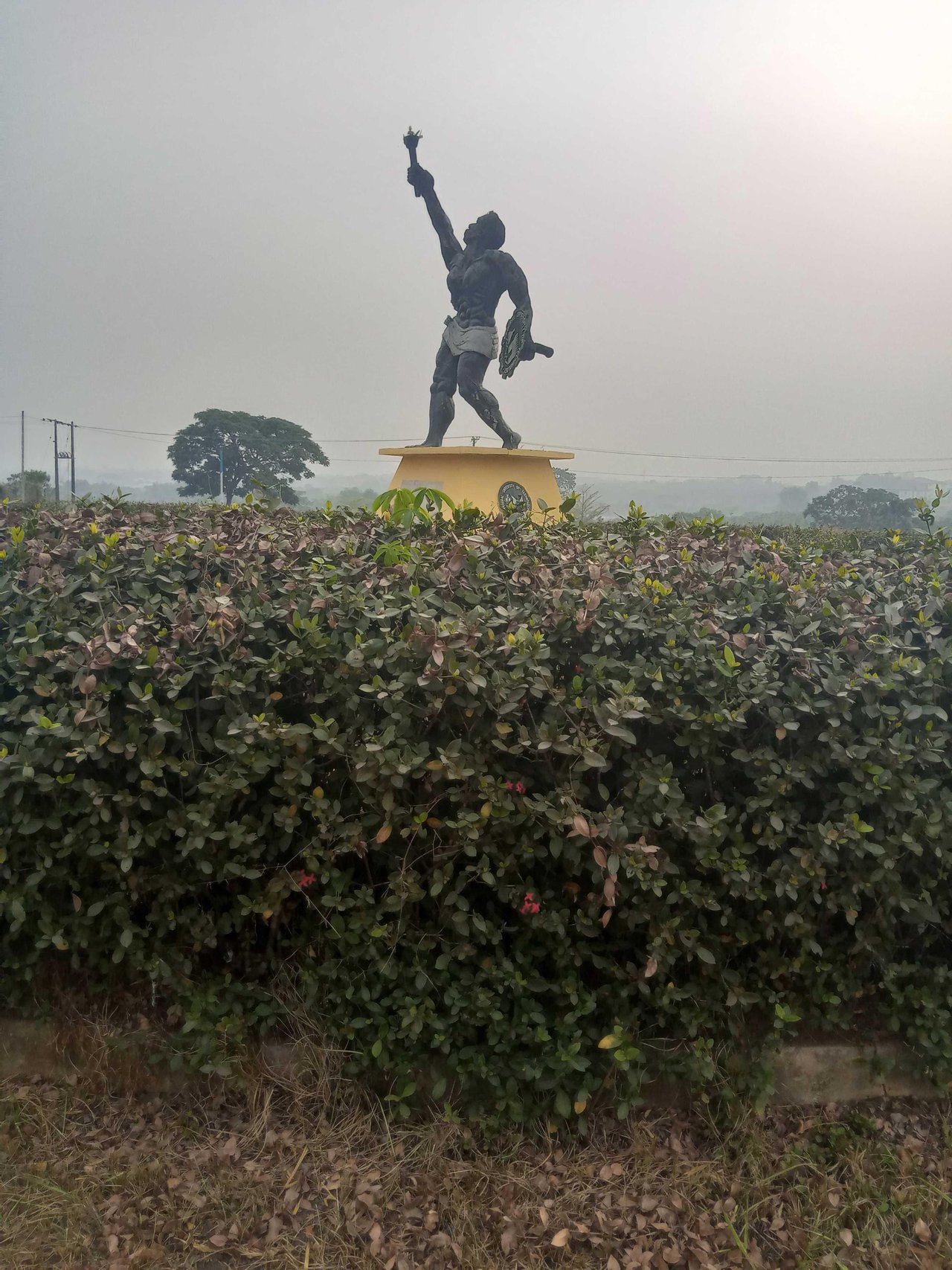 Thanks.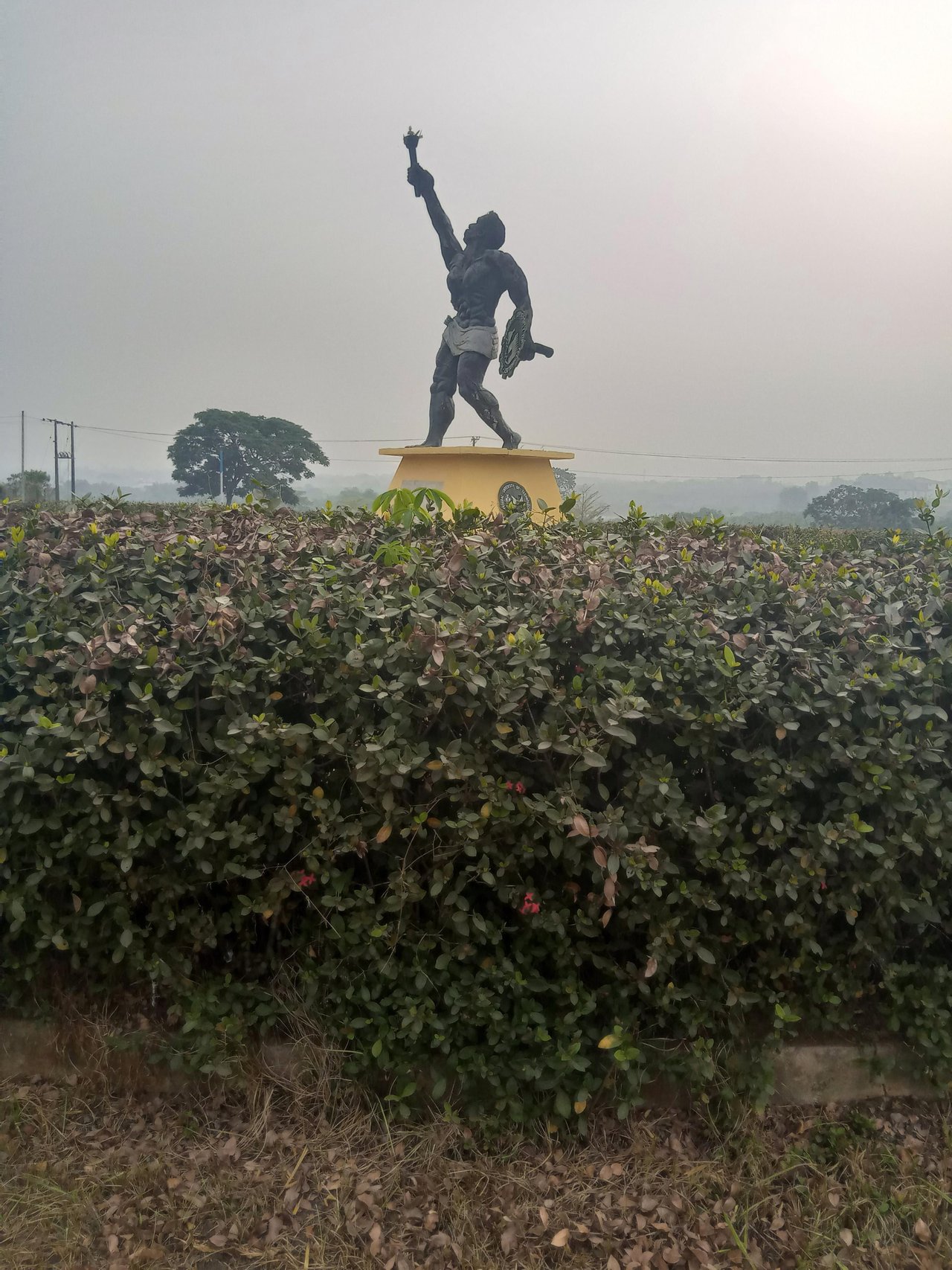 Comr. Manume Excel D. (CFSSJ)
S.U.G P.R.O/Editorial Chairman
08039440554