Hello all... Check this out..
As I was searching the blockchain, and surroundings...I stumbled across this investment opportunity...
Wondering what all those tokens on @steem-engine were there for, and what they could do, my eyes catched a thing with perspective...a thing for the present and the future...GAMBLING...and the best part, I don't have to do the betting myself...even though i did do it today....A lot!! With the tokens, you can buy a part of the gambling business...(as an old, experienced stock investor, I'm smiling right now...:-), and you will earn dividends....
CHECK IT OUT....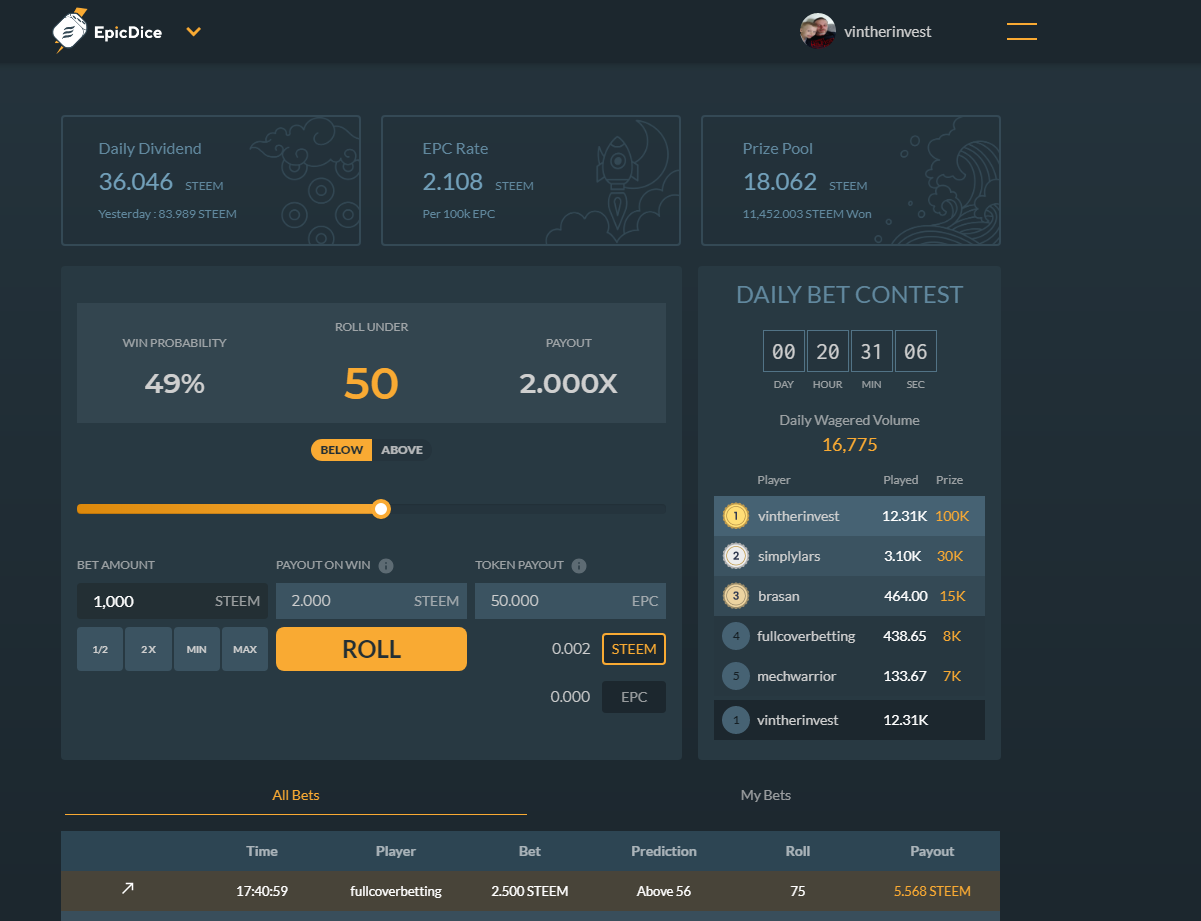 The investment opportunity is called @epicdice, a proven fair dice gambling site...Bet your #steem, you decide the odds, and prepare yourself for winning some STEEM.... afterwards, you can power it up, sell it or do whatever...:-)
Be prepared that it is quite addictive....check the picture, I moved around more than 12K STEEM, within a couple of hours...Left the game...ALMOST breakeven....ALMOST...:-)
The investment opportunity...
When you buy the token... or win it... It's exactly the same as if you buy stock in a company that pays out dividends...the difference is that #epicdice pays daily...Depending on the amount of tokens that you have...That is truely passive income...
I am investing through my sub-account, @vault.tokens ....an account that is meant to just hold tokens and generate profits...:-)
Feel free to ask any questions, or make comments about what you think...
See ya....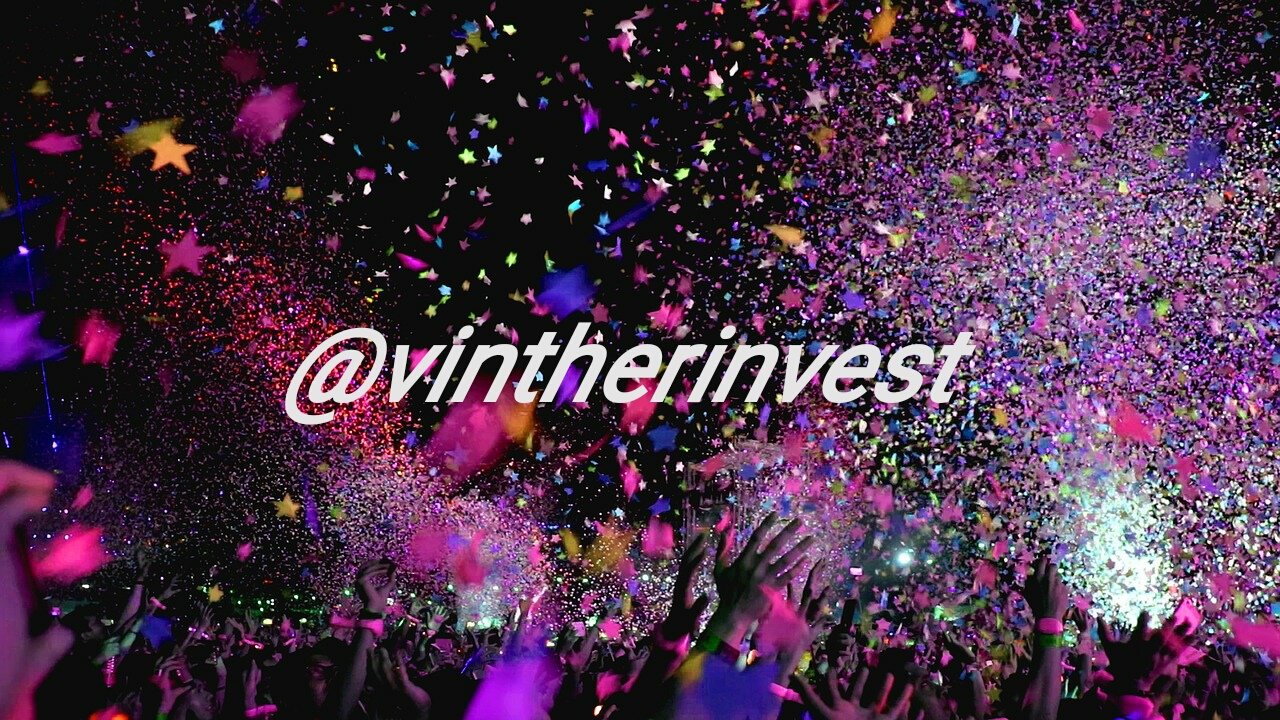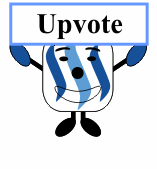 Posted using Bilpcoin