Sick or not I have my beer.
You know what? It is a test. I will test if my life really sucks, I am more dehydrated after drinking this.
In one of my first publications about beer's history I wrote it was common for all ages to drink beer.
Very young children (and elderly people) included. They advertised with granny and grandchild having beer together. Beer was not seen as alcohol.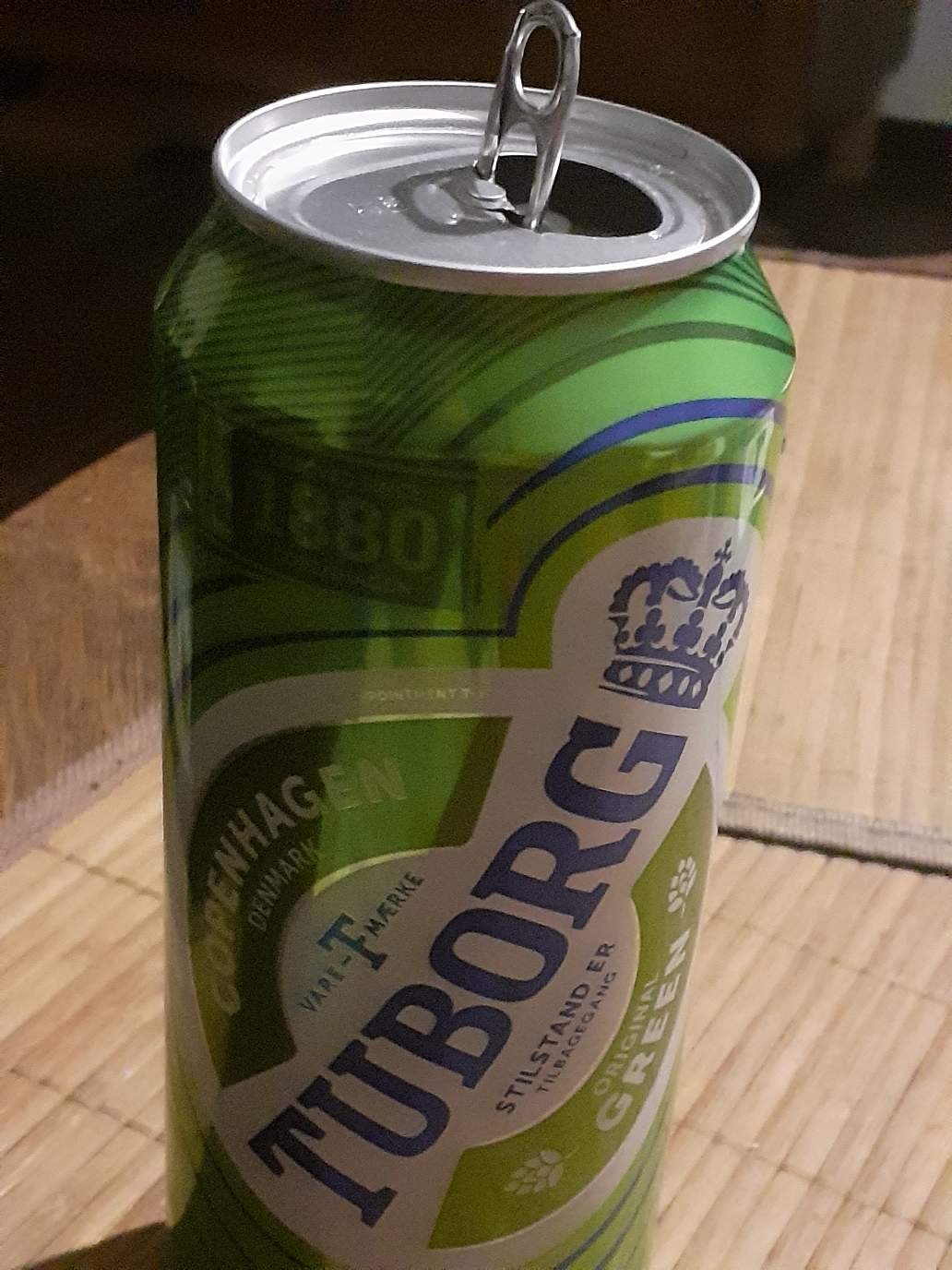 This green can attract me.
I like the colour green. Not the Heineken green by the way. The can tell me the beer is from Denmark. Wow, beer from Danmark, worth trying after the dishingwater I had and that terrible pink can be brewed by Brandt.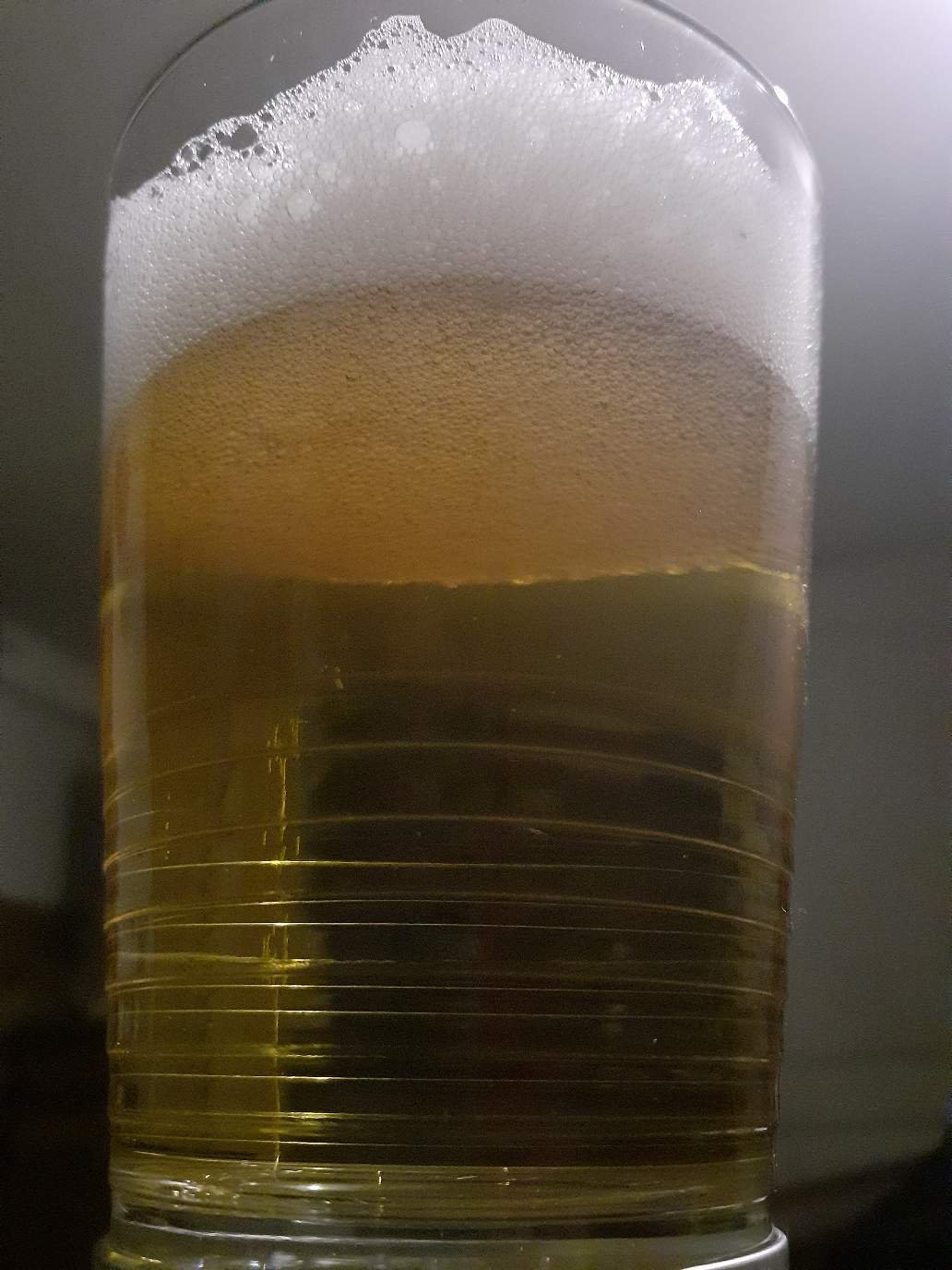 It looks like a common beer.
Kind of disappointing.
It is unclear where the beer is brewed. At the vrewery Carlsberg in Danmark or is this brewery is in Eastern Europe (Serbia, Croatia, Slovenia)? If so who knows where the water they use comes from. Let be honest a bit of a brewery has it's own well and recipe. The water can be hundred of years old.
I have doubts the water in Danmark is the same as in Eastern Europe.
Original green stands for?
Perhaps the only beer brand with green can? No, that cannot be the reason.
Green water? Green energy used to get that water out of the well or tap?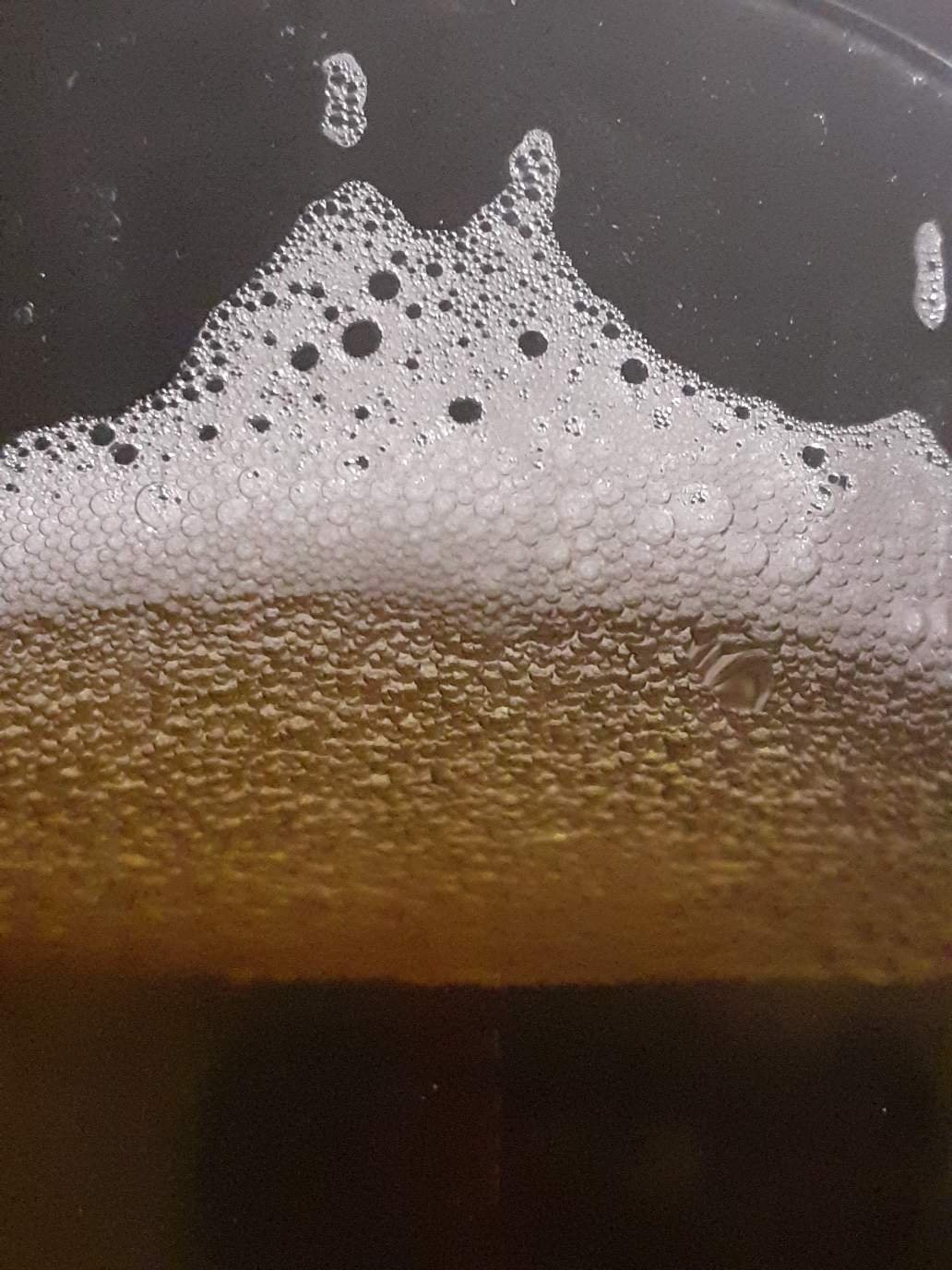 Let's be honest if it comes to the taste.
This is an ordinary (lager) beer and nothing special.
It might be it contains 4.6% but you do not taste or feel it.
This beer is a good one to flush your food or meds away with and give to your visitors.
Have you seen it's color?
If you ask me it is not different from the other beers but they added corn to it. Yes, corn! And the use of corn is mentioned first.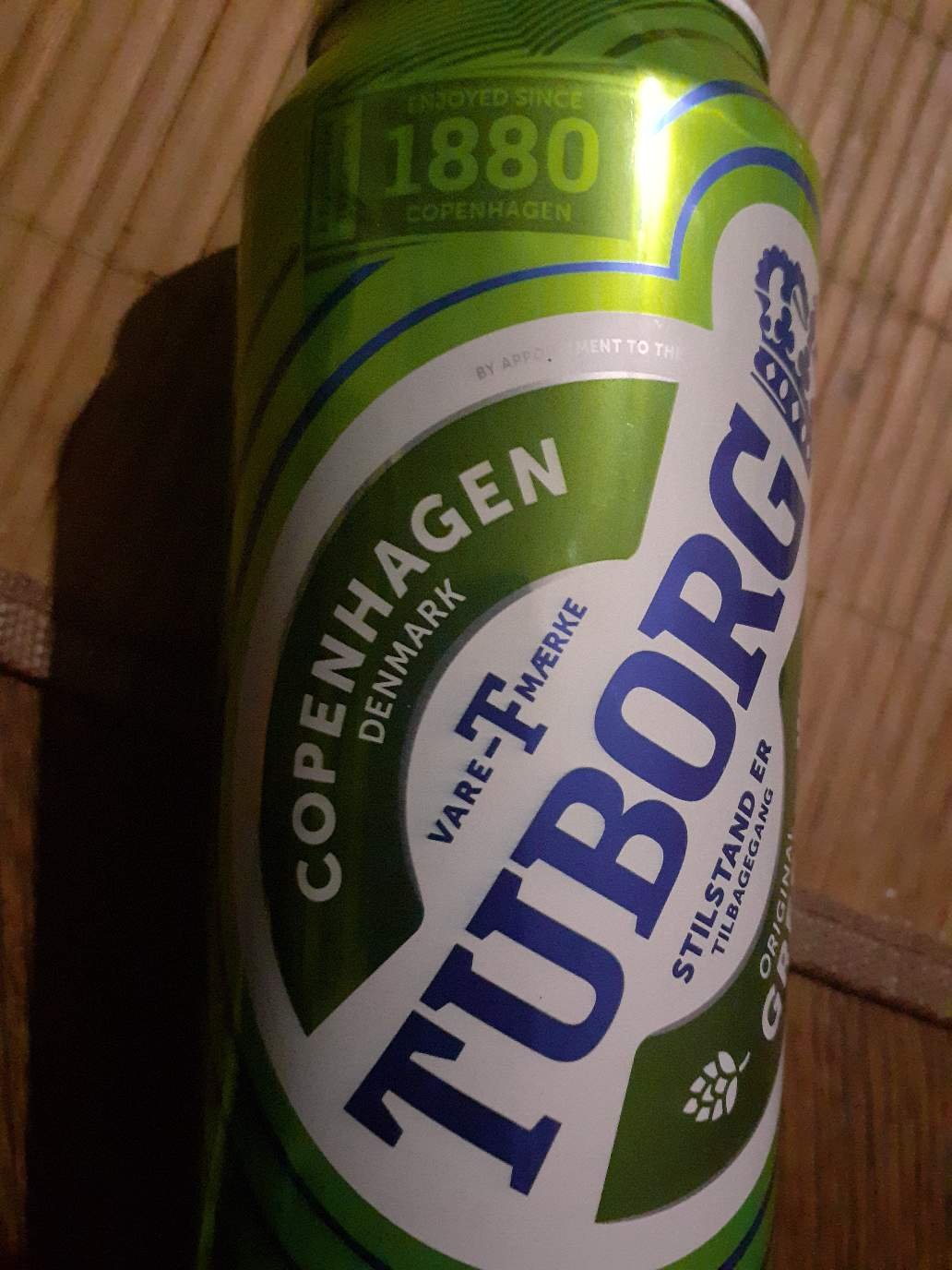 It seems this beer is enjoyed since 1880.
It even is a European tradition. Who ever thought that.
The 500 ml (0.5 liters) can is good for:
185 Kcal and???/carbohydrates.
I am interested in hearing if this beer sold in Denmark and if so it contains corn too.
Am I going to but this beer again?
No, I won't.
The IPA is a better choice.
This is my entry to #BeerSaturday. If you like (to test) beer write about it and share your story. See @detlev.
Some other beer entries were:
Beer, beer and some beer tips.
"Golden Draak" the best beer so far.
Karamalz - Malt Beverage - Classic
Posted using Partiko Android