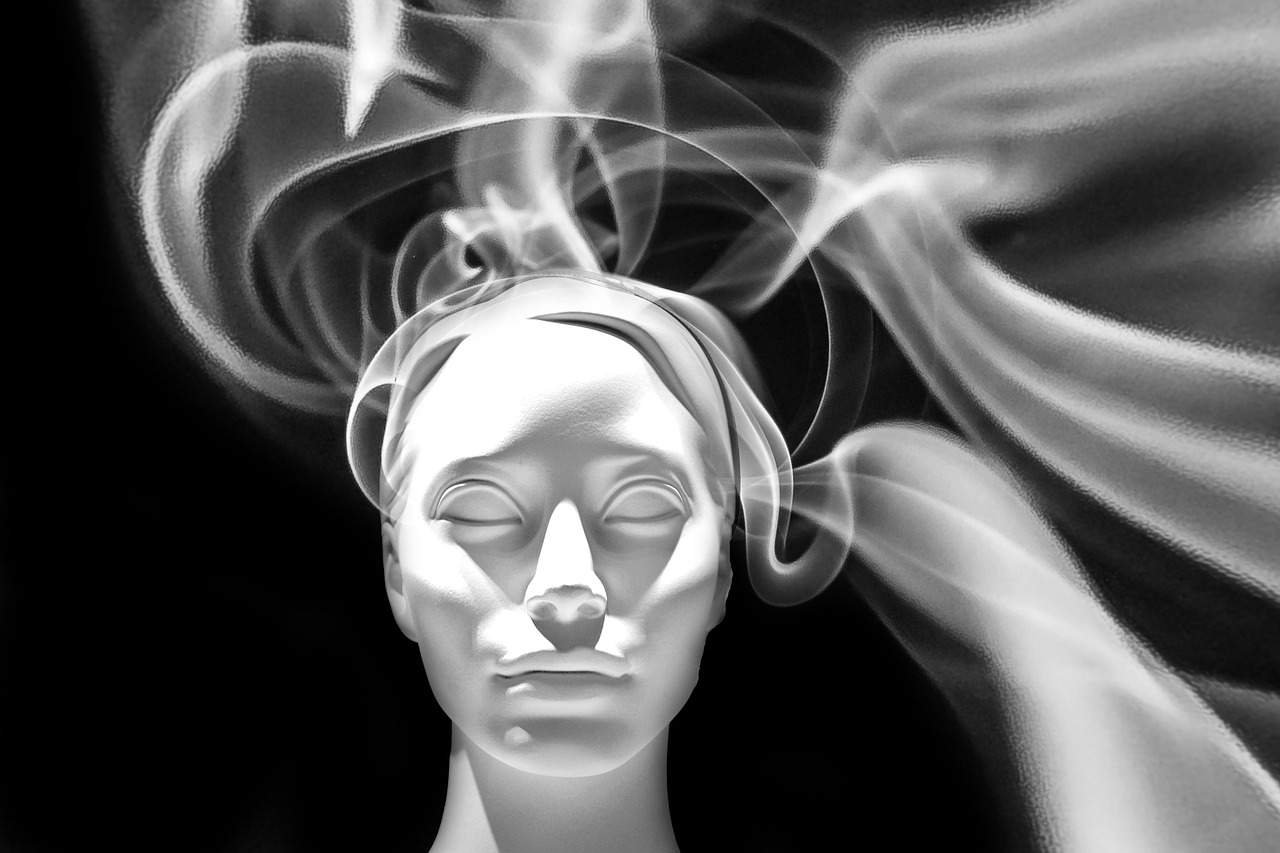 There is no greater poverty than to be a person poor in spirit. You may be very wealthy in earthly goods but if you are filled with contempt for others and look down on people because they are poor or less fortunate than you, your spirit will be small and your circle be filled with people who are fake and don't truly care about you.
Life will deal with you as it will and there are so many other things that will prove rewarding apart from money and possessions if you are good at heart and try to lift up those less fortunate than yourself.
Generosity breeds friends and selfishness resentment. Love is not purchased, but need is. Many confuse the pursuit of wealth for happiness and a better life but true happiness comes from thinking on the needs of others and sacrifice.
Strive to work and provide for yourself and loved ones, but don't think that life will be best with buying all this world's goods. Many wealthy people before us believed that happiness is a byproduct of money or success, only to find the hollow victory left them alone and joy had eluded them.
Before purchasing that next item ask yourself, do I need it or do I want it? Do I think __________ item that will make me happy or am I substituting this purchase to cover up for an emotional need?
In real life, we need few material things to be comfortable. Things can help or hinder. I find I am seldom tempted to spend money the older I get preferring to use that money to create as many experiences as my time on Earth allows.
For me, time is the most valuable commodity and investment in spirit my goal.
This is my five minute freewrite using prompt poverty
Check out @mariannewest daily prompts and join in with @freewritehouse for opportunities to win Steem Basic Income weekly!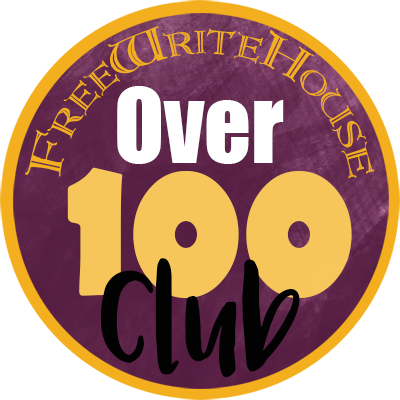 Posted using Partiko Android