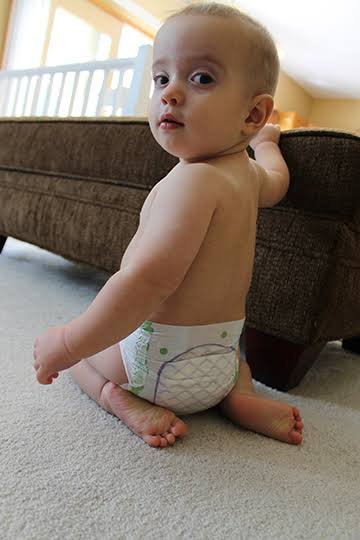 This is my friend's baby using a Pampers Bbay Dry diaper for its daily use. It has an overnight protection for your babies so that you will not be waking up all night changing their pads.
---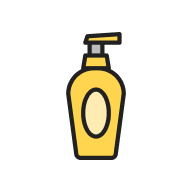 https://shopee.ph/Pampers-Baby-Dry-Newborn-40pcs--xpost--bae--i.28037368.957764107?gclid=Cj0KCQjwy97qBRDoARIsAITONTLc0G5EzN8NtvORmRRIIEMr5nMQFVicozVHy1yylt-g-hqZpO-KFWAaApgFEALw_wcB
---
Buzzi Score

10.0/10.0
Quality

Very satisfied
Pros
Care Comfort Durability Material Protection Scent Size Texture all I can say is the best!


Cons
N/A




Discover the best kids and baby products
from trusted user reviews