Hello friends, today is the 21st day in the month of July, and I am excited to bring you review from project.hope, remember that all posts on the community are excellent and are worth reading.
Number one.
IS YOUR REALITY THE SAME AS MINE?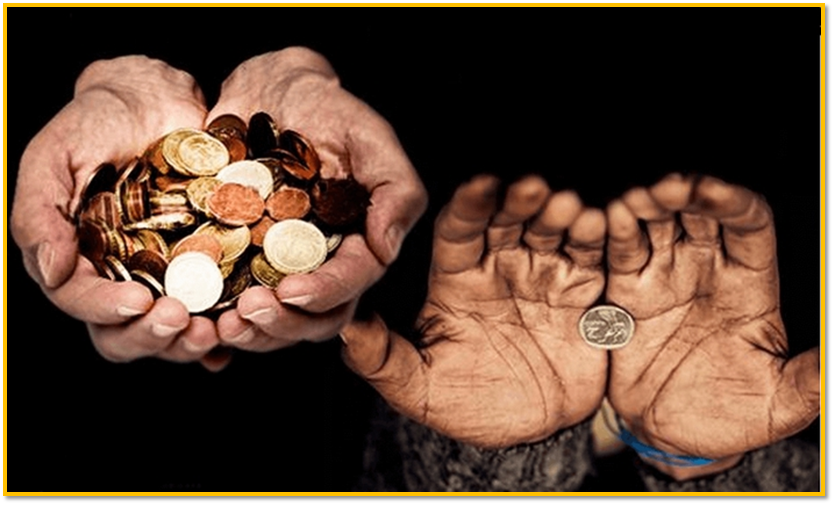 Criticizing others has become a new norm in the society today without waiting to find out what the reason for their action was exactly, it is surely not right to always criticize people for their actions before we get an insight tothe reason behind the problem.
Number Two.
What can be done about unemployment now?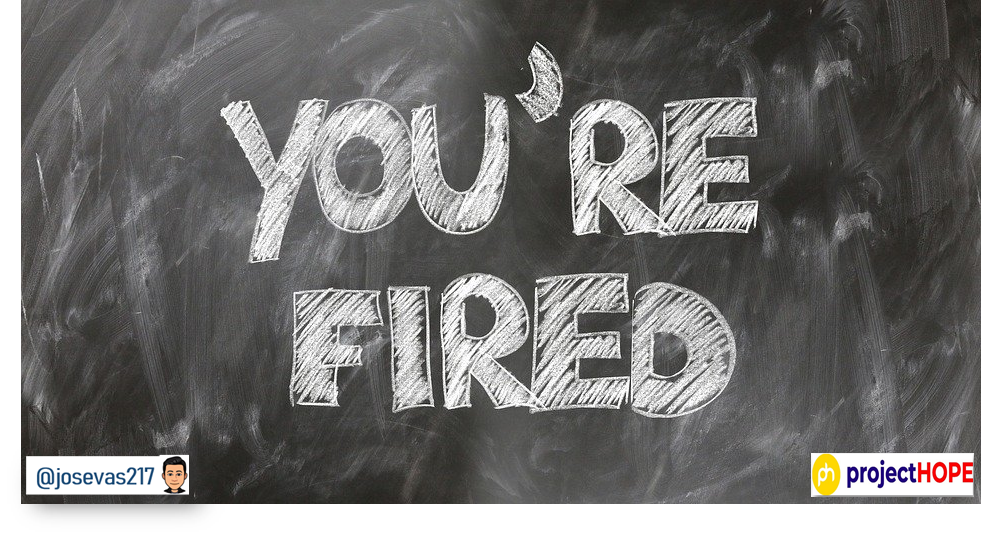 Unemployment is rising at a very fast and alarming rate, people are constantly losing their source of livelihood. Is there something that could be done about it?
Number 3
Are we close to containing the Covid-19?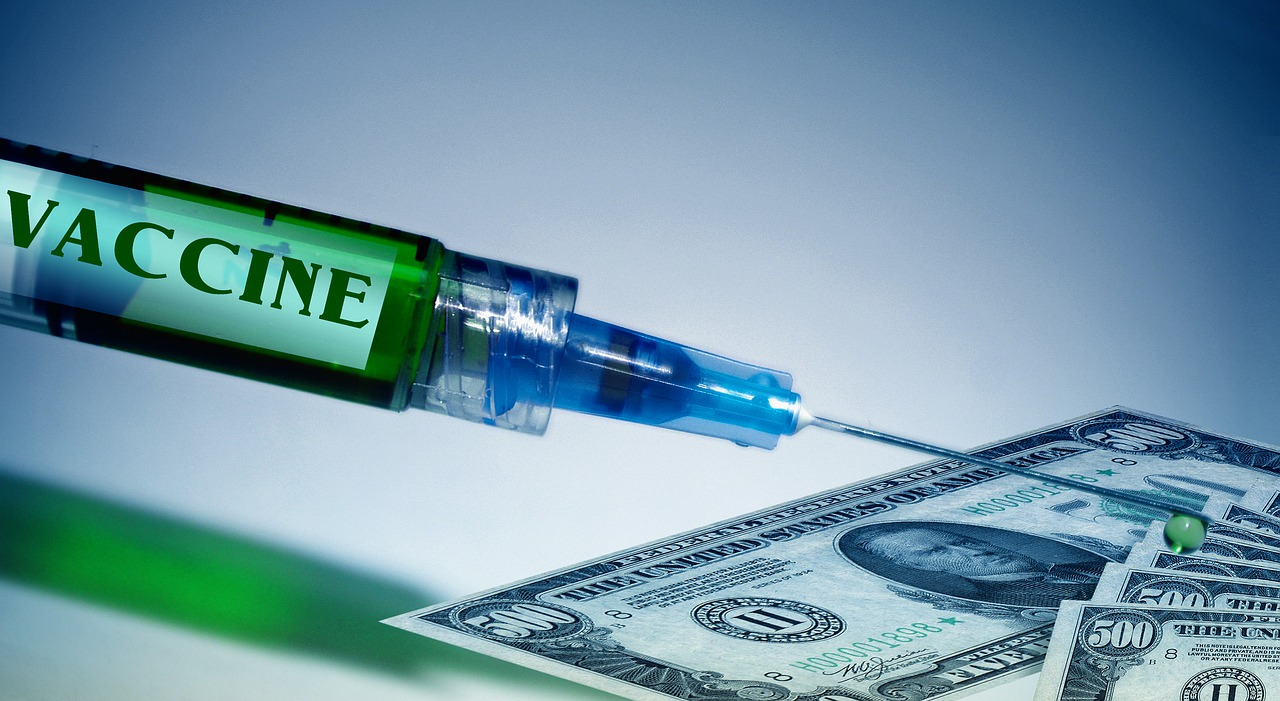 Coronavirus pandemic has caused terrible effect in the world, scientist have claimed they may be able to contain the virus soon.
Thanks for reading my blog, make sure you stay safe and please support project.hopeployment