I'm an Engineer like you but COVID tends me to sit in my home not getting any jobs and feels darkness all around with empty pocket .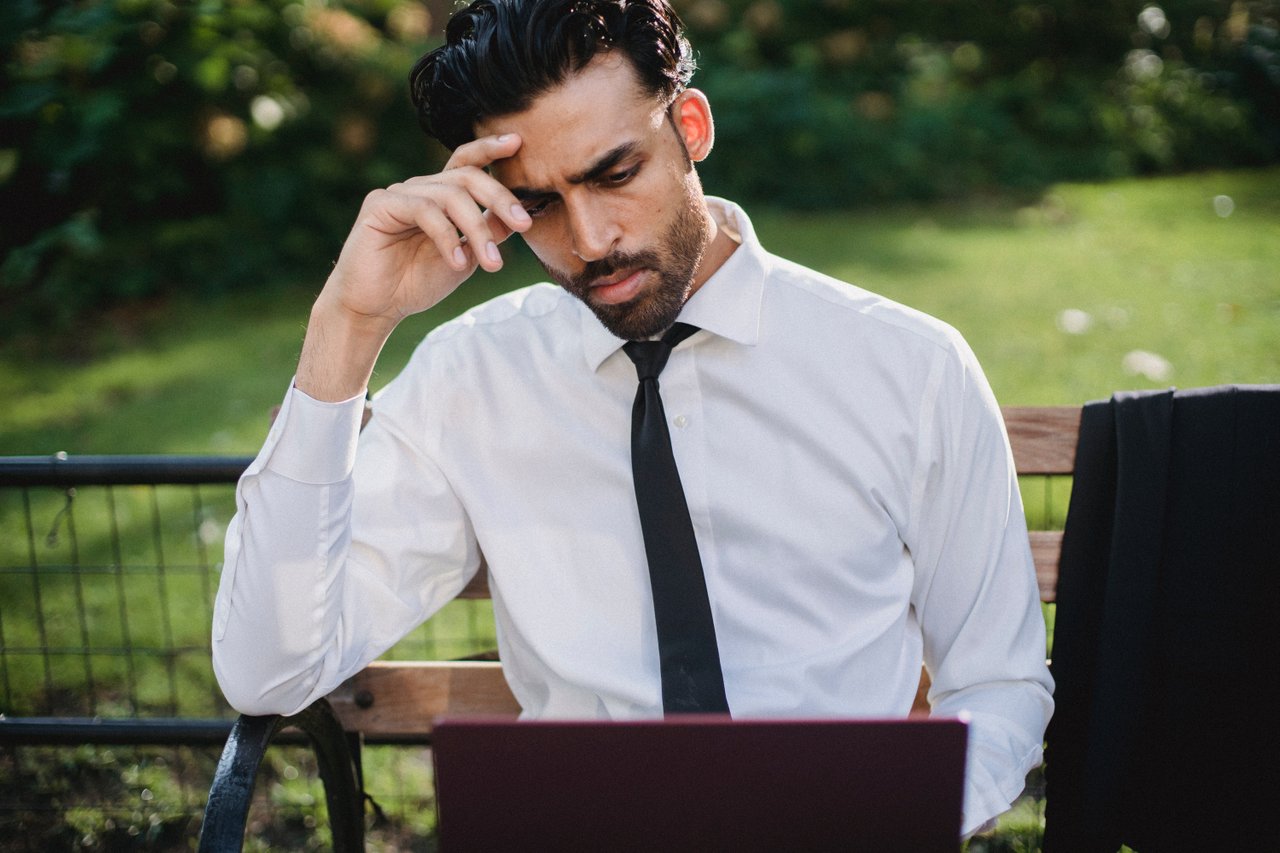 Did studying engineering or other course teaches you how to earn and live ??
My answer is No its only for saying yeah dad I become graduate wow!!!!
If you are doing engineering complete it and do your own BUISNESS don't go for professional jobs it will reach you to dustbin only ..
Sometimes people get professional jobs but mostly engineers are doing sales job why??????
Because doing sales they will study market and all the relevant leads in the societies and finally those who worked in sales will start their own company and becomes a valuable person in society while some destroys their life and still searching for core jobs
what should I do ???
I belongs to a middle class family and my father is a farmer and he sacrificed his life for me to become well educated and finally a good engineer but I fulfil his dream by becoming an engineering graduate but one thing is that I have certificate in my shelf without disturbing anyone so next is to get job so I decided to search and find out relevant jobs that suites my carrier growth and by searching finally I understood a thing that company wants only experienced candidates with minimum 5 years of experience and they are not hiring freshers , if they are hiring freshers our salary is 4000 per month.
So why we are wasting time in all these craps??
I told you my childhood dream is to become an Engineer and now the dream turns to become an Entrepreneur so what did I do for that ? I Will say Nothing !!
My childhood memories are really different from others because In that period we are not capable of doing things in a proper manner and our parents are worried about their child and now also the same thing is repeating while I'm 25 yrs old & HOW this happens ?? I Will blame the government and Education system .
Now I'm in a stage of darkness and how I will overcome that
Now I'm thinking about it ………
I want to become an Entrepreneur
I want to become an Entrepreneur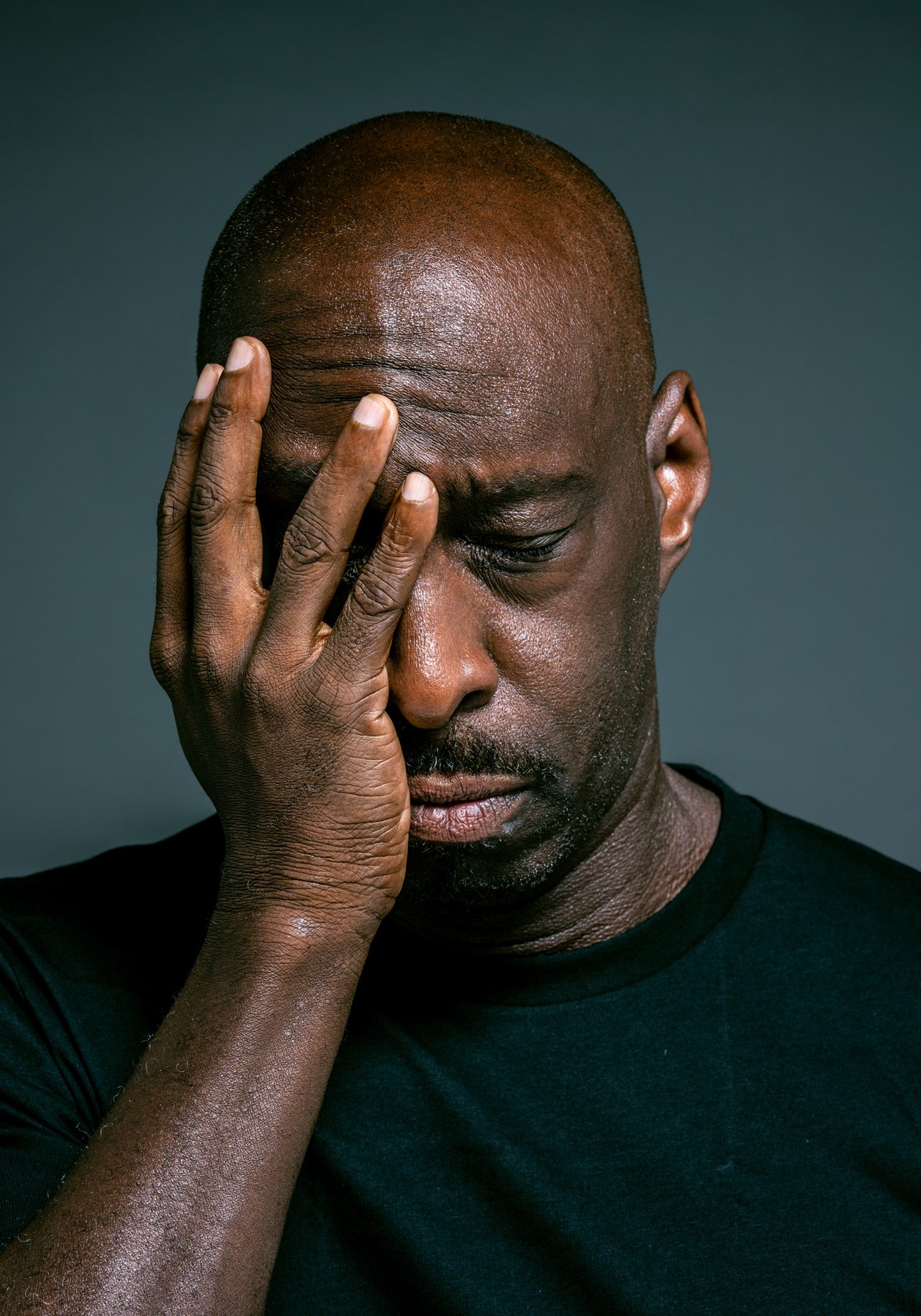 I think now its not late to start business and earn for my family
when starting business came to my mind I feel so positive and learning how to deal with all negative feelings towards my future and get well settled soon
I believe that every business man takes more effort to reach in a top position so I should also follow them and chase them to become successful
I don't like private jobs because our energy will loose more and more and finally at the end our pocket will be empty , if we do business it is useful for everyone in your family , locality and especially next generation …just think about it its not late !!
FAILURES WILL BE THERE WHILE DOING BUISNESS ….
You are not hardworking and trying to become an Entrepreneur is that possible???
This kind of failure is a medicine for your success that means without trying and without failing no one will become an entrepreneur soo keep trying ..
I'm started trying and thinking about new ideas that the market is waiting
Implement your ideas in the market and wait for the results ,if the result is negative don't quit … try to build-up your ideas and keep moving forward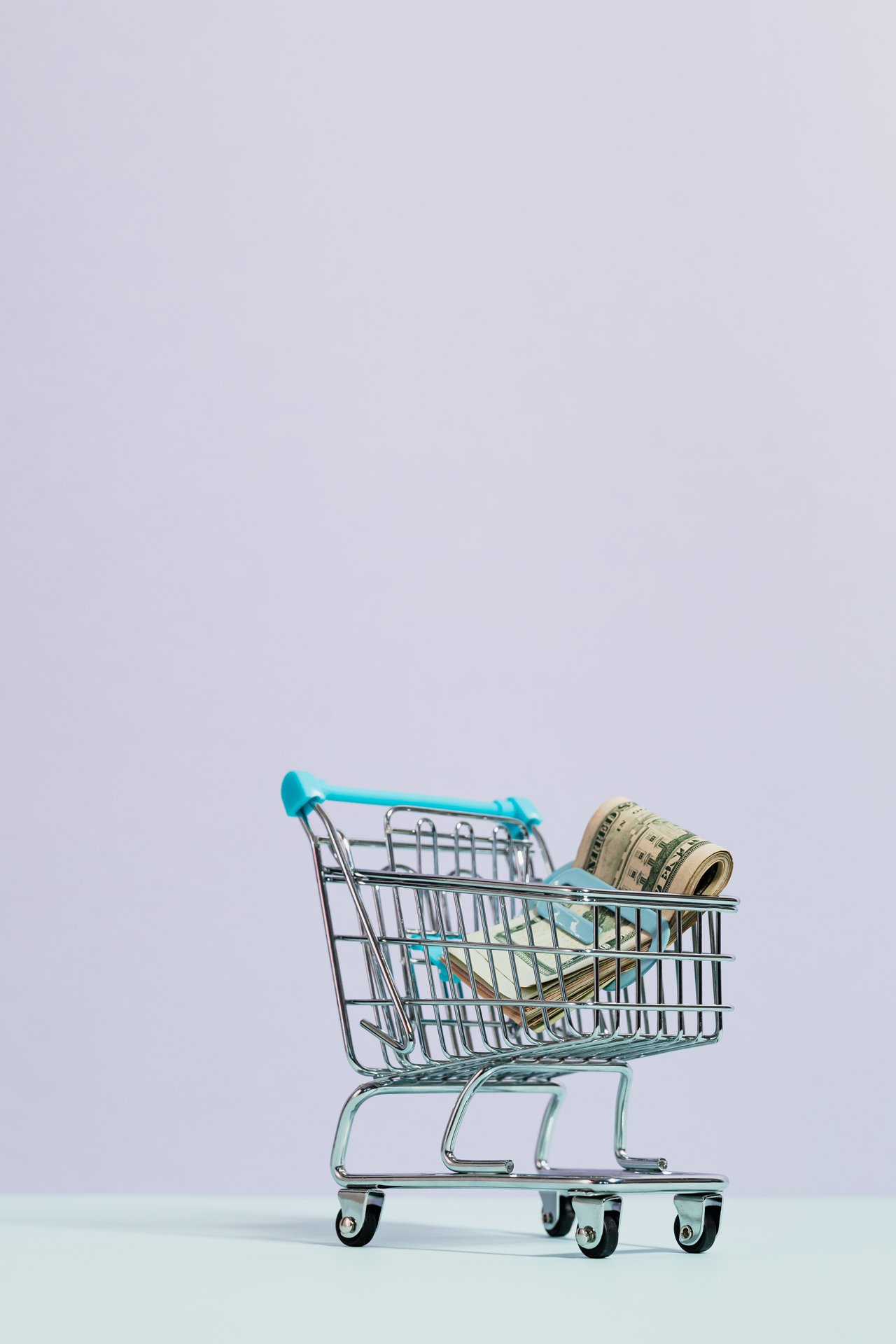 it is empty now you have to fill up it with your products ..
So change the education system with giving practical knowledges and how to leave and earn money at least for the up-coming generation ….
Success will reach you when you started hardworking ……..
I'm an engineer and now its time for me to become a good entrepreneur and shows that I can do that , if I can do that you also can do better than me