GALLERY MIRROR # 704- @jeezz # 1: visual photography
2 minutes ago.
•
Thank you for dropping in my blog I hope happy and happy
💗💗💗💗💗💗💗💗💗💗💗💗💗💗💗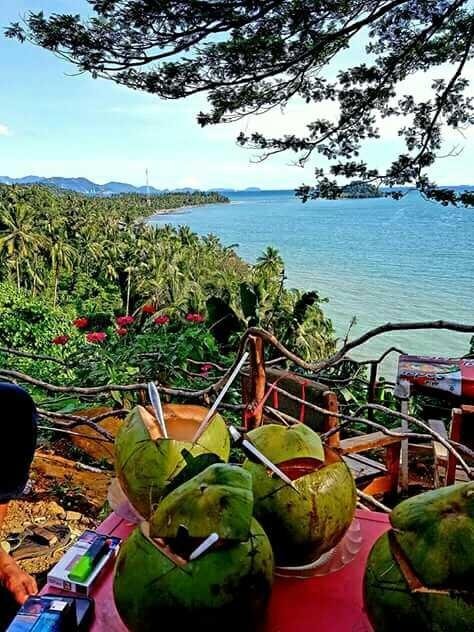 While visiting a friend who is critically ill, he holds my hand tight, then pulls his face, and whispers something ...
in tear-filled tears and bruised speeches he said, "If you do not see me in heaven, please ask God where I am, help me when that ..."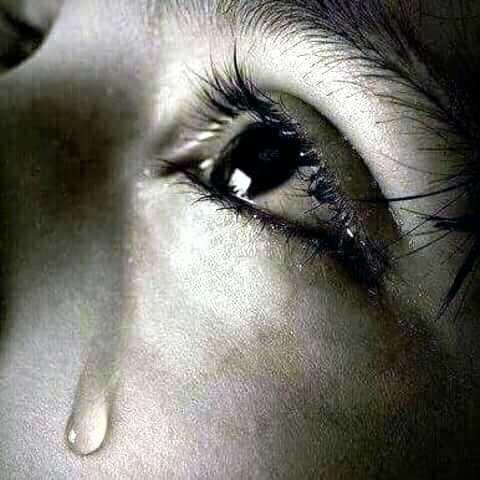 She burst into tears, and I hugged her and put my face on her shoulder. I whispered, "Inshallah, God willing, I also beg you if you also do not see me in heaven ..." _
We were crying together, somehow ...
When I left the hospital, I remembered his message ...
actually the message was once delivered by a great scholar, Ibn Jauzi, who said to his friend while crying: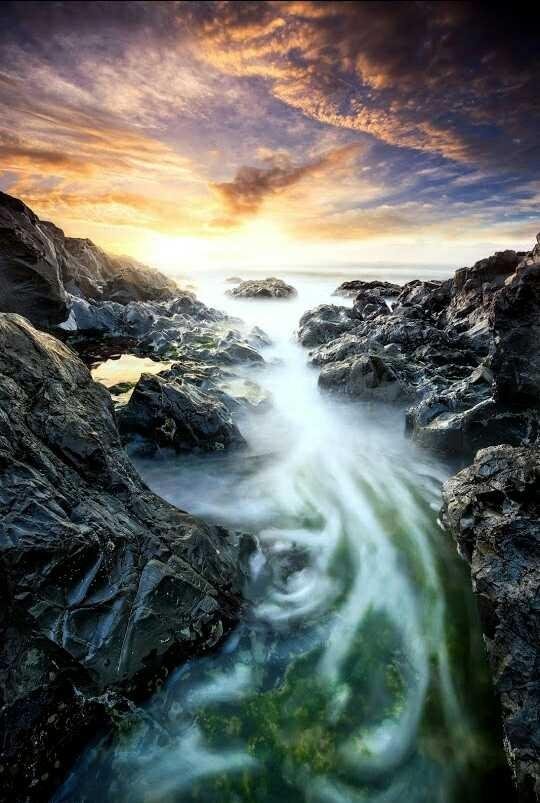 _ "If you do not meet me in heaven with you, then ask Allah for me: " O our Rabb, the Fulan while in the world always reminds us of You, then enter him with us in heaven. "
Ibn Jauzi advised so rely on a Hadith:
_ "When the inhabitants of heaven have entered Paradise then they do not find their friends who are always with them in the world first, so they ask Allah: " Ya Rabb !we do not see our friends who while in the world of prayer with us, fasting with us and struggling with us. Then Allah says, _ _ "Go to hell, then remove your friends in whose heart there is faith, though only as big as zarrah." (Ibn Mubarak in the book of Az Zuhd).
and I enjoy ranting about this mental health. So yes, so my friends grumble you are fine, understanding to people who are a bit chaotic.
😇😇😇 If your mental health is chaotic then stay strong. more people love you than you think ... our ups, or maybe there are worse than us ...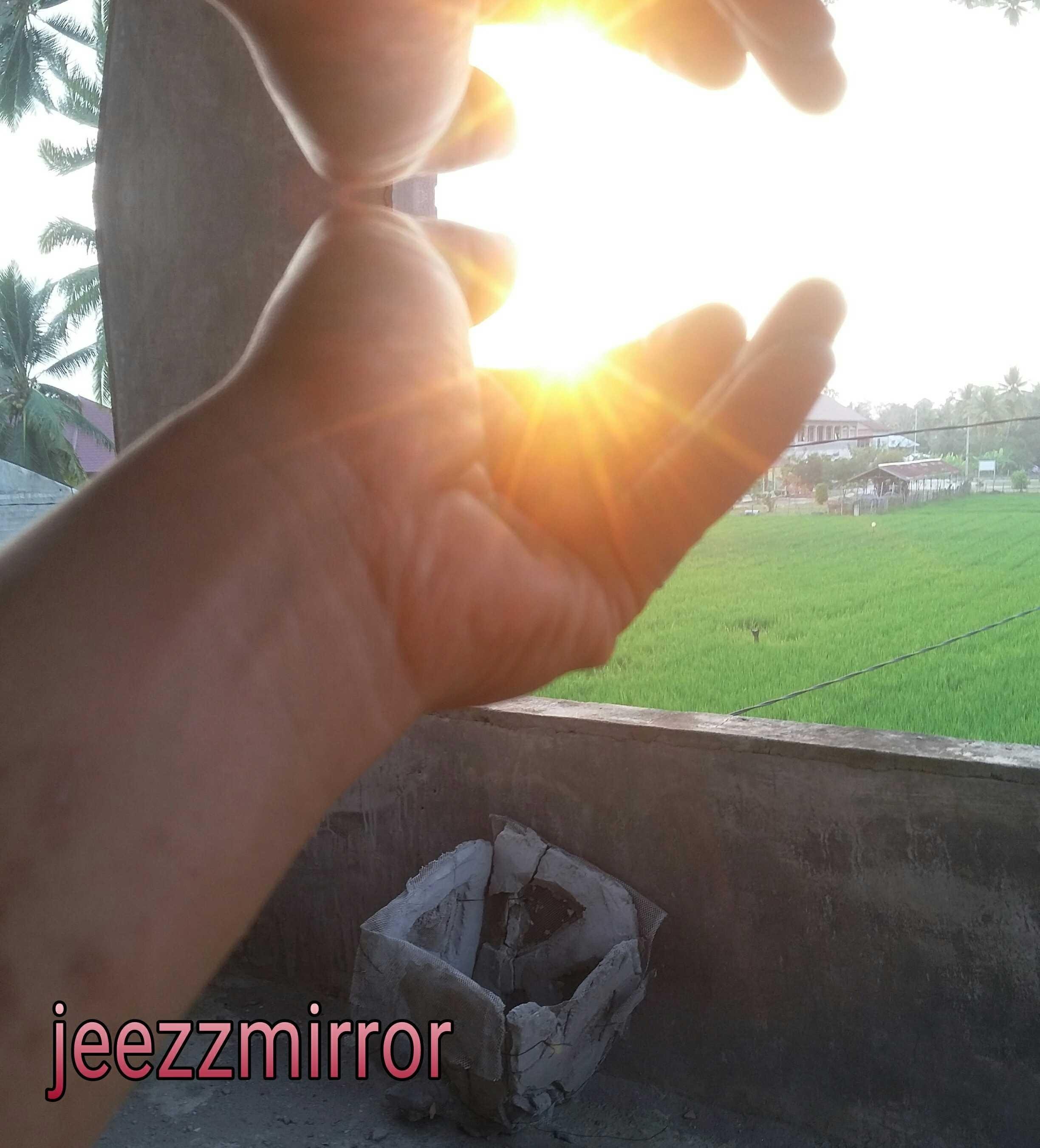 let's do it now, less time with friends who are just leaning to the world, look for friends who bring us together to heaven, because we can not expect the merits of our worship to enter Allah's paradise.
multiply the endeavors, hope one of them will be caught, and lead us to the door of heaven ...
Al-Hasan Al-Basri said:
_ "Increase the friends of your believers, because they have syafa'at on the Day of Resurrection." _
Close your eyes, think ...
who would be among our friends who would seek and invite us together to heaven?
If not, start today looking for friends to heaven as a personal mission.

📷📷📷📷📷📷📷📷📷📷📷📷📷📷📷
👉facebook : http:www.facebook/facebukers.go.com
👉discord link : jeezz#1736
😇and I created a tag community that I named "jeezz" hopefully the tag attributes can give the best ..
and I have made communitas on facebook with the name steemJEEZZ, please visit, http: www.facebook / steemjeezz.com with communications bundles and compactness communitas can create to successan .
UPVOTE + follow @jeezzmirror 😇😅😅😅😅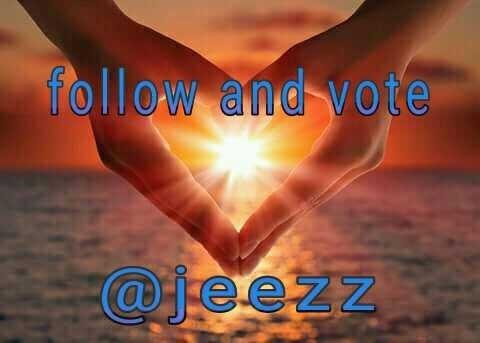 ---
   Thanks ☺

---

Do you use eSteem? eSteem is a Mobile📱& PC💻 app. for Steem with great features. Also, you get Incentives posting through eSteem apps. eSteem Spotlight; eSteem provides rewards for it top users in Leader Board with most Posts, Comments and Highest Earners.
*** ###
Join eSteem Discord https://discord.gg/UrTnddT
###
Join eSteem Telegram http://t.me/esteemapp


This post was created using Steem desktop client eSteem Surfer