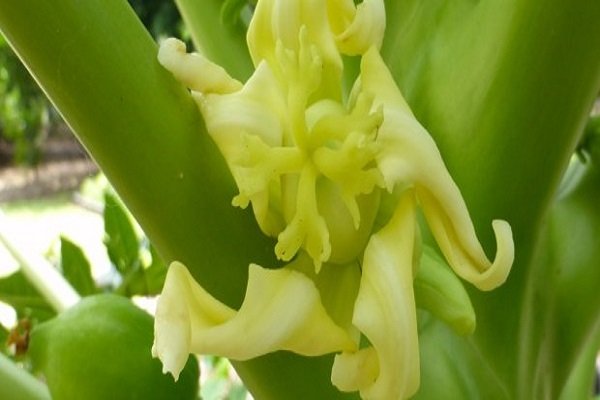 An old man goes to the papaya tree next to his house every day and tears off the papaya flowers. Cook them as vegetables and cook it. Her grandfather, Honeyu Hausel, noticed that her granddaughter Hainu Hausel Become interested to find out the mystery of papaya flower.
He knew that his grandmother had diabetes. The papaya tree flowers control the insulin levels in her body. That old woman used many things to control diabetes. It is difficult to explain these works of medicine to cure disease but the real challenge is that it works very well.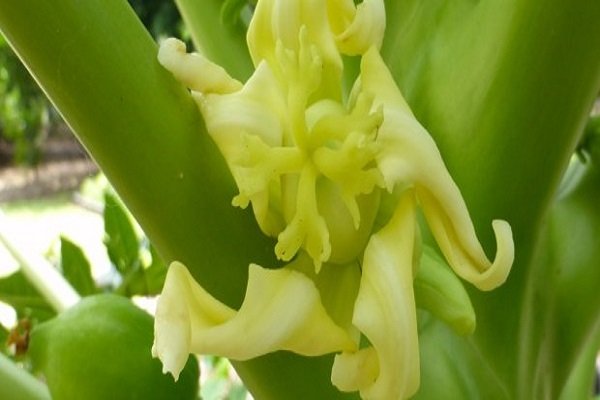 Apart from this, many of these herbs or natural things used by older people were later recognized as the antidote of modern medicine. Hodge's grandmother controlled diabetes throughout her life and was well-preserved. Her mother also consumes diabetes and she is eating the food she has taught her and is very good.
General Manager of Nutrition Health Shikha Sharma said, I am also very aware of the papaya flower. It actually works on liver problems and prevents lung infection. The papaya is not the flowers of the tree, but the leaves of the papaya can also be eaten. These three things are full of vitamins and hygienic ingredients.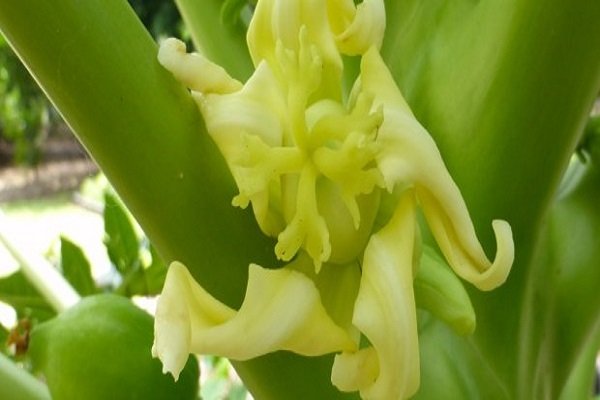 Modern medicine says that papaya plant flowers are full of vitamin A, C and E. It is also fiber rich foods for healthy metabolism. Again, the phosphate and antioxidant are in a condition that inhibits cholesterol coagulation in the body. Even atherosclosis, working directly to prevent stroke and heart attack. It has the ability to reduce the risk of heart disease and to maintain diabetes levels.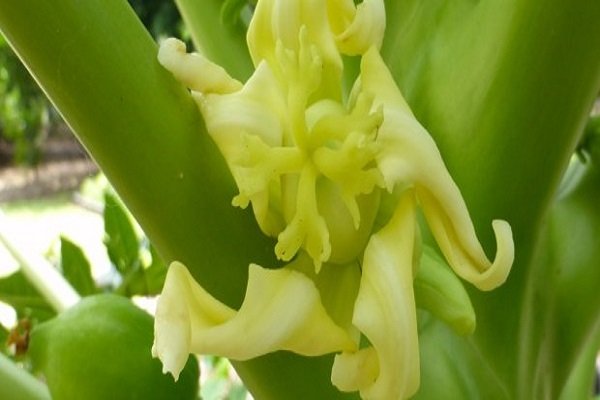 Not only modern medical science, people of ancient Mayan civilization could also understand the quality of papaya tree. In some parts of South-eastern Mexico and Central America, it was considered to be the 'tree of life' and the papaya tree was worshiped. By eating leaves, flowers and papaya from this tree, their disease would have been better. So they believed that the tree was directly given to God. There are rumors that these are the reasons why Christopher Columbus's favorite fruit was Papaya.
Diabetic patients, especially diabetics, can taste papaya, this advice gives modern medical science. Learning from Hausel, her grandmother, this flower cooking method also teaches you.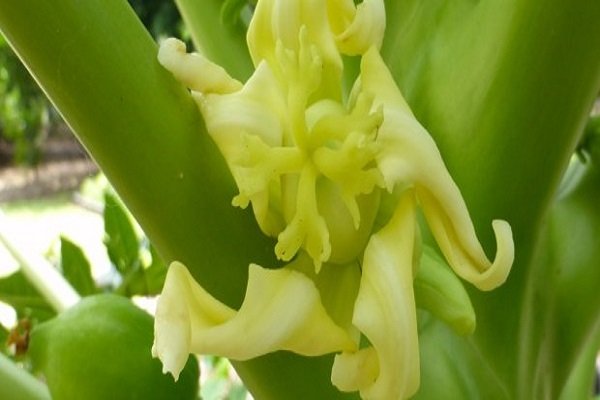 Papaya flower when food:
Here are two common recipes of papaya flowers and papaya. Not only as food, they are eaten as a healthy diet.
At first the flowers will be torn. Then it will be washed thoroughly in its clean water. After the wash, the hawkel's grandmother used to dry the water. Then he used to heat oil in a pan and roasted flowers. Flowers are quite fine and have fresh faces. After leaving the oil when the flowers will lose its inferiority, then remove the oven. You can either eat salt or light turmeric with it or take it with rice. This meals cooked in a very simple way are wonderful ways for diabetics. It has a light bitter taste that feels good to eat.
Another recipe, which is actually called Papaya Salad. Papaya is a fruit that is equally beneficial in either raw or ripe habit. It is cooked in different ways in our country. This salad is popular among the Manipuri and Thailand of India.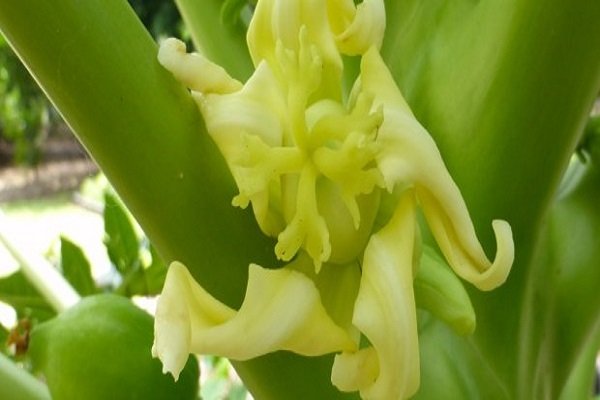 What it takes -
A medium-sized raw papaya,
2 tablespoons sesame seeds,
2-3 chunks or chili as needed,
Sun-dried or processed fish,
Salt and as needed
Treasury pages as needed
The process of making it is very simple. Take papaya and wash the water repeatedly. Make small stairs. Make pepper and fish paste and paste. Mix salt and sesame seeds in this paste. Enjoy a salad and mix it all in a bowl.