Last night I went to my first music festival. Well, that is a little bit of a stretch since we didn't actually go into the festival, we just stood across the river with some friends and listened to the music. It was Finnish Rap Daddy was very impressed (note the sarcasm). Hopefully the next festival we go to will have Shakira performing as I like dancing to her a lot.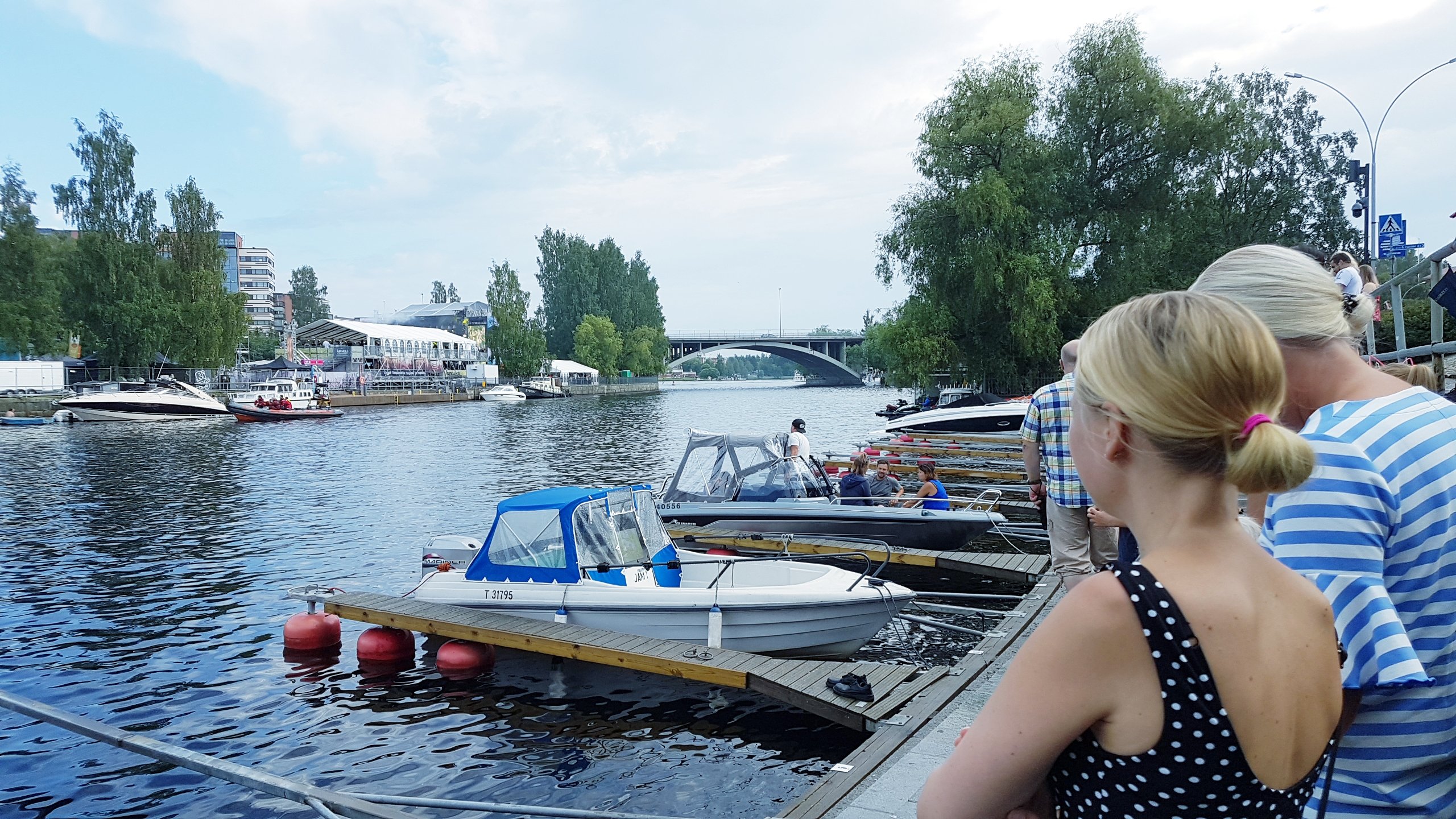 It was nice still though as most of the day it had rained but while we were there, it was dry and warm. Even though the music wasn't dance-able, the atmosphere was good and there were lots of poor people like us who couldn't afford tickets listening with their kids. Hmm, perhaps they couldn't go in because they have kids. I will have to ask about that later.
I didn't get a picture of the Sauna boats cruising around the river listening in to the noise because my photographer (Daddy) was not on point and missed the opportunity, and there was a little bit of NSFW involved. They seemed to be enjoying themselves though.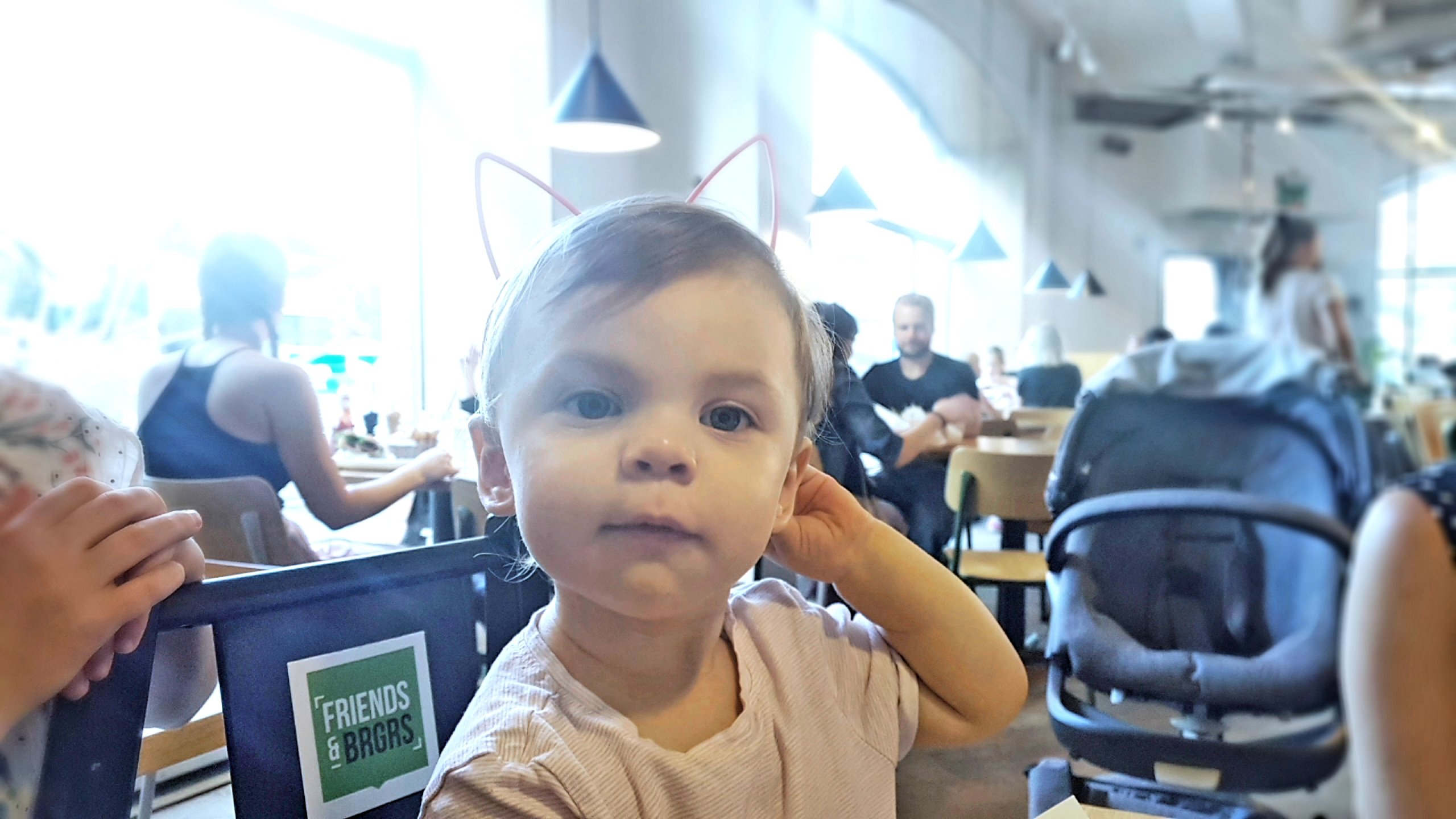 I like music a lot and sing all the time. I am pretty good with words all though I do tend to freestyle a bit and throw in my own lyrics. I also don't sing all of the traditional lines. My political standing seems to already be forming and it seems to be heavily influenced by my disdain for authority.
When I sing Baa Baa Black Sheep, the Dame gets a bag of wool, the little boy down the lane gets a bag of wool but, the master gets none. Screw him. So, I have one bag of wool left over every time I sing the song and I just have to work out the best way to distribute it. It is kind of like Ninja-mined wool.
I think I might end up being a bit of a black sheep.
<3
Smallsteps