parents have a responsibilities toward their children to take care of them and teach them healthy eating habits so that they can improve their health throughout their lives.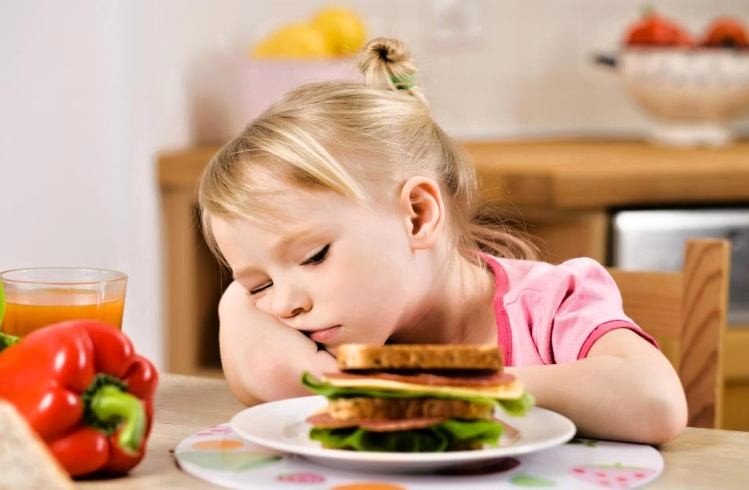 Help Them Develop Simple Nutritional Health Benefits
Ensure that your kids are aware of which foods holds special benefits and what they should eat if they want such benefits. Explain in simple terms the concepts of the classes of foods and their types with how each can be beneficial to the body.
Train Them With Healthy Treats
It is common that all kids likes cookies, sugar, ice-cream, lollipops and other sweet foods. Explain to them why sugar is very unhealthy for their body, give them alternative treats like raw honey, dates, sweet fruits such as strawberries, grapes and mangoes even dark chocolates.
Teach Them To Grow Their Own Foods
Get them involved in Gardening, gardening has been proven to be recommended for longevity because it is a natural way to relax the mind and spend time with your environment or nature. Getting your children involved in growing vegetables and fruits will increase their chances of healthy natural foods and this reduces the rate of chemical consumption in the body.
Get Them Involved In Cooking
Generally we can say girls gets involved in cookings and enjoy it more than boys but this had nothing to do with gender. Teach both the boys and girls basic cooking skills like French toasts, making eggs,porridge and simple easy meals. This will reduce their urge or wants for fast foods and keep them healthy.