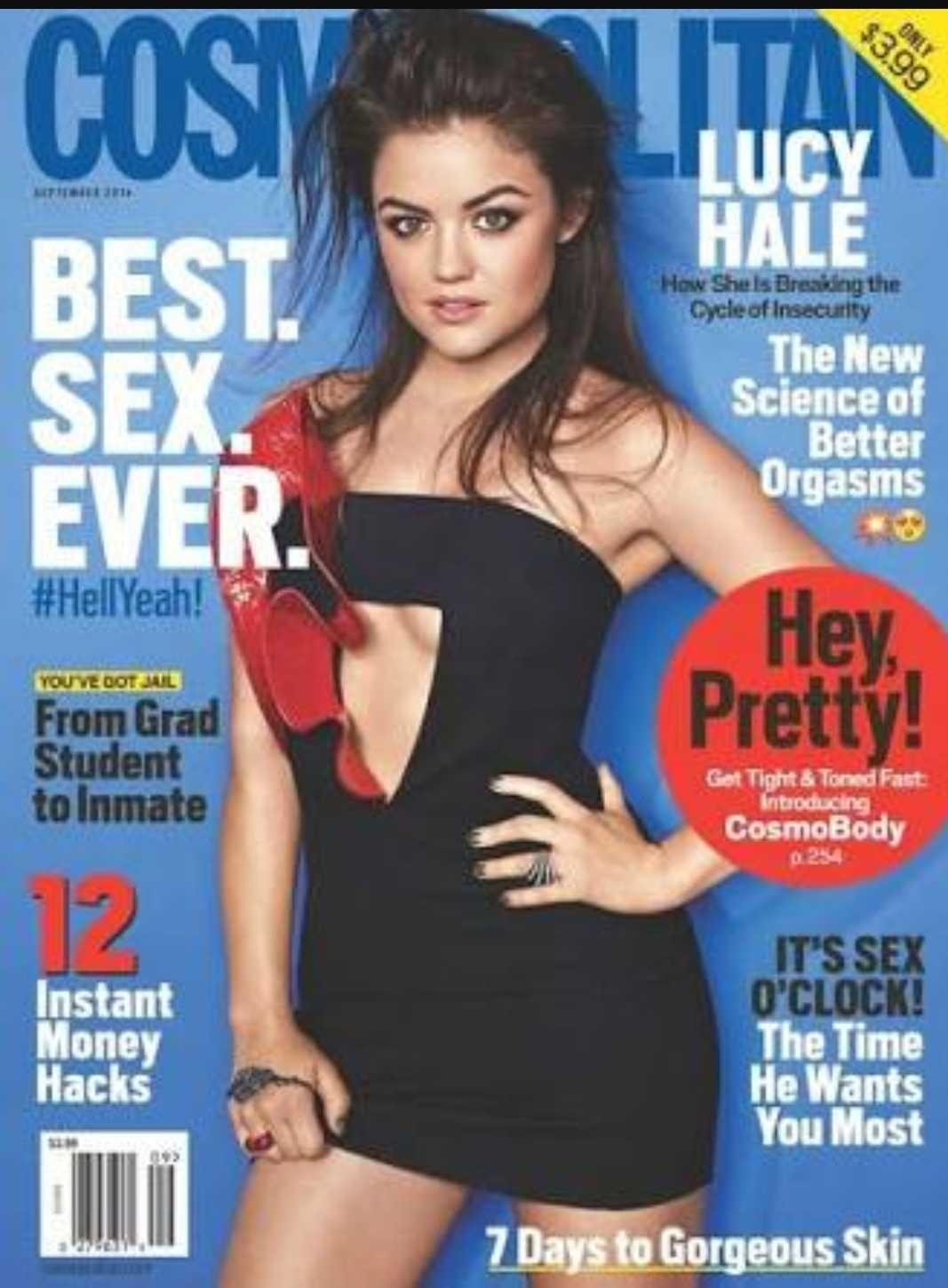 Being a fairly new father, I am becoming more aware of how important it is to protect my children from the constantly increasing crazy world we are living in, Not just protecting them from physical harm, it is just as important to protect our children mentally, although my children are still very young, It pays to be vigilant and keep on top of the things MSM are filling out young youths heads with this day an age...
I came across an article today from a popular magazine aimed at teenage women "Cosmopolitan". In which the article goes on to try to subtly normalize incestual relationships between a young woman and her father...
Further investigating revealed quite a few similar articles written for cosmopolitan magazine over the last few years and even an apologist and normalizing article about Pedophlia...
It is crazy times we are living in and we as parents must do our very best to rear our children properly by protecting them physically,emotionally and mentally.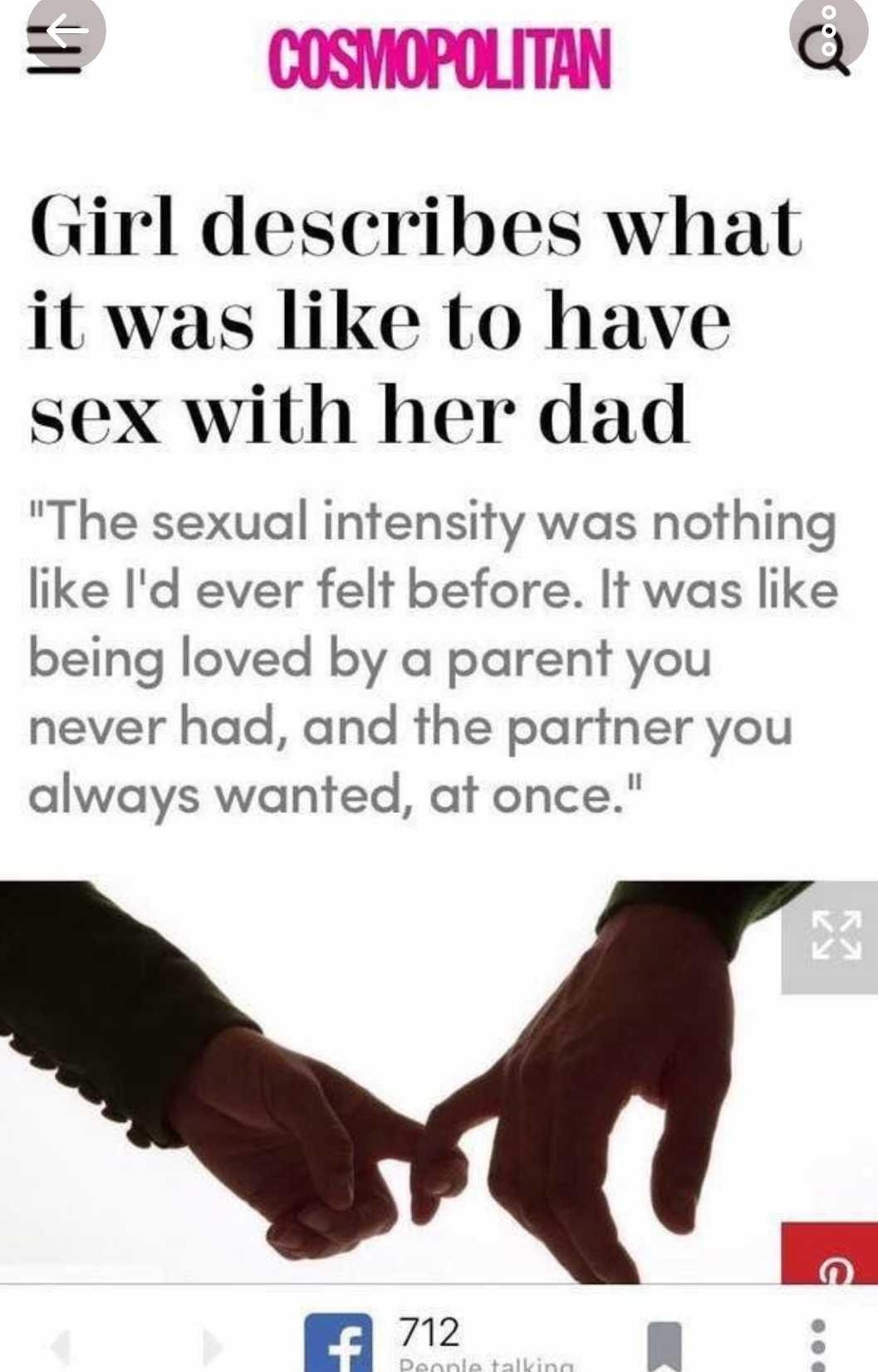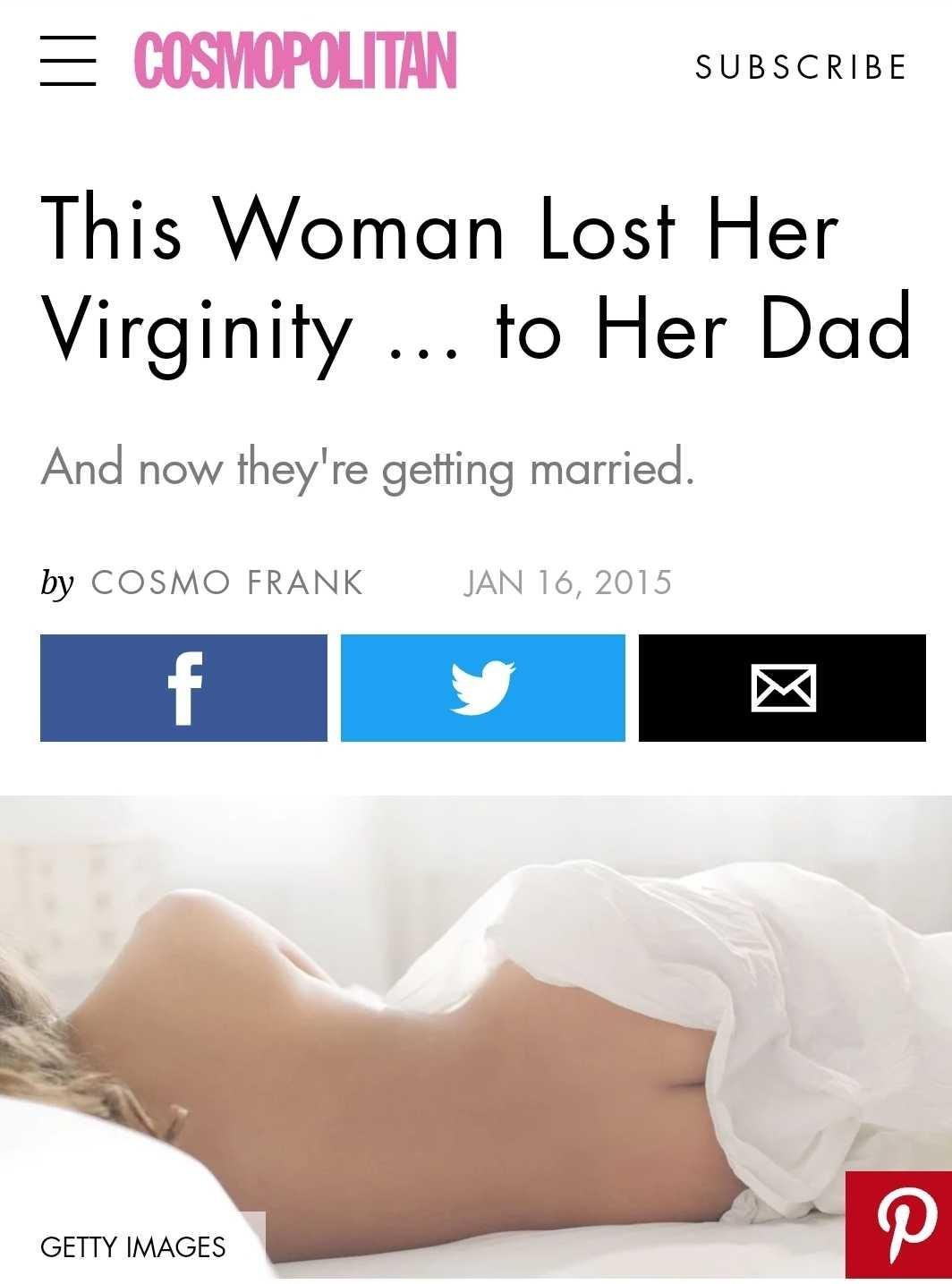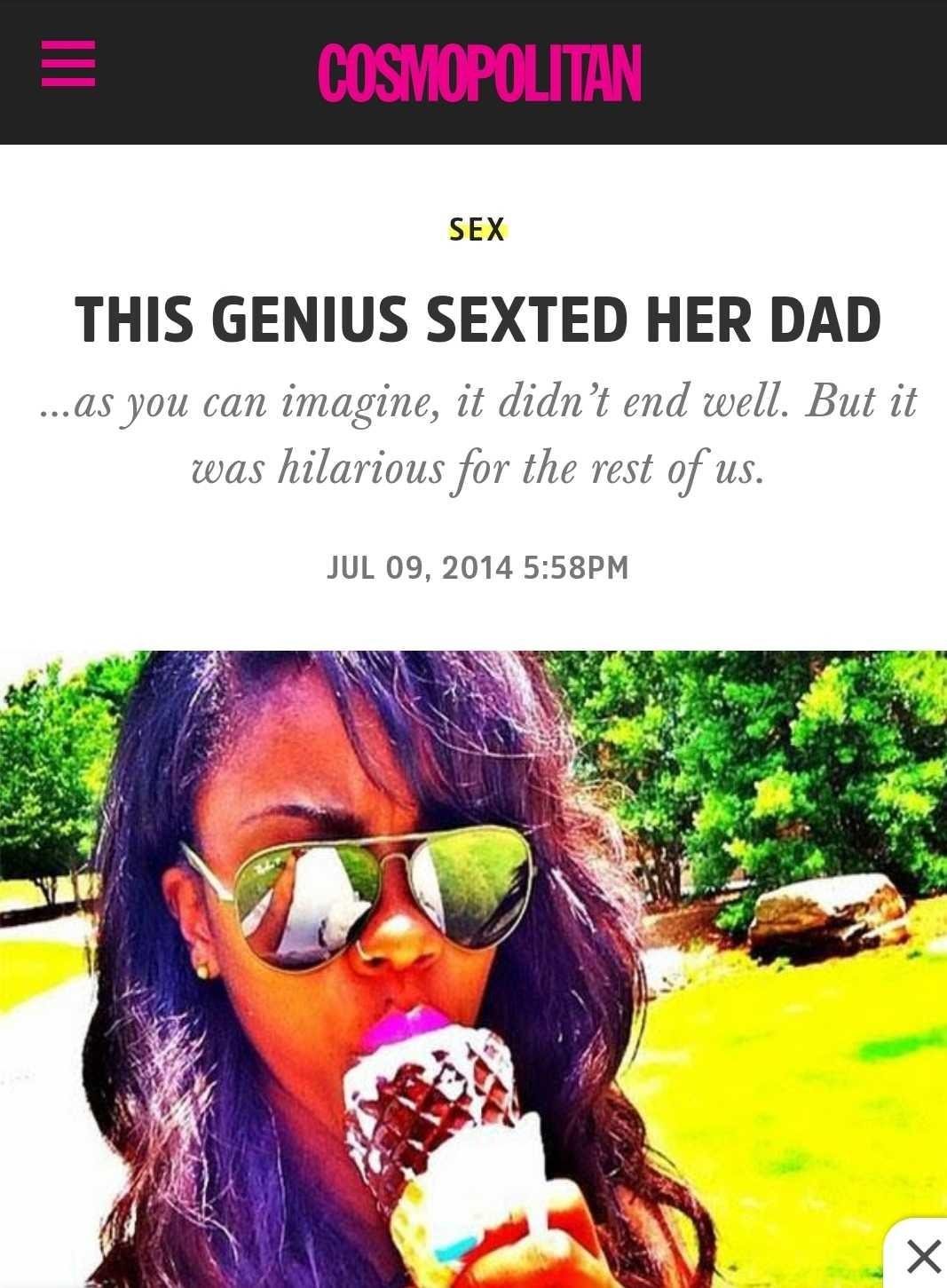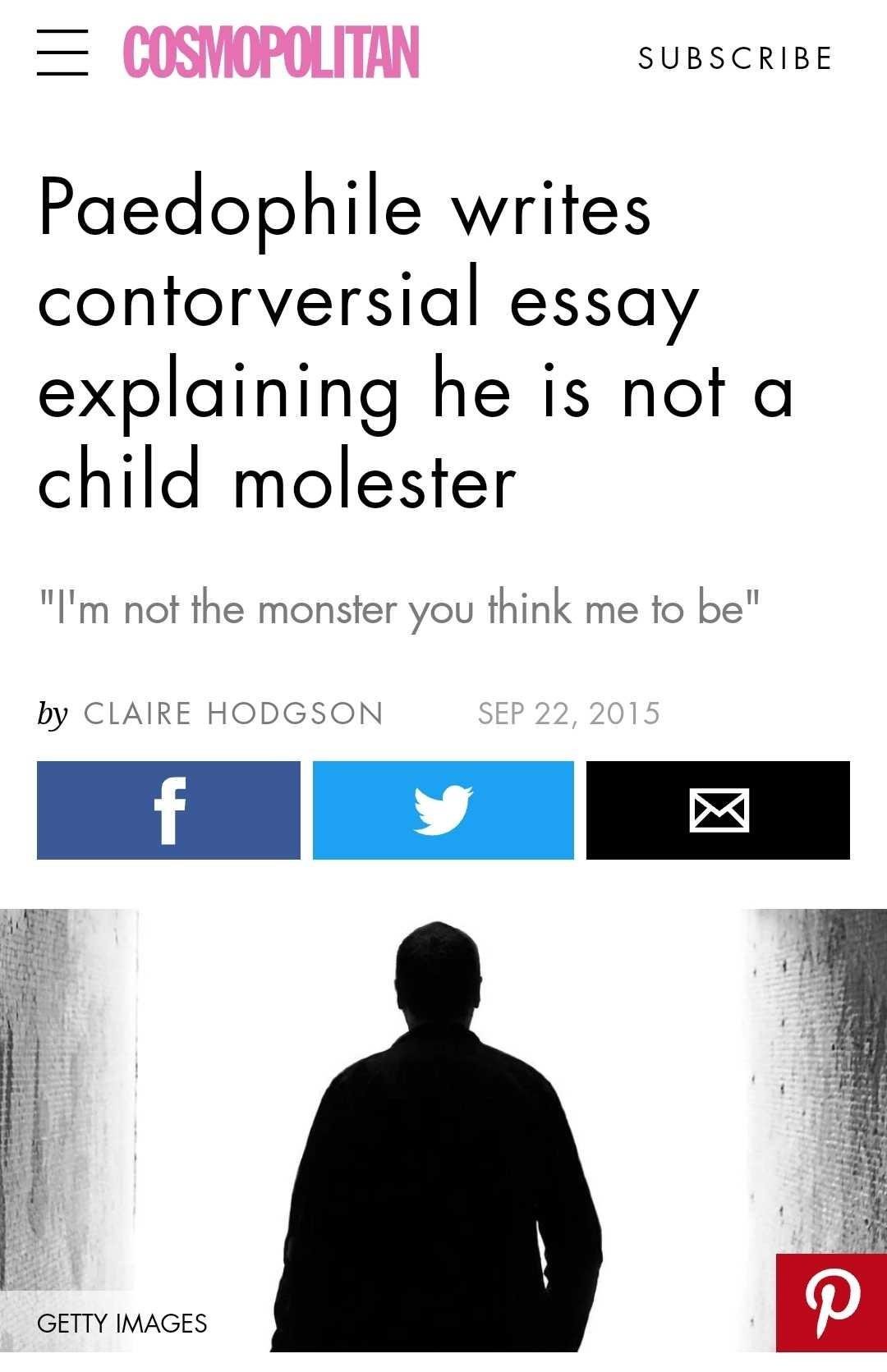 Just Google any of the above headlines if you wish to investigate these perverse articles any further....thanks for reading and safe parenting....