Bye 2018 - Waiting for 2019. Partiko 2018
Hello readers, today just hours after you finish 2018 I want to thank my mom, dad, brothers, for all the support during this year. To the users I met in Steemit and the creators of wonderful applications like partiko. This year 2018 everything happened, love, sadness, laughter, new lessons some lost. But you always have to be aware that everything happens for something.
2 years ago I imagined that I was writing this end of year night writing to a platform called steemit and from an application called partiko. I always appreciate the good things.
I want this coming year 2019 to be very successful, prosperity, abundance and joys for all.
Let's close our eyes and give with all that family that for the moment can not be with us, or because they had to leave this earthly plane.
Today is the day to celebrate with all of them. Cheers
Happy New Year 2019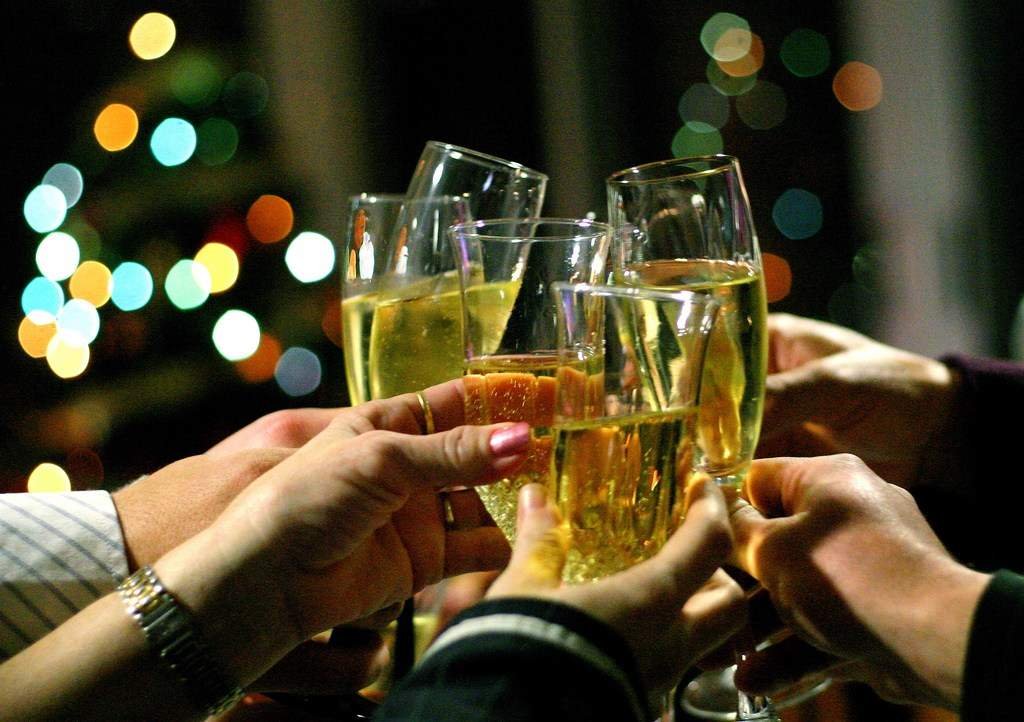 Posted using Partiko Android