A group of friends goes to digha sea beach for having a good time,among them everyone is teenager but two peoples were senior,bur they are just like friends. they are having good time.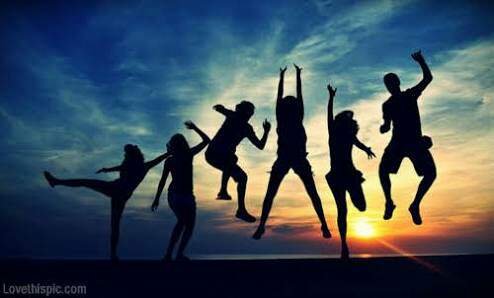 Now there is a twist the elder people's are mature by afr and brain but teenagers are not,they are simply out of control as they taking drug, drinking alcohol.
At morning when they have came into sense they realized they they have misplaced few money.They thought it is stolen.Then they came back to home and created a social media group and the purpose was they will randomly abush with slang languages without naming.But one among the seniors he did not like those and he left that group.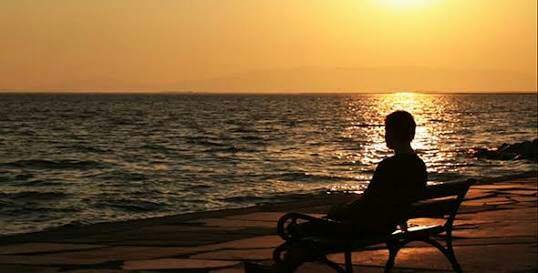 As a result of that they directly put aligation on him that he has stolen the money.He was pritty shoked and he told that "show me the prove that your money has lost".But as teenagers are mannerless they are humiliating him each and every way.Then he told them thr amount of money he had took to go thare and he withdrawed some money from bank at digha, and shows them statement of bank and left from there.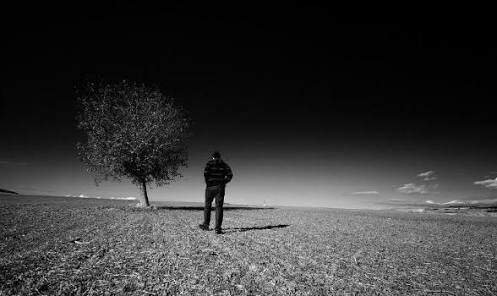 we are human not trees if the surrounding is not suitable we shold change our position. And yes people's never throws stones at cactus.They are harting you because you have something which they don't have.Always learn from mistakes of own and also from others because if you want only learn from your own mistake there will not be sufficient time to stand up.
Posted using Partiko Android