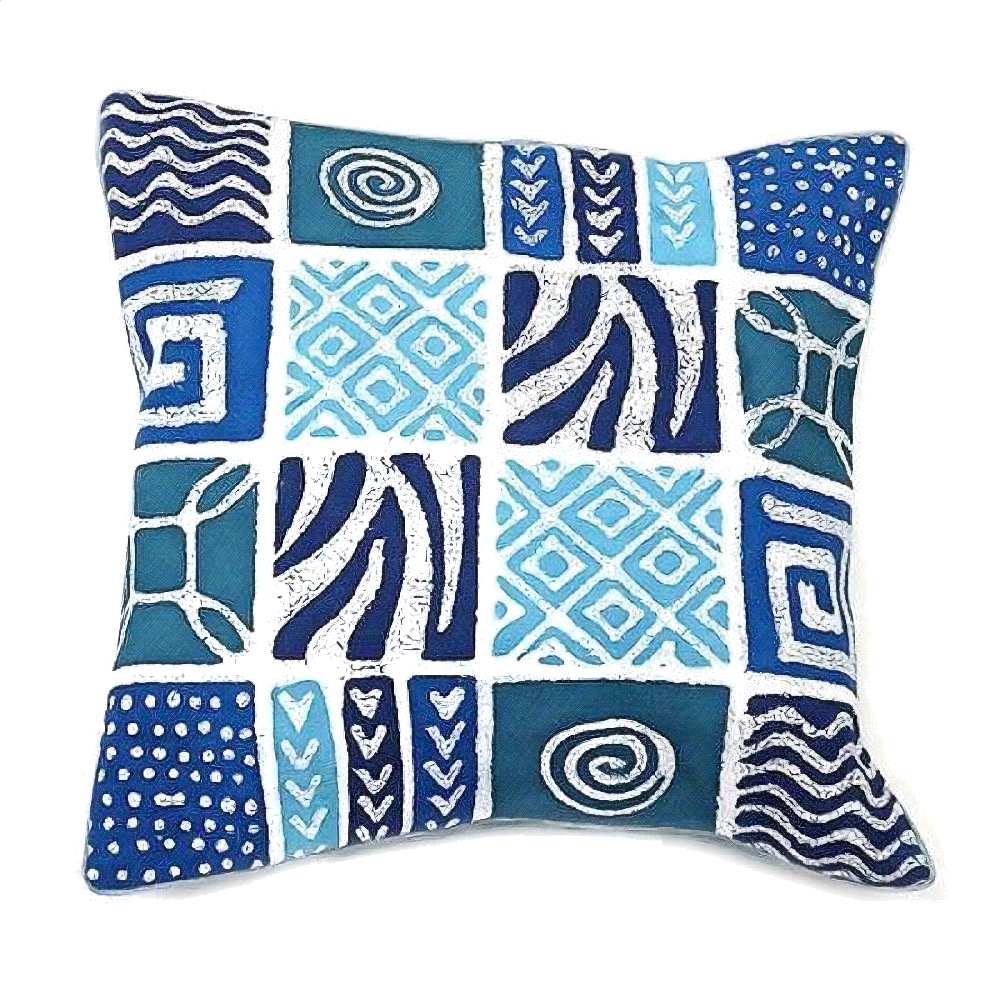 Entire collection featured here...
https://www.taurustiger.com/posts/tonga-textiles-handmade-cotton-batik-design-cushion-covers-twelve-styles
Add the contemporary essence of vibrant african lifestyle into your home with these authentic batiked cushion covers made with contrasting piping, bark weave cotton canvas on the front and basic flap closure with plain cotton on the back. Each entirely unique seventeen inch square cushion cover has been handmade in Harare Zimbabwe with quality, sustainability and empowerment in mind. Tonga Textiles is a fair trade company and family run business turned international export venture founded by Jeremiah Makaza and is comprised of a dedicated team of artisans from the local community that have been employed through a poverty reduction program. Taurus Tiger Press is proud to assist in bringing these products to even more customers!
#handmade #sustainable #artisan #allnatural #ecofriendly #fairtrade #incense #smallbusiness #traditional #crafted #happyworld #spiritual #sustainable #nepal #meditation #prayer #environmental #global #women #cultural
Posted using Partiko Android