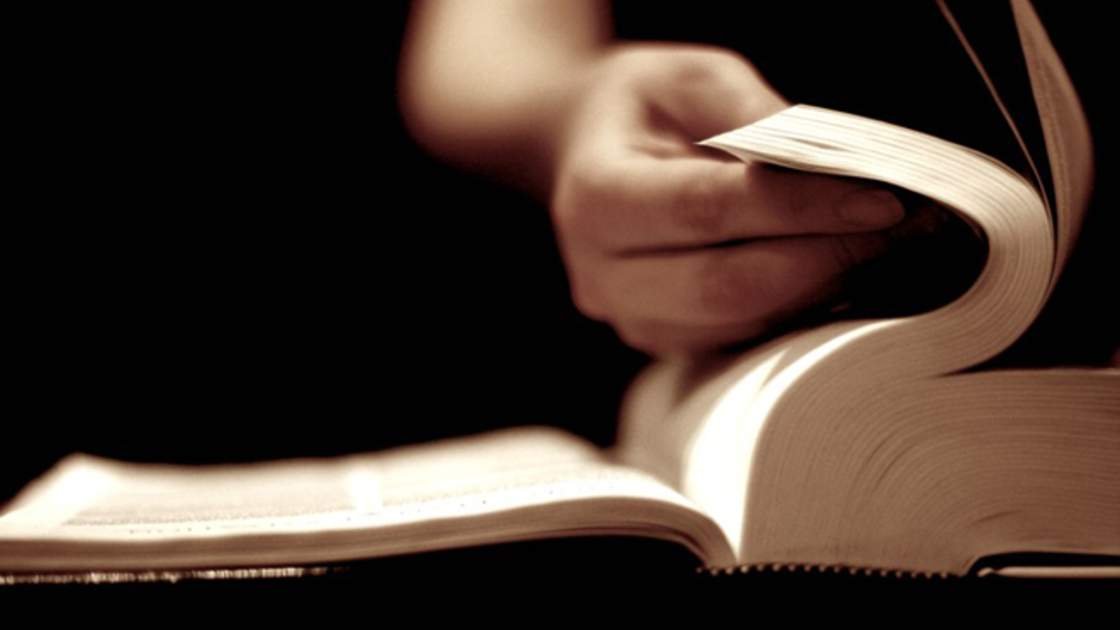 In my quiet time this morning, I was incited by this verse of the scripture and I considered it ideal to share it here.
When they saw the courage of Peter and John and realized that they were unschooled, ordinary men, they were astonished and they took note that these men had been with Jesus. (Acts 4:13)
Peter and John that were unschooled really mesmerized the Sadducees by their teaching to a point that they were verklempt by their words. They had to confess that the secret of this two illiterates teaching in such mind blowing manner was because they had been with Jesus.
People will always need prove of your success, they'll always need prove of how u made it through, they'll always put it to you that principles without prove is of little or no spikes but when you have a relationship with Jesus, they'll just see the answer and proves they need hovering around you.
God is not unjust; he will not forget your work and the love you have shown him as you have helped his people and continue to help them. (Heb. 6:10)
When you know how able the One u serve is, be rest assured that all your cares are gonna be meet.
Posted using Partiko Android